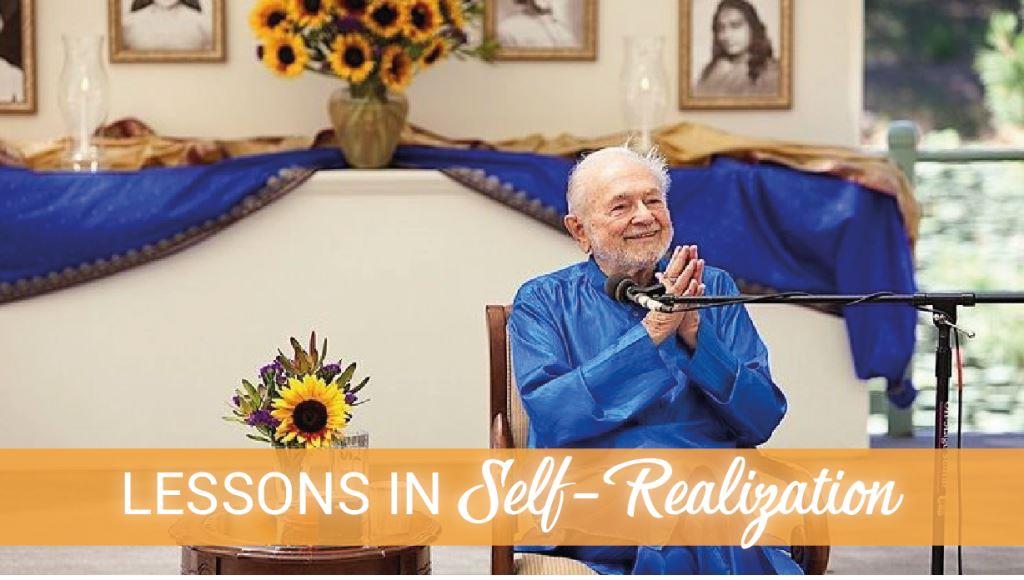 Filled with priceless wisdom, these lessons are true pearls for every sincere spiritual seeker. Written by Swami Kriyananda, this course contains 26 lessons which you will receive weekly in your inbox.
Learn More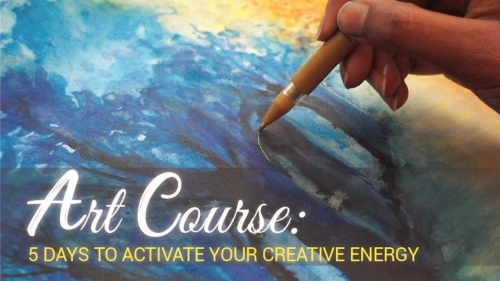 This course takes you on a journey to add art and color to your life. You will learn to create art as an expression of your inner joy and creativity.
Learn More
This book establishes a fundamental harmony between the difficult biblical book, revelation, and the Sankhya philosophy of India. Lecture series presented by Nayaswami Jaya.
Learn More