Online Courses
Enjoy experiential courses to gain simple, yet powerful techniques based on the teachings of Paramhansa Yogananda, author of Autobiography of Yogi, and his direct disciple, Swami Kriyananda, the founder of Ananda.
Live Workshops

These workshops were given to a live audience, and by popular demand are now available for purchase here: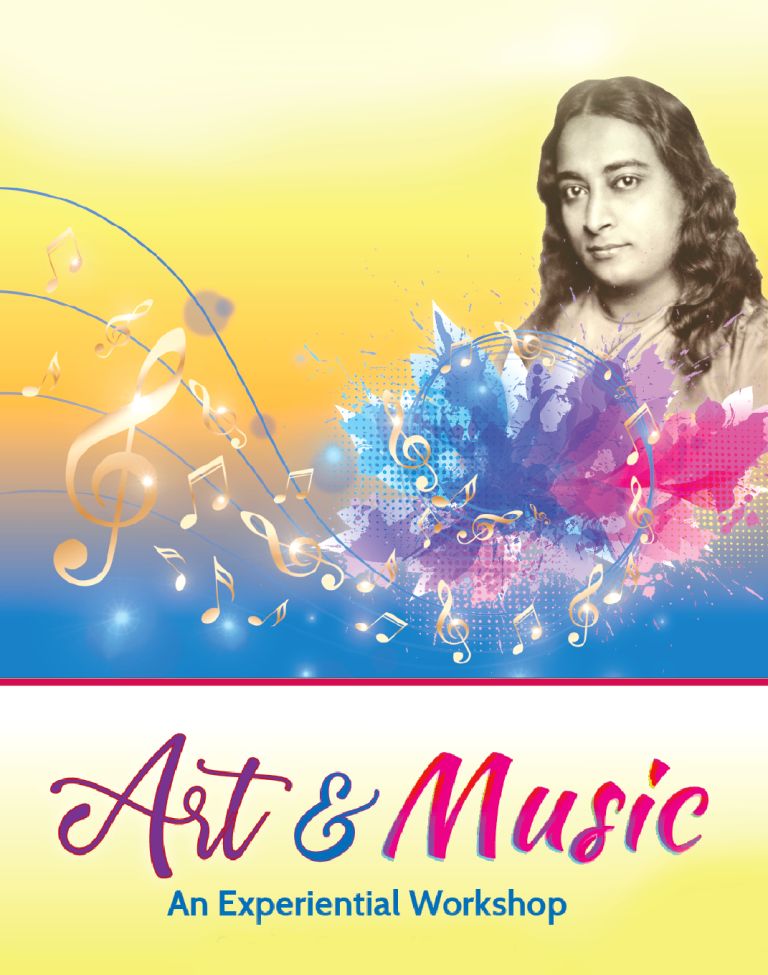 Explore music that helps uplift our consciousness and tap into the innate harmony that underlies everything. We will also use art exercises to open our hearts and express the higher inspiration we feel.
Learn More
True Intuition is soul guidance that is accessible to all of us, but we must learn to use and develop it. Learn tools to develop and work with our Intuition.
Learn More
Free Offerings
Enjoy this free compilation of various offerings by Ananda teachers to support your spiritual life.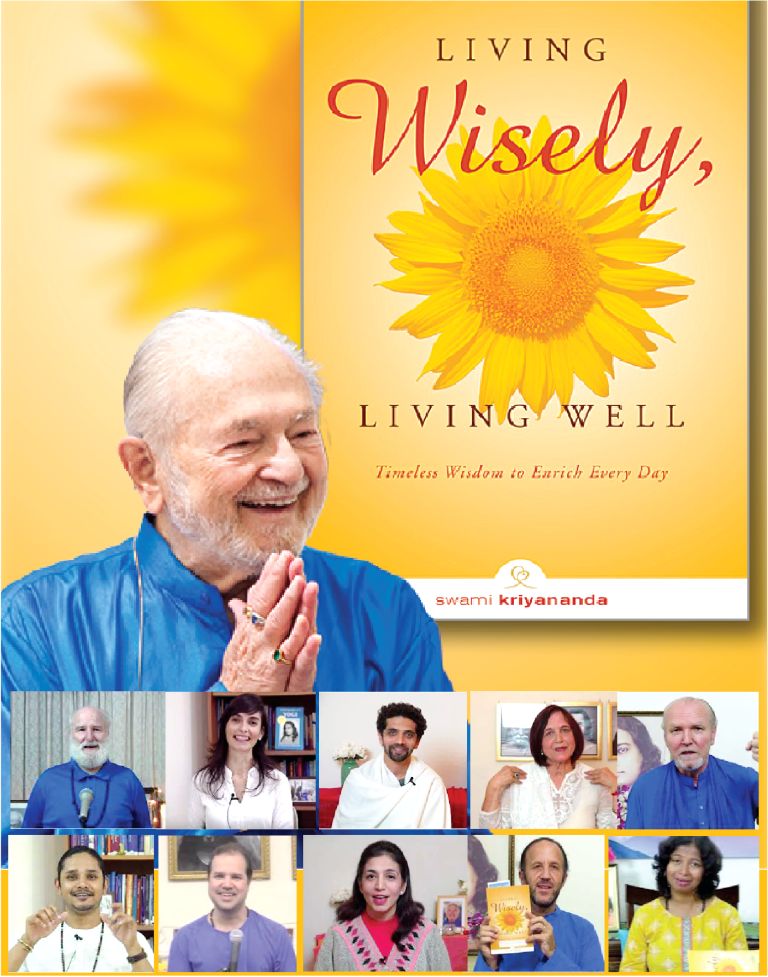 Living Wisely Living Well
Practical ways to improve your life presented by Ananda teachers across India from the book Living Wisely, Living Well.
Learn More
Basic Meditation Practice
Enjoy this compilation of various topics by Ananda teachers to support your meditation practice.
Learn More
Ask Me About Truth
Swami Kriyananda answers questions in this series — a perfect introduction to yogic philosophy for all truth-seekers.
Learn More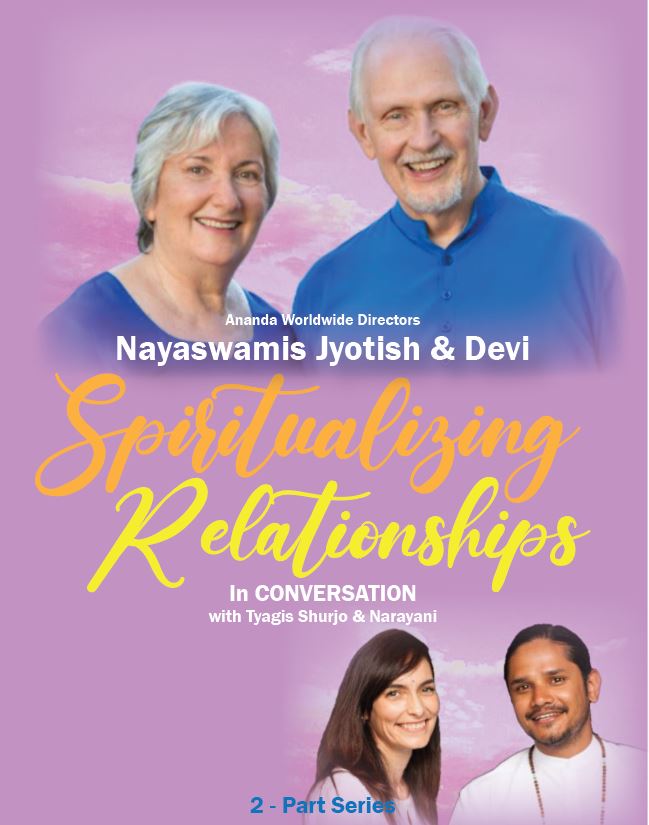 Spiritualizing Relationships
Join Tyagis Shurjo & Narayani as they converse with Ananda's Spiritual Directors, who just celebrated their 45th anniversary together, on how can one spiritualize and uplift their relationships, marriage or otherwise, to higher and deeper realms of soul connection.
Learn More