Online Courses
Enjoy experiential courses to gain simple, yet powerful techniques based on the teachings of Paramhansa Yogananda, author of Autobiography of Yogi, and his direct disciple, Swami Kriyananda, the founder of Ananda.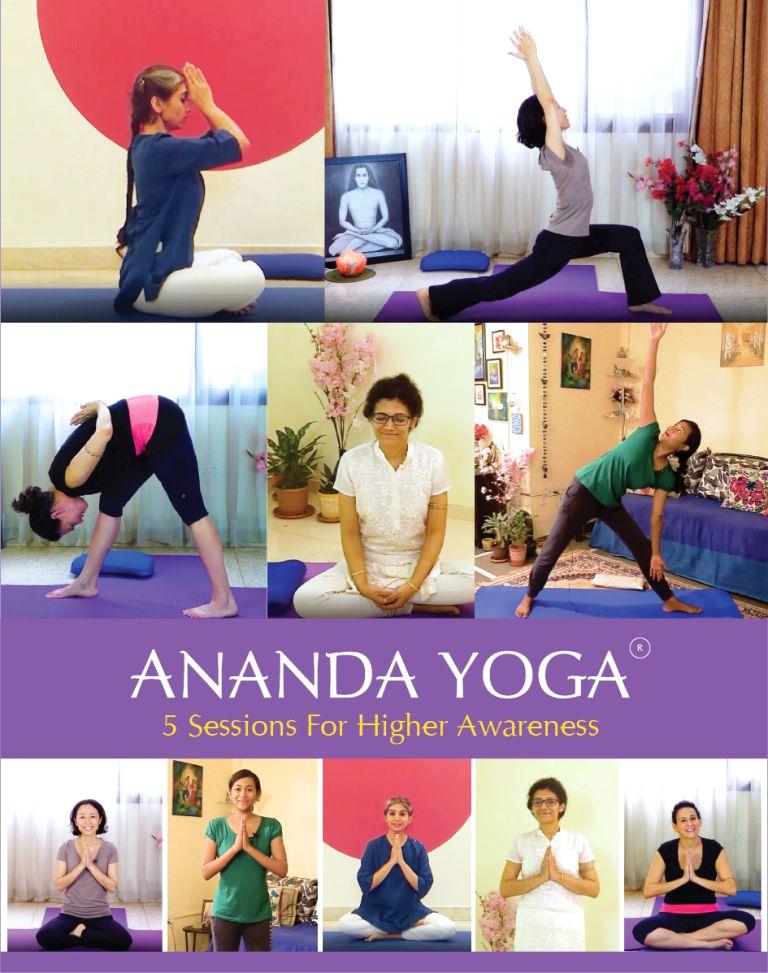 Enjoy 5 Yoga routines you can practice daily to bring your energy inward and upward, along with Affirmations to awaken the consciousness and a brief meditation at the end leaving us refreshed and energized.
Learn More
Learn simple, highly effective activities to experience and share with children the joy of nature in fun and engaging. Sharing Nature was founded by Joseph Cornell (Nayaswami Bharat), one of the most revered American nature educators in the world today.
Learn More
A course with David Eby!
Coming Soon!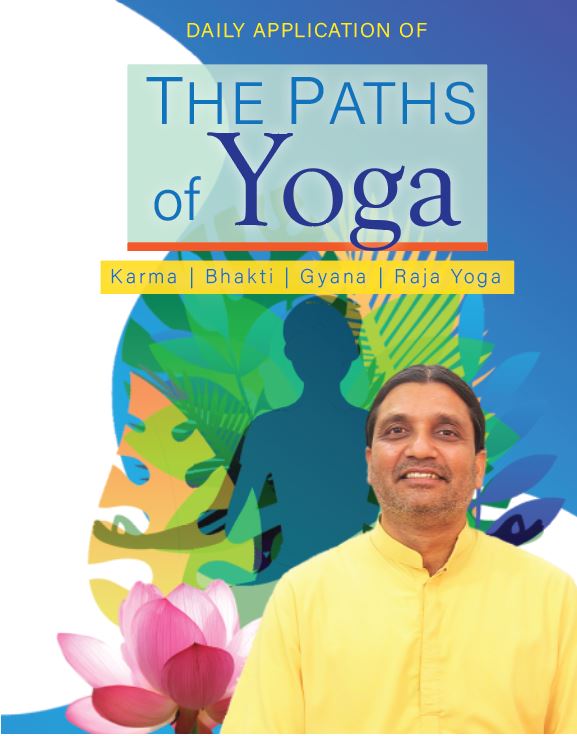 Live Workshops

These workshops were given to a live audience, and by popular demand are now available for purchase here: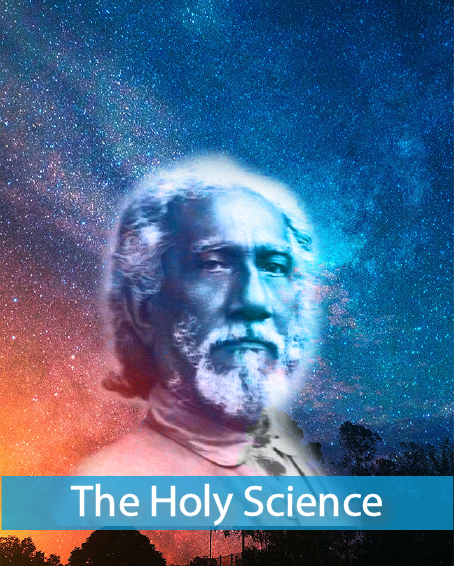 This book establishes a fundamental harmony between the difficult biblical book, revelation, and the Sankhya philosophy of India. Lecture series presented by Nayaswami Jaya.
Learn More
Free Offerings
Enjoy this free compilation of various offerings by Ananda teachers to support your spiritual life.
What is it? A platform to go deep into the teachings of Paramhansa Yogananda through a series of workshops, classes and special offerings presented by our experienced teachers.
Join the community