Enjoy experiential courses to gain simple, yet powerful techniques based on the teachings of Paramhansa Yogananda, author of Autobiography of Yogi, and his direct disciple, Swami Kriyananda, the founder of Ananda.
Use practical tools of meditation, visualization, affirmation, color and sound, journaling, music, and hatha yoga to understand how to increase the life-force in the body, and connect to the core energy within.
Learn More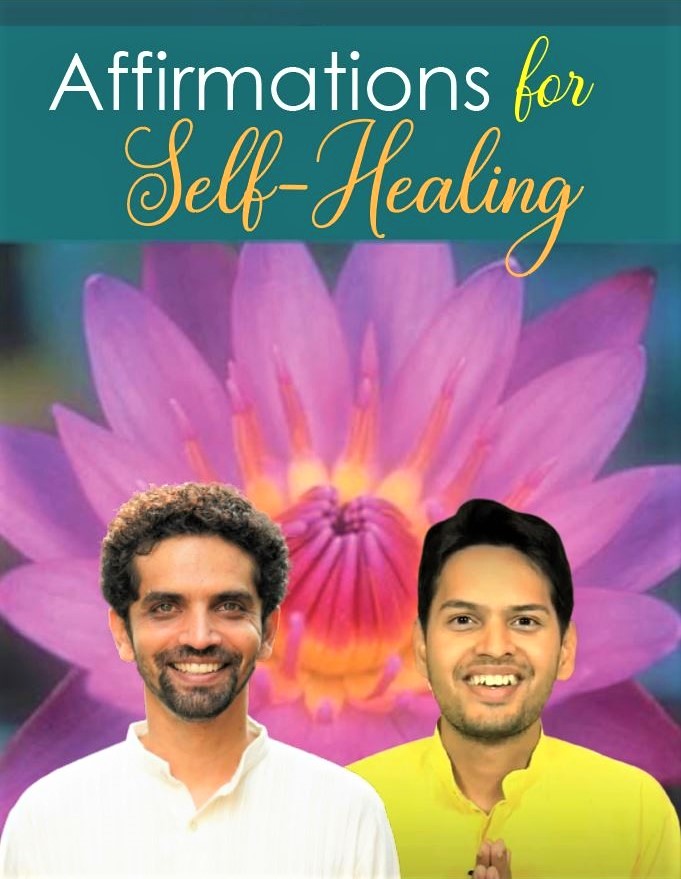 Affirmation Course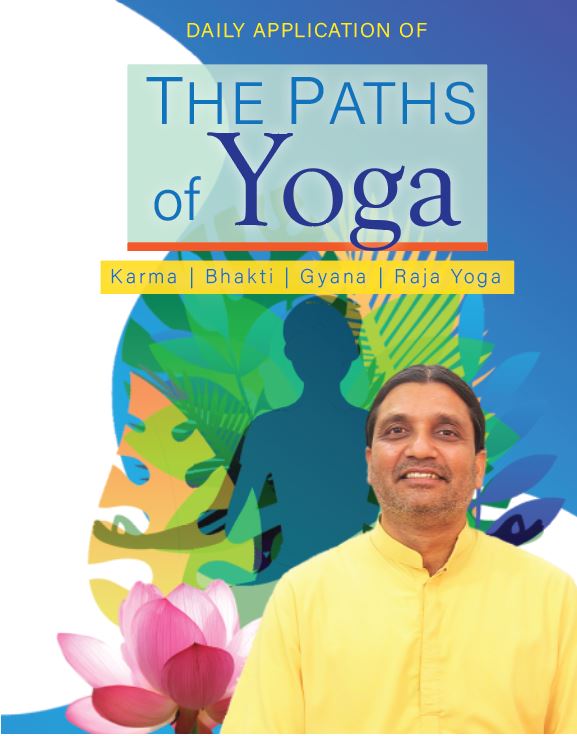 The Paths of Yoga
Live Workshops

These workshops were given to a live audience, and by popular demand are now available for purchase here: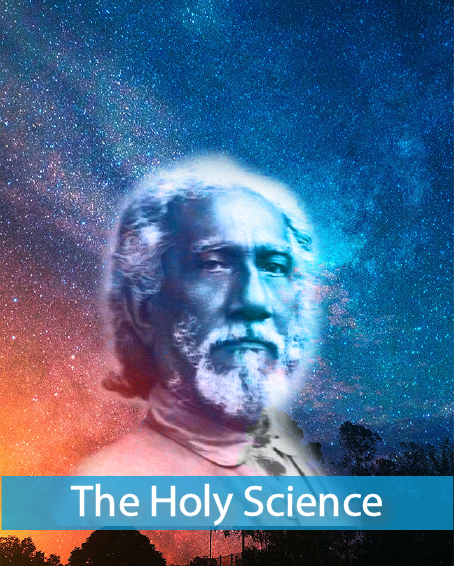 This book establishes a fundamental harmony between the difficult biblical book, revelation, and the Sankhya philosophy of India. Lecture series presented by Nayaswami Jaya.
Learn More
Free Offerings
Enjoy this free compilation of various offerings by Ananda teachers to support your spiritual life.
What is it? A platform to go deep into the teachings of Paramhansa Yogananda through a series of workshops, classes and special offerings presented by our experienced teachers.
Join the community