The power of singing and chanting
in our lives
Music has great power, it can be used to help us concentrate, feel kindness, love and joy or it can be used to bring us into restlessness, confusion, depression and misery. Music has a great potential to resonate with the higher realities of love and joy in our own selves. It has a direct impact on our consciousness.
Music is used everywhere. But we are often not aware of the effect that it has on our mood, thoughts and feelings.
In this course we offer a way not only to become aware of what different music does to you, but also share tools and melodies to help you raise your consciousness and open your heart!
Course Highlights:
– Explore music that helps uplift our consciousness
– Basics of singing & chanting
– Singalongs to learn and enjoy the music
– Tools to open the heart through music
– Music and meditation
– Paramhansa Yogananda's Cosmic Chants
– Healing through music and mantras
– Words & videos by Swami Kriyananda
– Deepen your singing experience

All are welcome! Register now!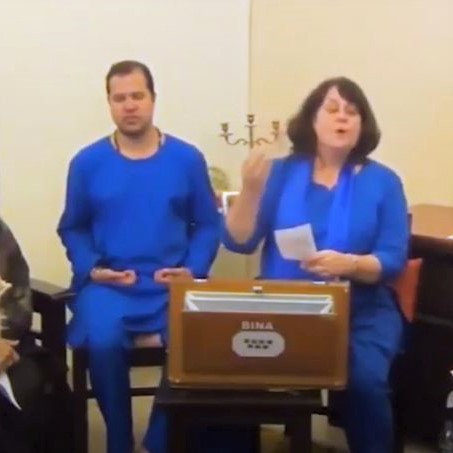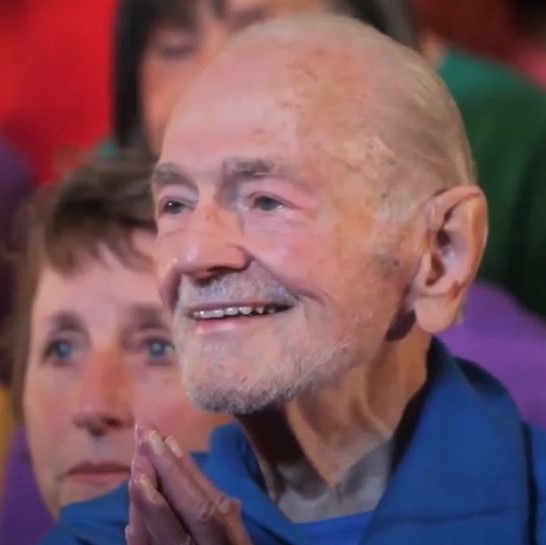 Visitors to Ananda over the years have often said that it's the music there (Kriyananda's) that has uplifted them the most, and, in many cases, changed their lives.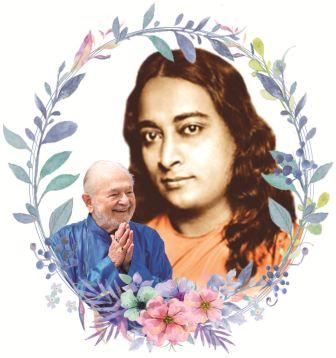 " Among all the arts, music is the most powerful in its effects, because it is vibration itself, and so a manifestation of the AUM vibration of which we're all made."Swami Kriyananda
Registration:
Register now for the online course Music for Divine Joy,
= Rs. 1500
Already registered? Login!
[Thank you! The proceeds will help fund our outreach and inspiration efforts].
You can take this course at your own pace starting immediately when you sign up in your private account at Ananda India Online.
(If you have any questions please call 9011041946 or email: online@anandaindia.org)
What Happens After I Add to Cart:

Secure Checkout,
Receive the link in your inbox,
Also accessible through a free mobile app on your phone!
The Importance of Uplifting Music, How Listening Singing the Music Has Changed Me, Exercise: Listening to Different Melodies, "The Voice" (by Swami Kriyananda)
Nayaswami Dharmini became a disciple of Paramhansa Yogananda in Silicon Valley, CA while working as an electrical engineer. Strongly attracted to the spiritual life and meditation, she moved into the Ananda Palo Alto community and soon after began working for Ananda Sangha. Dharmini teaches classes in meditation and the path of kriya yoga in addition to sharing her love of Swami Kriyanandaji's and Yoganandaji's music through playing flute, singing and directing the choir. She also worked for a few years as a personal secretary to Swami Kriyananda. Currently living in Chennai and leading the Ananda center there with her husband Dharmarajan, Dharmini has been a member of Ananda Sangha for nearly 25 years.
Baraquiel Castelli has been sharing the principles of yoga & meditation in cities across India. He currently helps run the Ananda India Online community & courses (offered by a variety of teachers across Ananda). Baraquiel also directs the choir and shares classes on the impact that music has in uplifting our consciousness. He has been a part of Ananda Sangha since 2010 when he moved to India.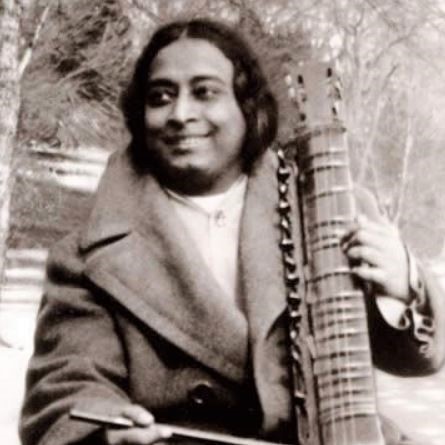 "Music that is saturated with soul force is the real universal music, understandable by all hearts… I have sung these chants thousands of times with Western and Eastern audiences and have seen divine benefits showered on devotees who chant with love the Lord's blessed Name."Paramhansa Yogananda