If you have been touched in your own journey, by a talk, a prayer, a song, a class, a book, a video, and course, please consider making a donation so that we, as a family, may all continue to reach souls everywhere.
Your Donation Is Tax-Deductible. Donations to Ananda Sangha are eligible for 50% Tax Exemption under section 80G of the IT Act, 1961
Join Us in Sharing The Light of Yogananda's Teachings with all
India Update on Covid
by Nayswami Dhyana
Thank you, Ananda Worldwide. With your love and support we have been able to help those in need during the Covid-19
Read More
Ananda
Sangha
India
Achievements
and
Updates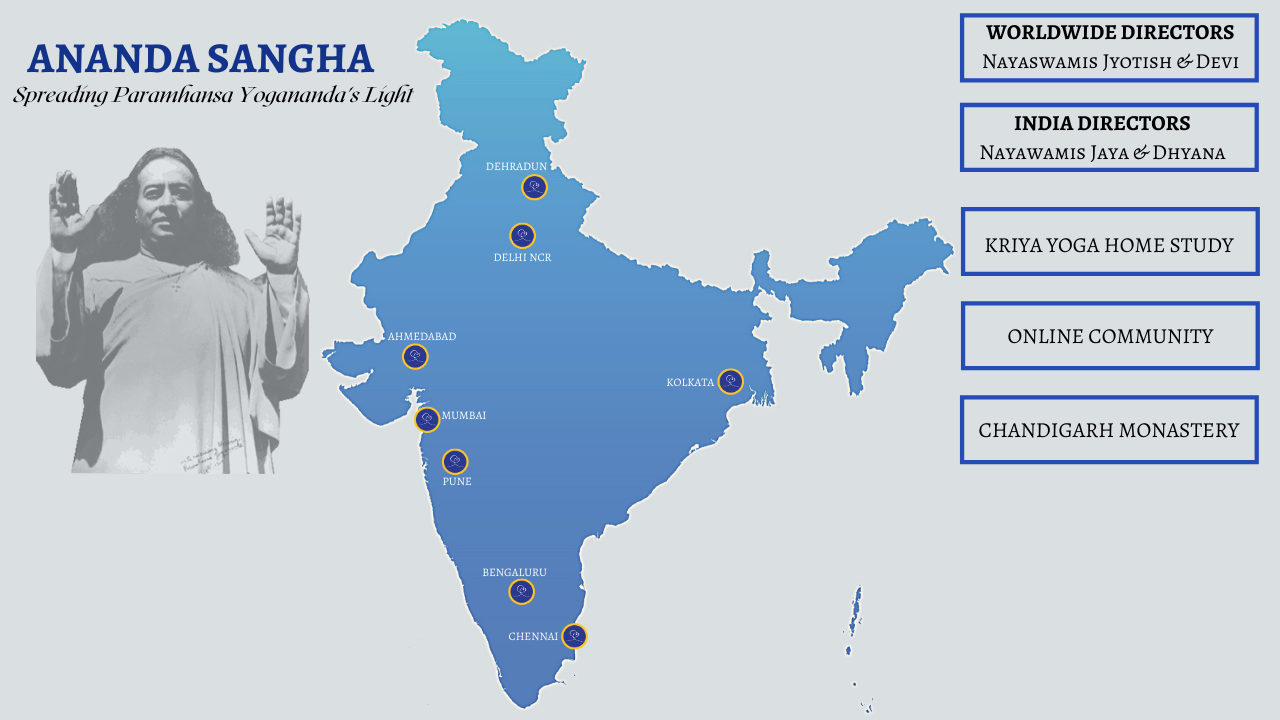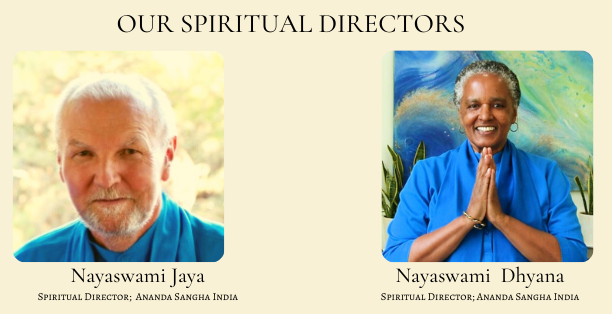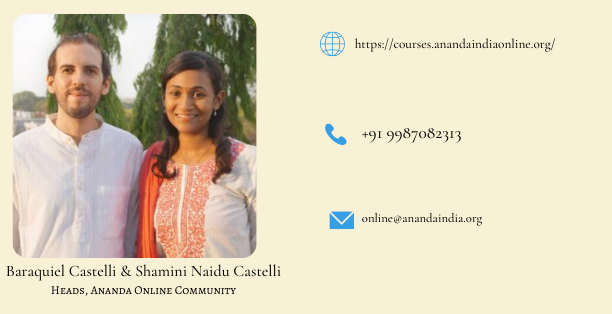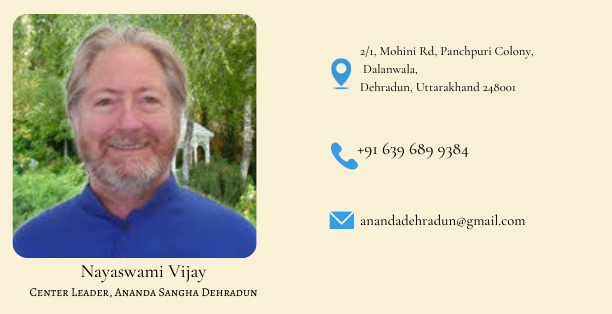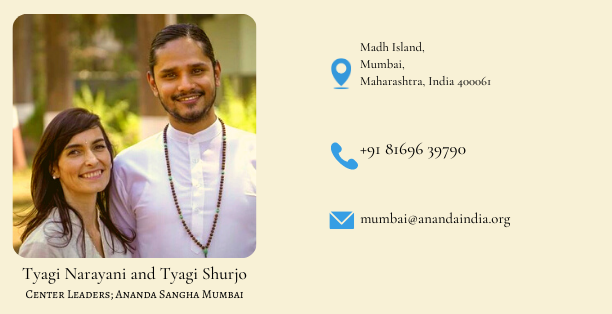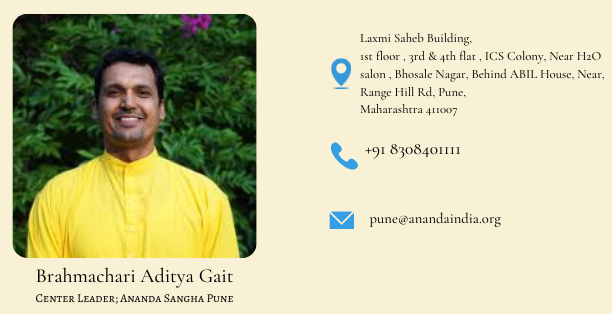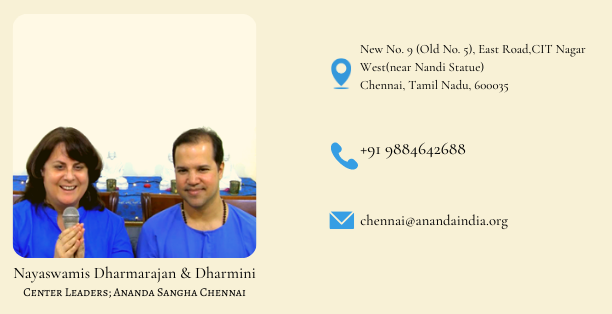 Your
Donation
Supports
The
Following:
Support
Spread
Connect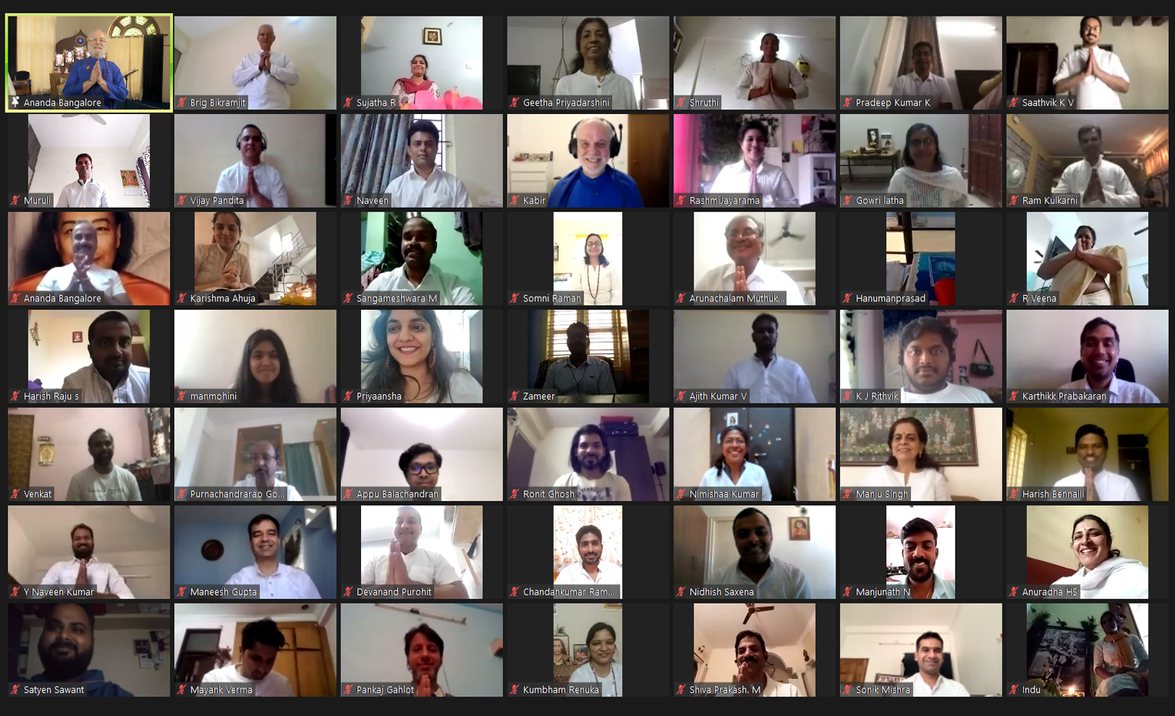 Support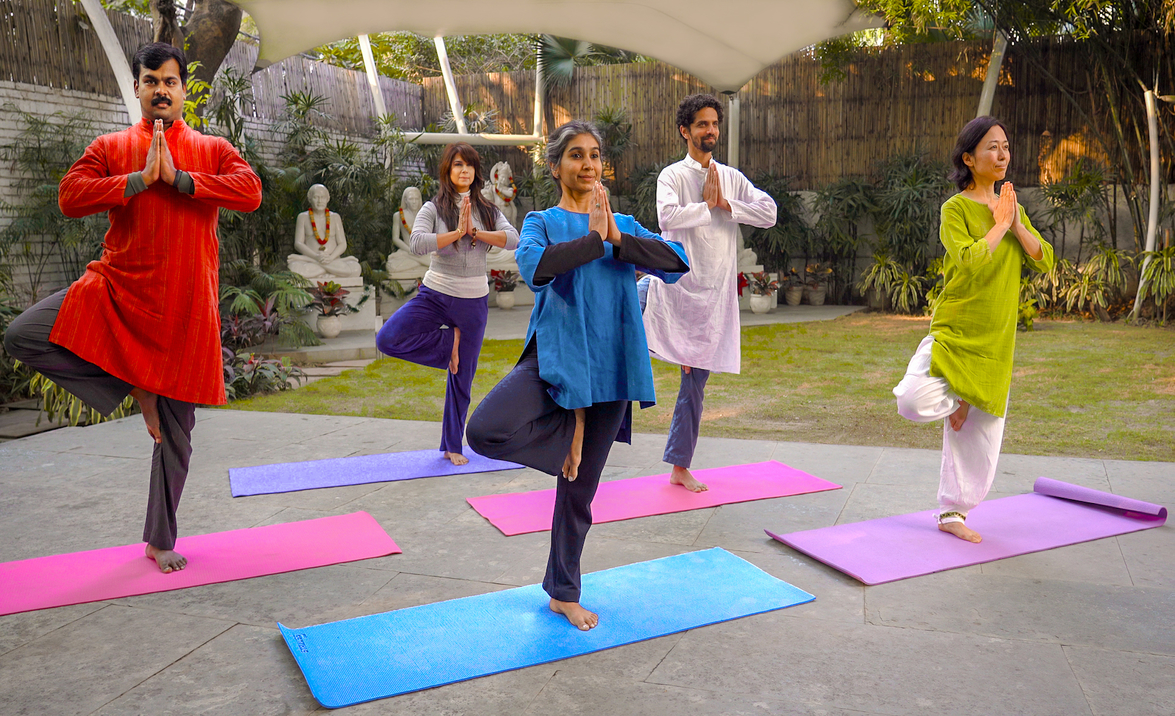 Ananda Yoga Teacher Training
Share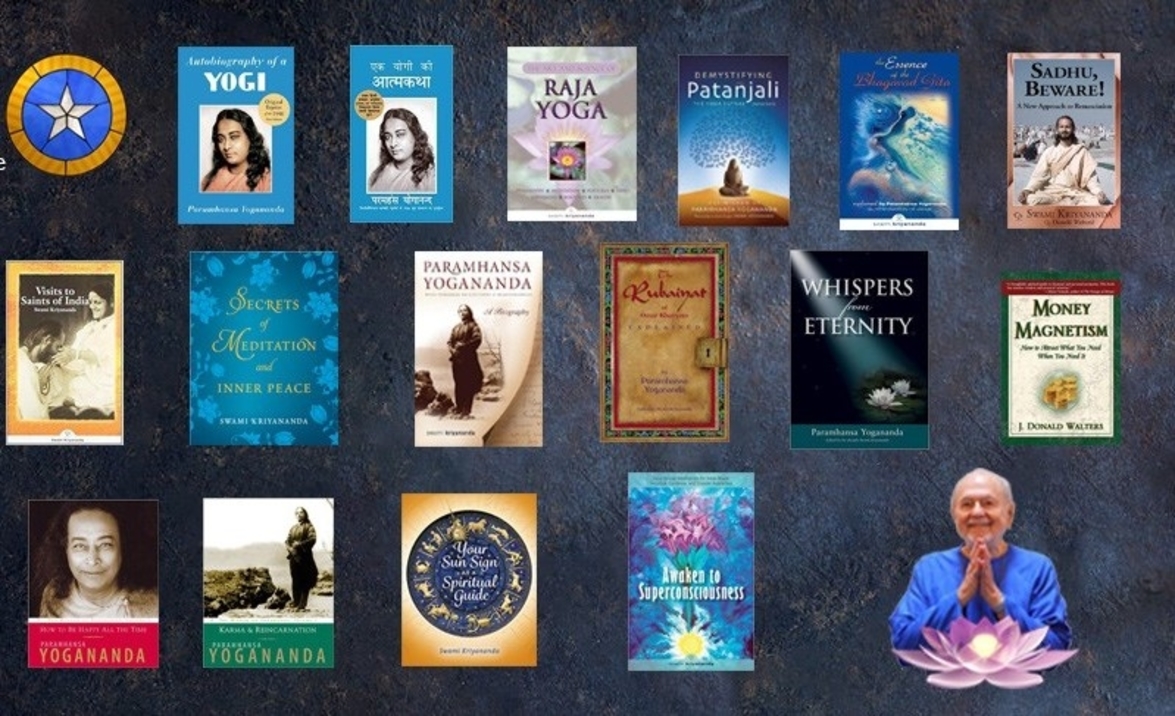 Care
Paramhansa Yogananda
Charitable Trust
Connect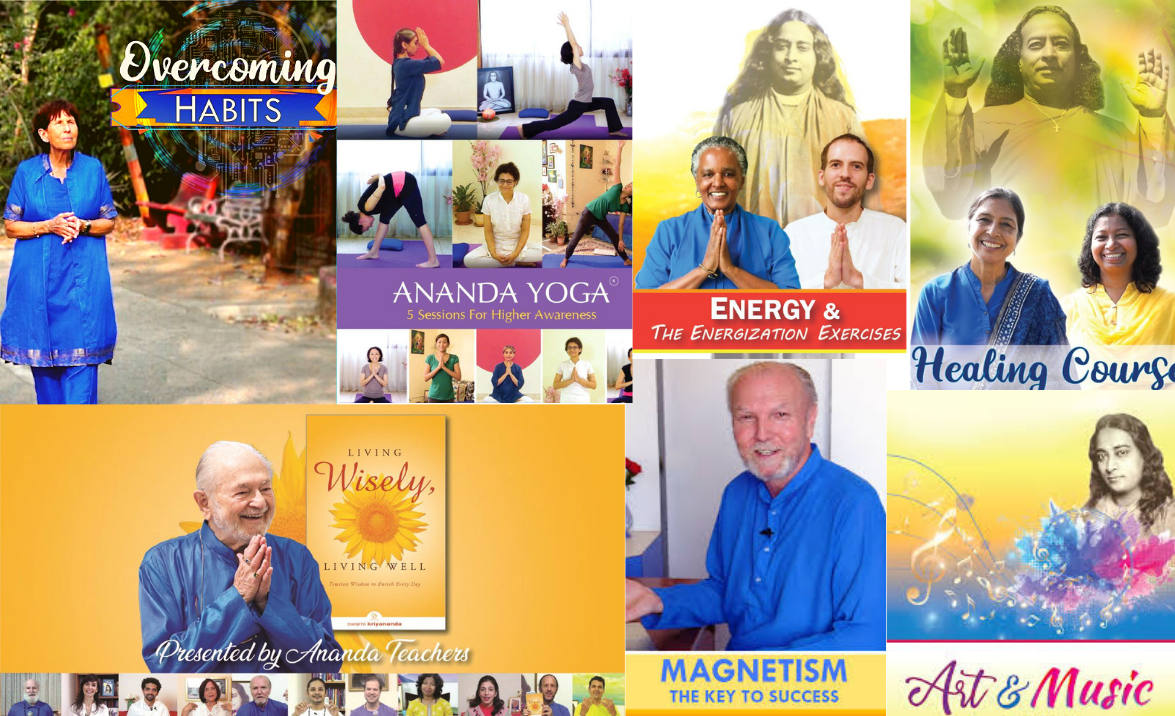 Special Programs & Courses
Scholarship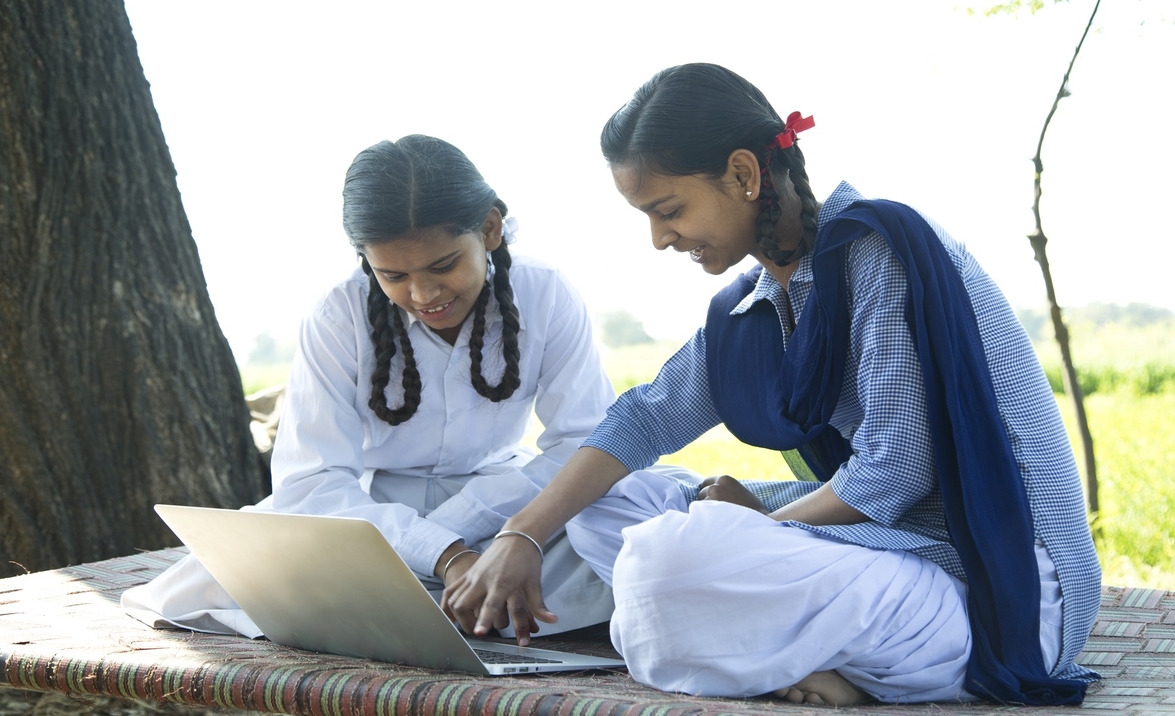 Education For Underpriviledged
Join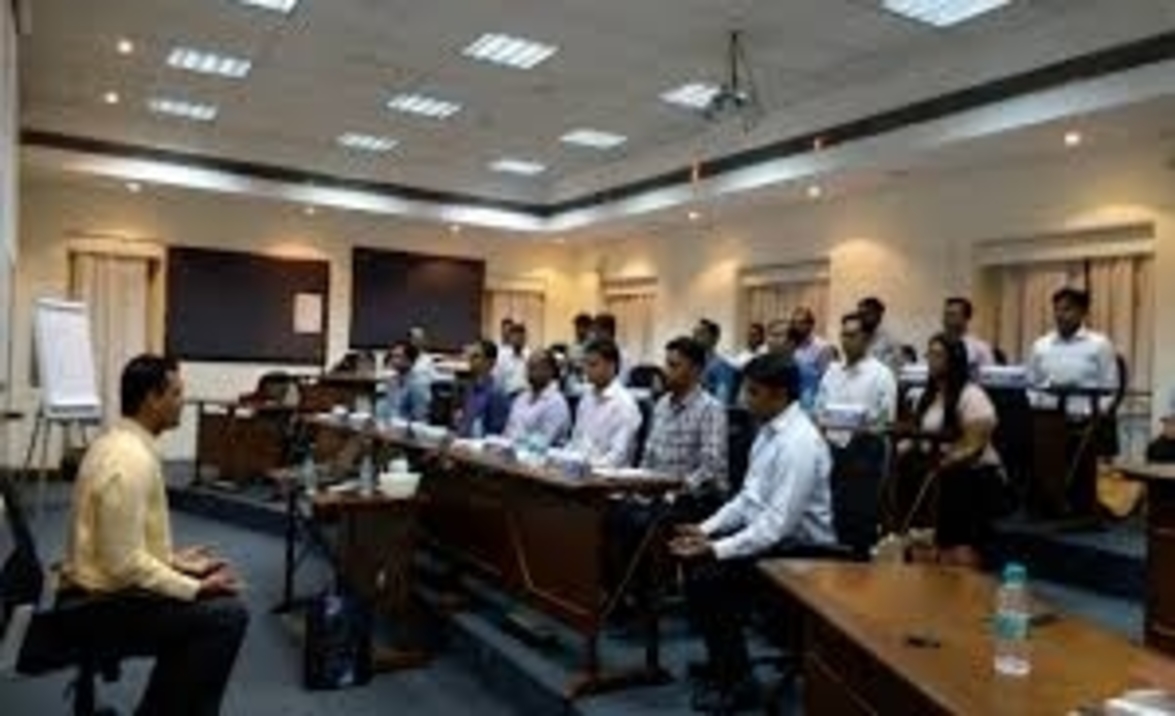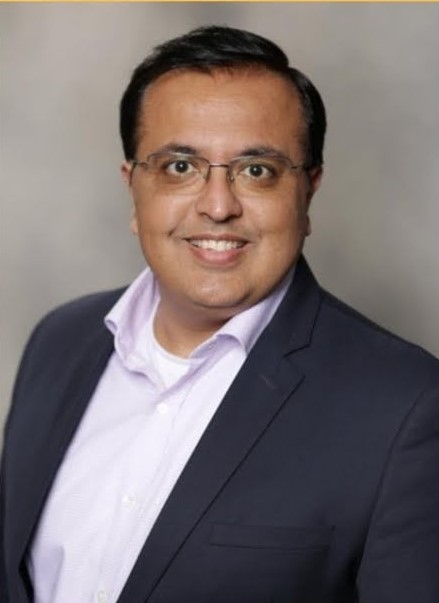 When I came to Ananda the teachings of Paramhansa Yogananda significantly and positively impacted my life. I could not wait but share the teachings of my Guru through the small effort of donating to Ananda. This act of giving helped me to see beyond myself, which made me a better family man. This in turn has made me more successful in all aspects of my life. – Kamal Preet Chawla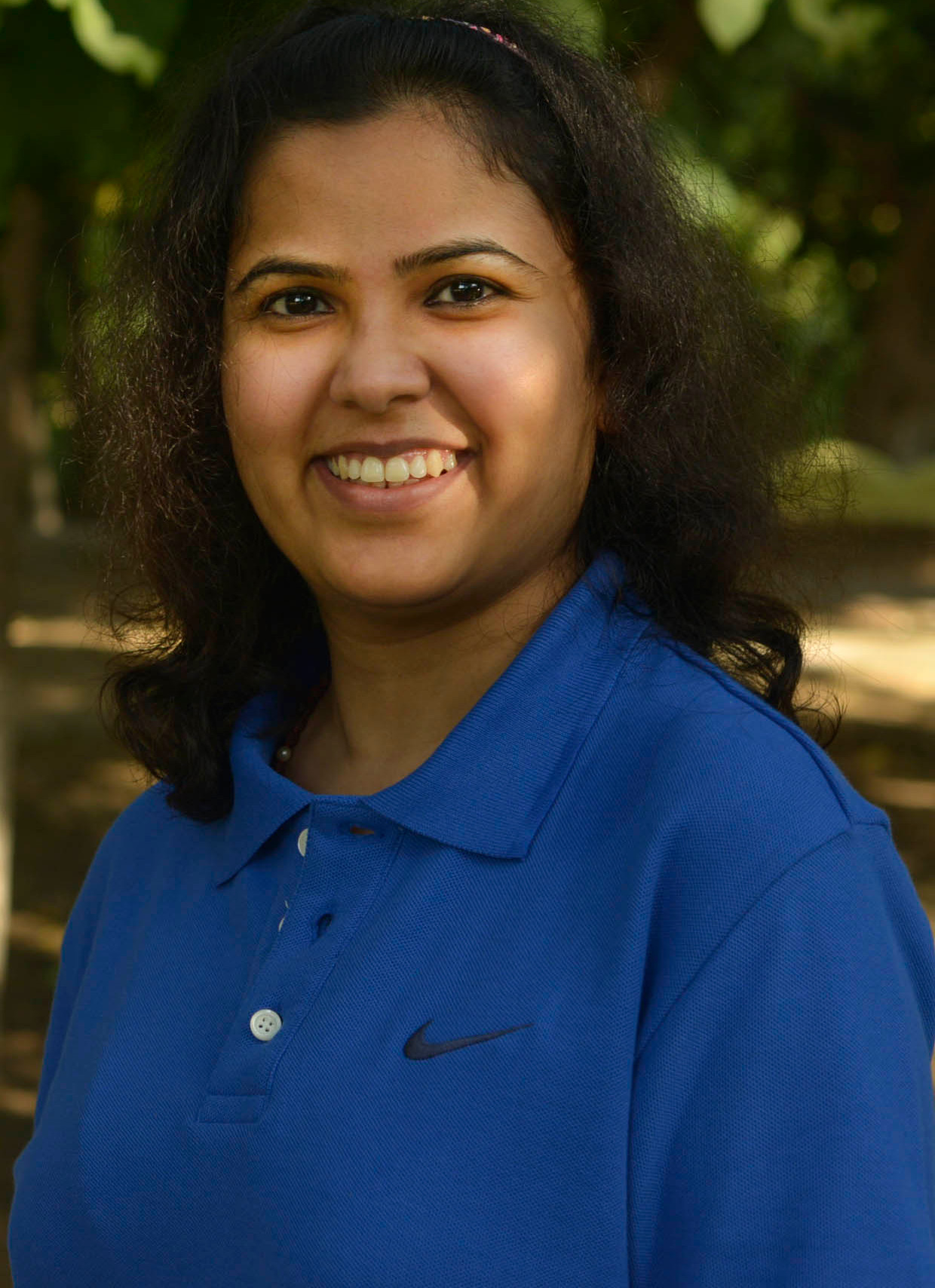 Regular donations are a way for me to act as a channel for my Guru to help spread these blessings. Favourable conditions continue to happen and my heart is full of joy knowing that God guides and provides for me. Giving has opened the doors for Gurus to bless me. These blessings do not only come in the form of money, but it also comes in the form of good health, joy and peace of mind. – Purvi Yadav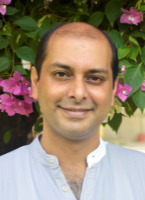 What started with fear and uncertainty – "my money; oh! how can I give it away like this; what will happen to me?" – has become one of the most satisfying and rewarding things I do in my life now.
Satisfying because I can see how Ananda continuously seeks out and helps to serve the needs of the people around India.
Rewarding because this one single regular act has helped me to start to experience what "living in abundance" means
I always seem to have what I need, when I need it!
Thank you Ananda, for giving me the opportunity to donate and helping me experience the freedom from attachment to money! What a joyful part of my spiritual journey this has been. – Ashis Chakravarty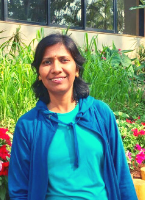 Donating to Guru's work makes me feel the divine presence – Guru is near and in my heart. This unseen power helps to mentally plan our finances and I know that God will take care of us. Since I started donating, I have realized the more I give the more blessings I receive – always. I somehow feel lifted, taken care of, and not concerned or all that attached to money when I am tithing. Things seem to flow, I always have enough, and I feel continuously blessed. – Pradnya Kulkarni