"… without your assistance, the work cannot go on… All of you who wish to offer much-needed help, now or in the future, I bless." — Paramhansa Yogananda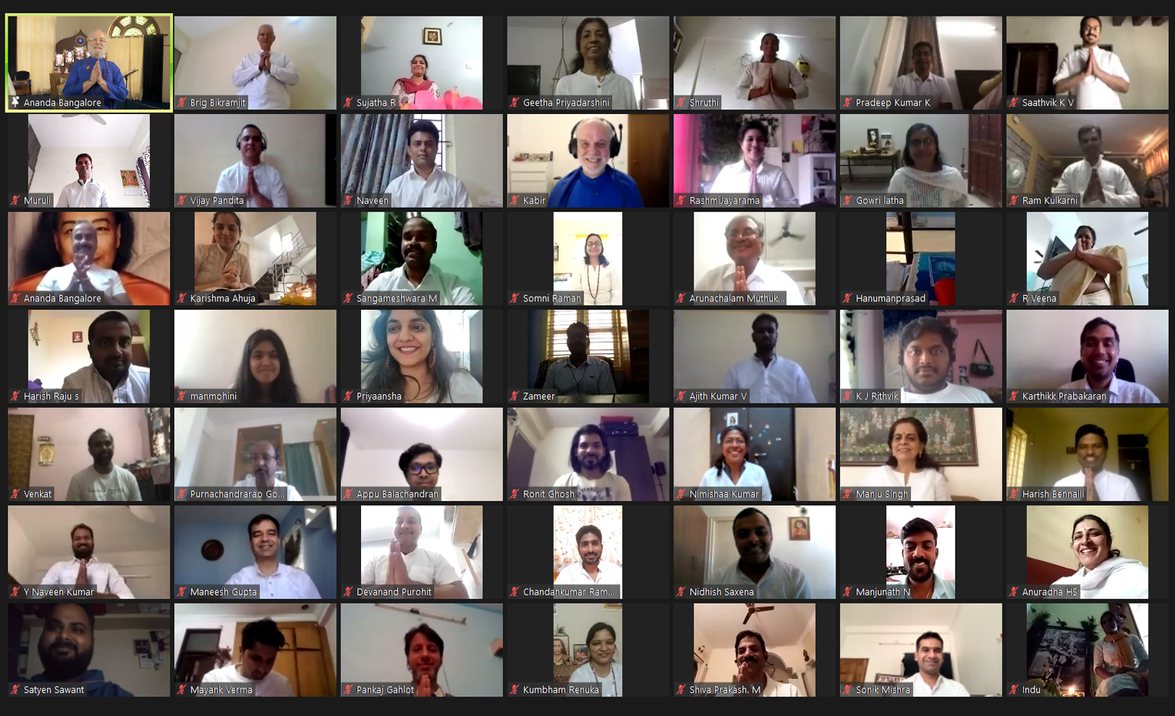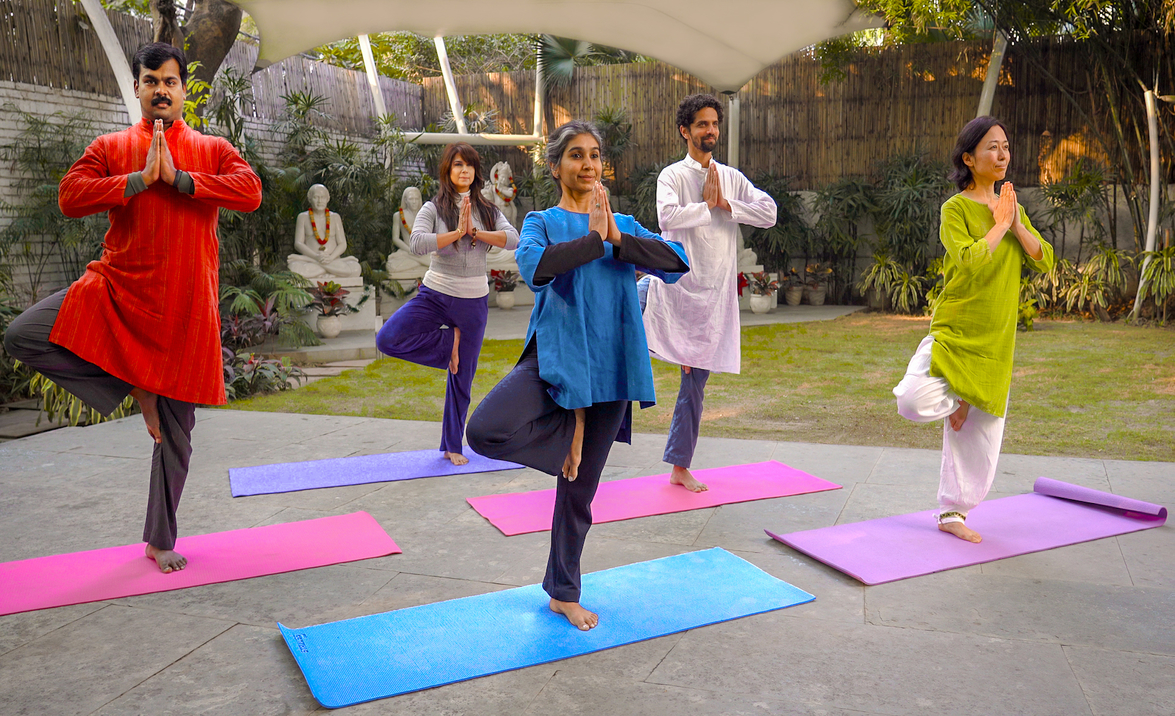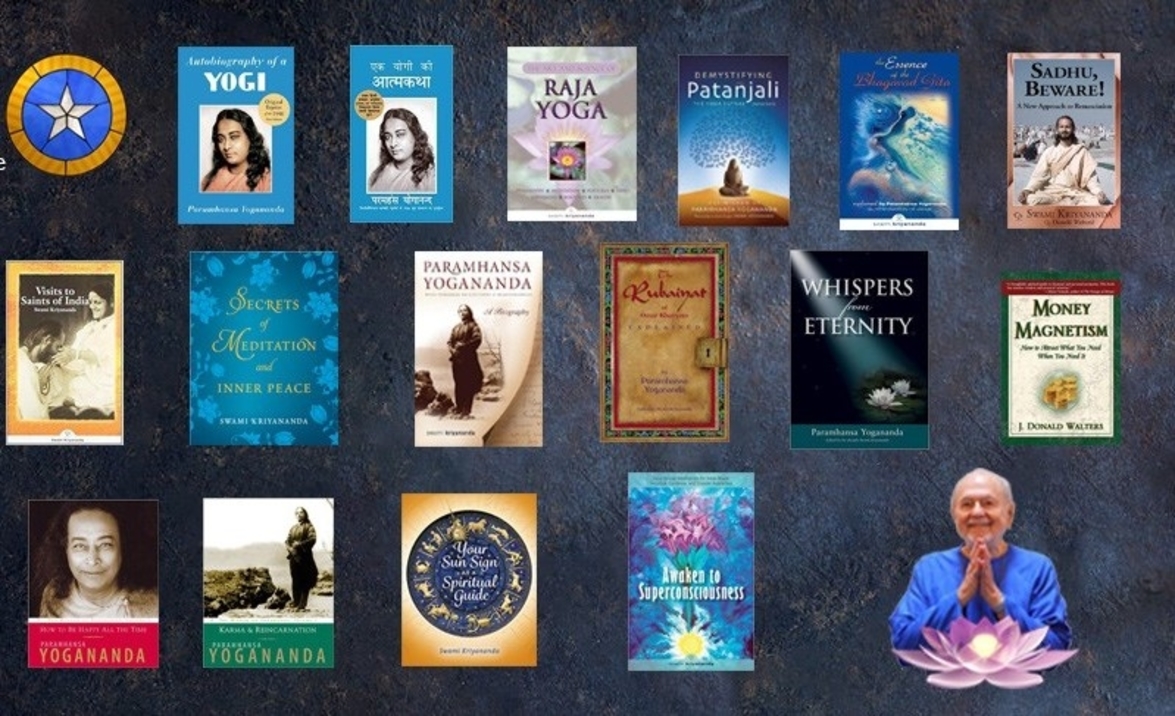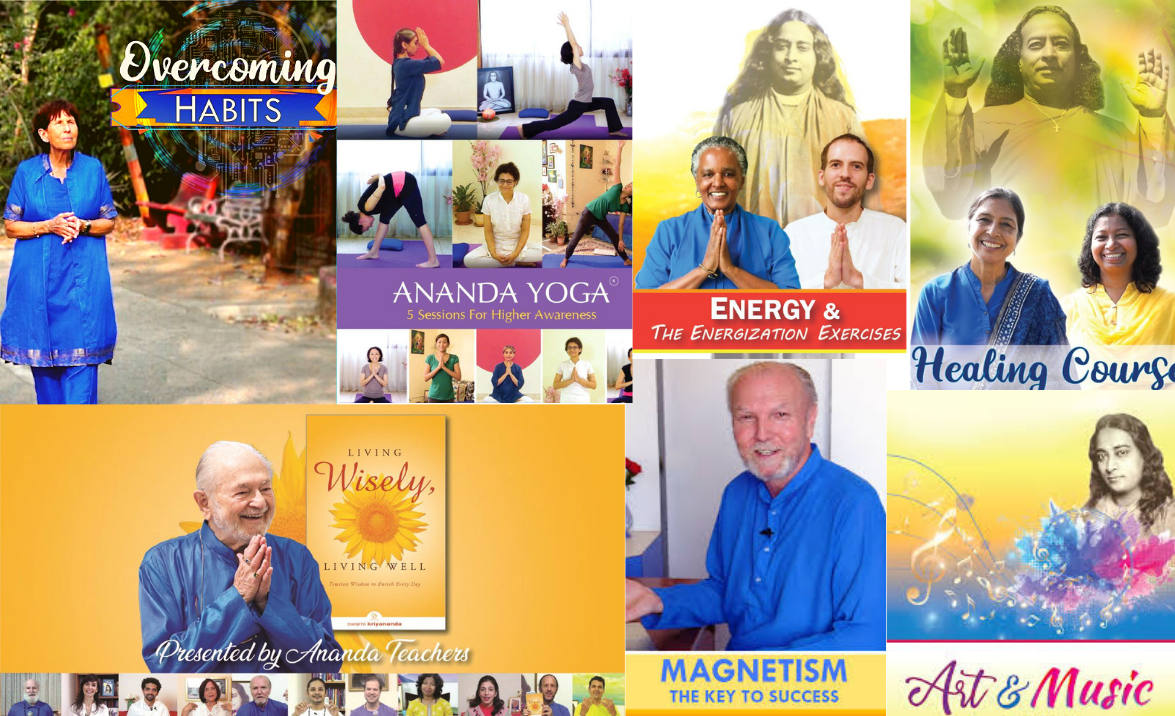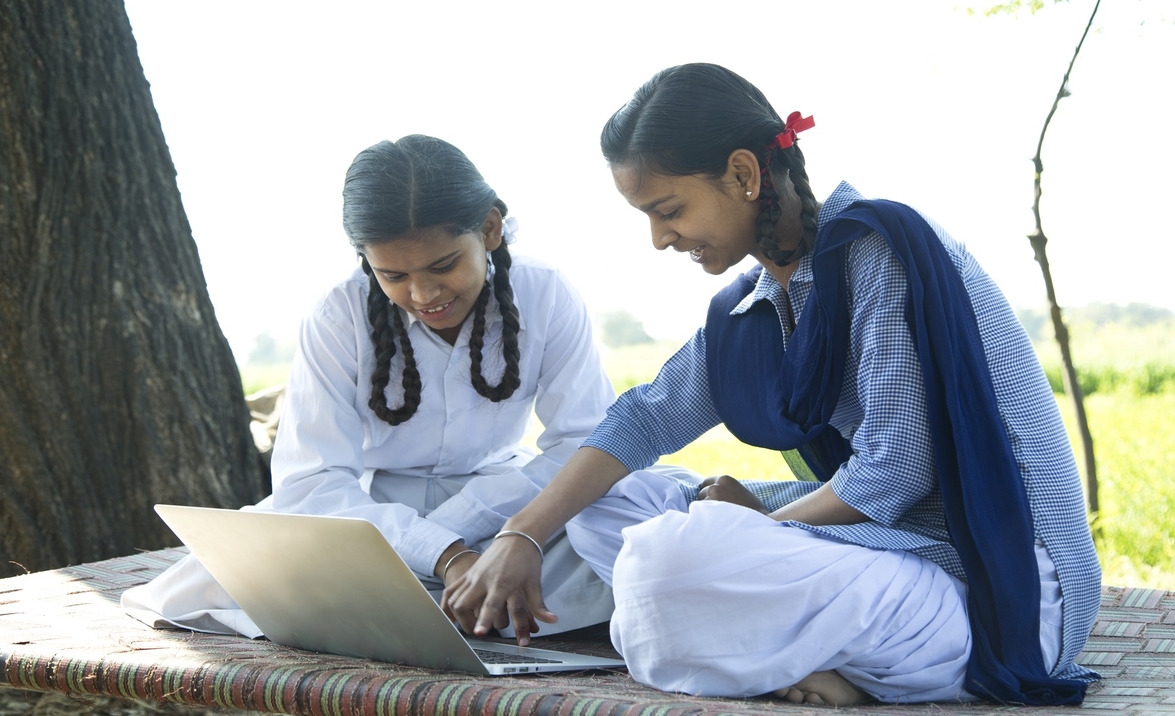 Paramhansa Yogananda Public Charitable Trust
Nayaswami Devarshi – Director of Kriya Sangha & Head of Ananda India Monastery
The spiritual guides of the Paramhansa Yogananda Public Charitable Trust are the same as that of Ananda Sangha: Nayaswami Jyotish, Nayaswami Devi, Nayaswami Dhyana and Nayaswami Jaya – working in close coordination with Jayeeta, the Director of the trust.
The Yogananda Trust serves 4,550 destitute, abandoned, and helpless elderly women per month, especially widows, above the age of 60 years, in Vrindavan and neighbouring Radhakund in India.
Your Donation Is Tax-Deductible. Donations to Ananda Sangha are eligible for 50% Tax Exemption under section 80G of the IT Act, 1961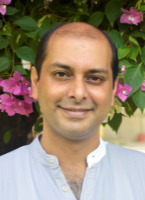 Thank you Ananda, for giving me this opportunity to help me experience the freedom from attachment to money! What a joyful part of my spiritual journey this has been.
– Ashis Chakravarty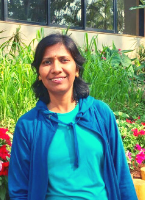 Donating to Guru's work makes me feel the divine presence – Guru is near and in my heart. Things seem to flow, I always have enough, and I feel continuously blessed.
– Pradnya Kulkarni