Give Us a Call
Contact Our Centers
Click Here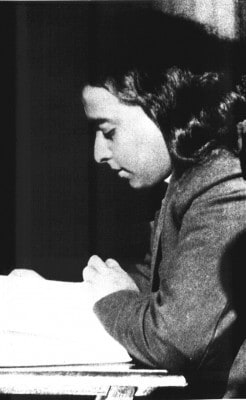 I want Thee, O God,
That I may give Thee to all!
I want salvation,
That I may give it to all!
Free me then, O Lord,
From the bondage of this body,
That I may show others
How they too can free themselves!
I want Thine everlasting happiness,
But I want also to share it with others—
That all my brothers may find the way to happiness, Forever and forever, in Thee!
– Excerpt from God's boatman by Paramhansa Yogananda, Whispers from Eternity