Sharing the teachings of Paramhansa Yogananda and interacting with other like-minded people!
Ananda India Centers
Ananda Centers established in many of India's major cities serve as focal points to share the teachings of Kriya Yoga & meditation. They also offer opportunities for spiritual friendship & brotherhood through satsangs, kirtans, retreats and family activities. Browse through the list below to locate the center most convenient for you.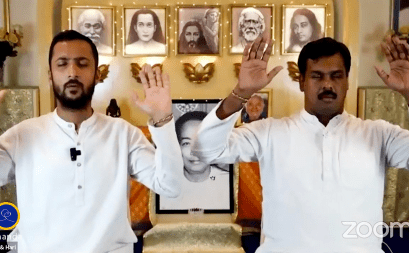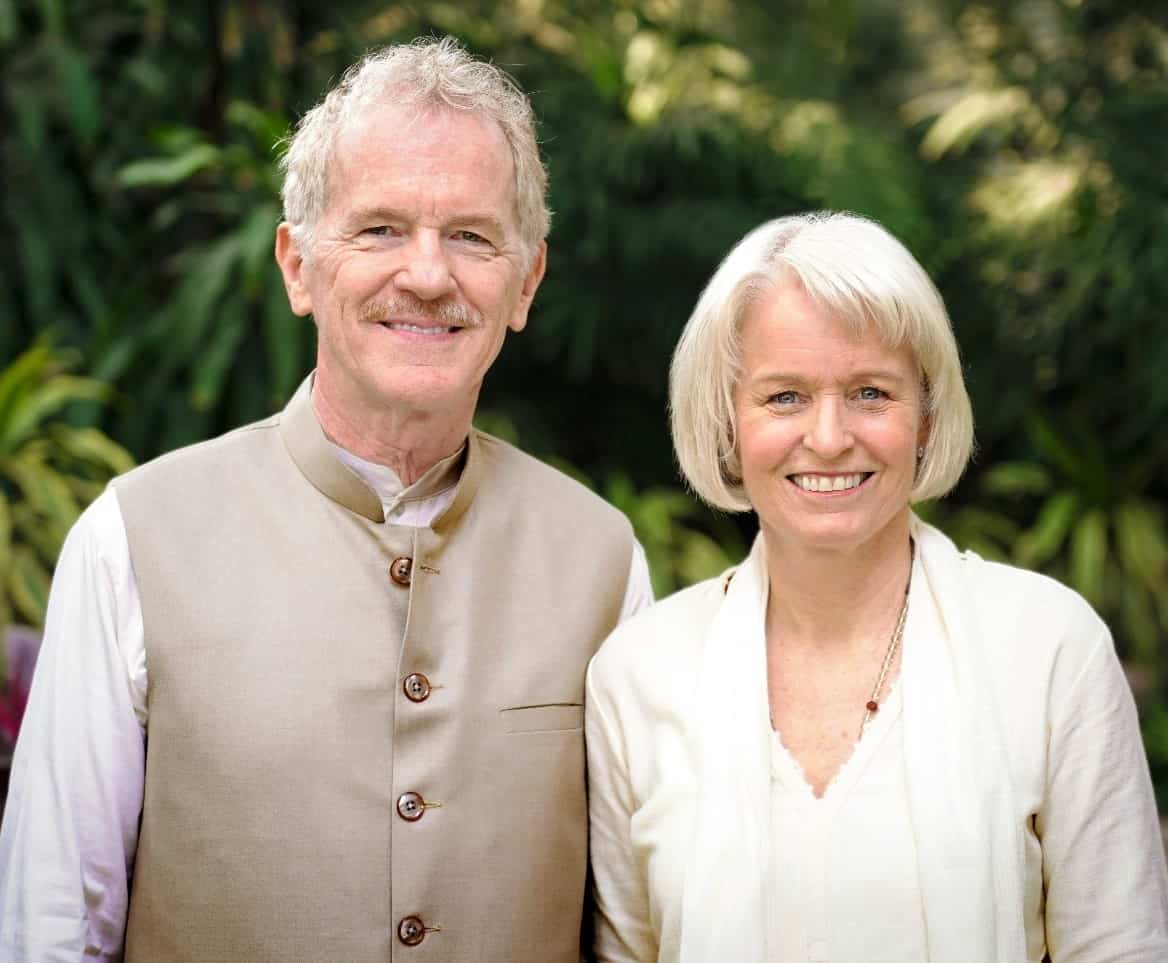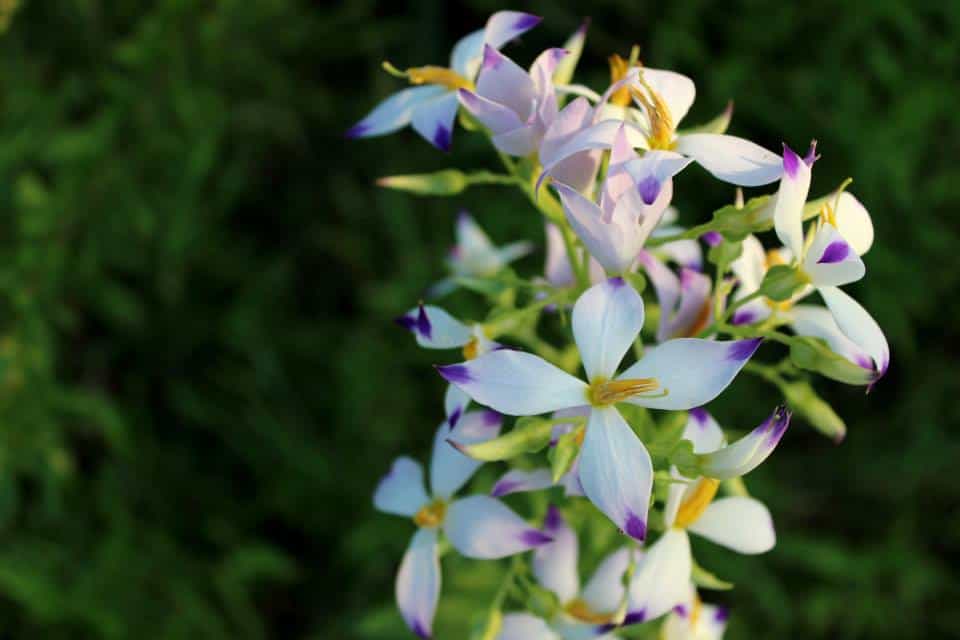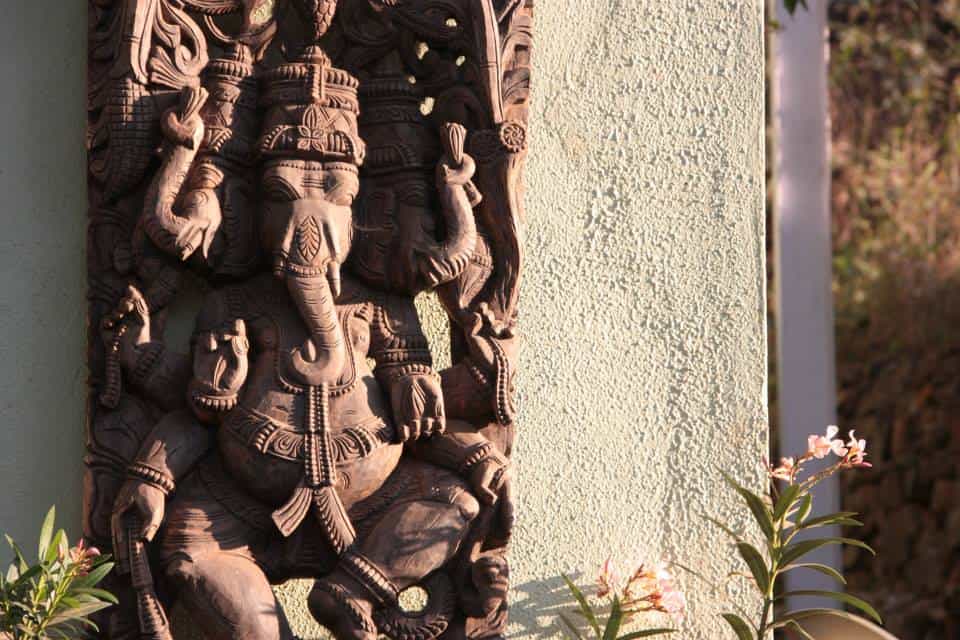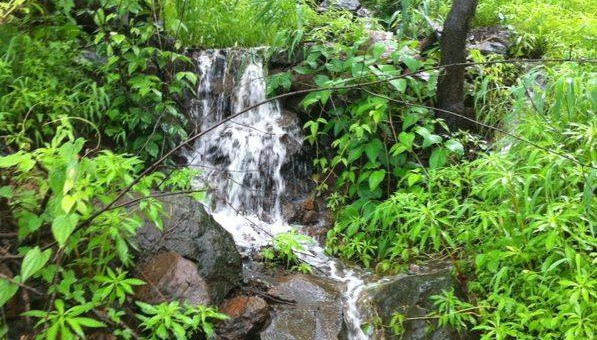 Coimbatore
Jaipur
B-23, Thakur Niwas, Bank Officer's Campus, Ramnagariya, Jagatpura, Jaipur, Rajasthan 302017:
Telephone:
+91 98284 66676
Jalandhar
Meditation Retreat Pune
Watunde Village Post Kolawade. Tal. Mulshi, Pune District – 412115.
Telephone:
+91 9011069792
International Cities
Telugu Classes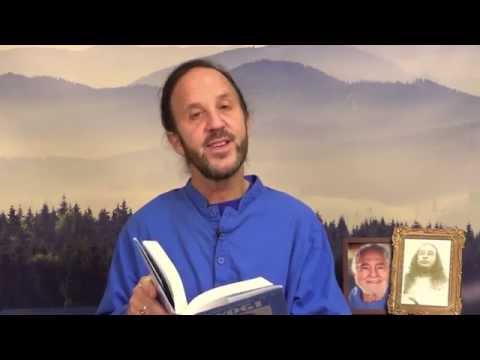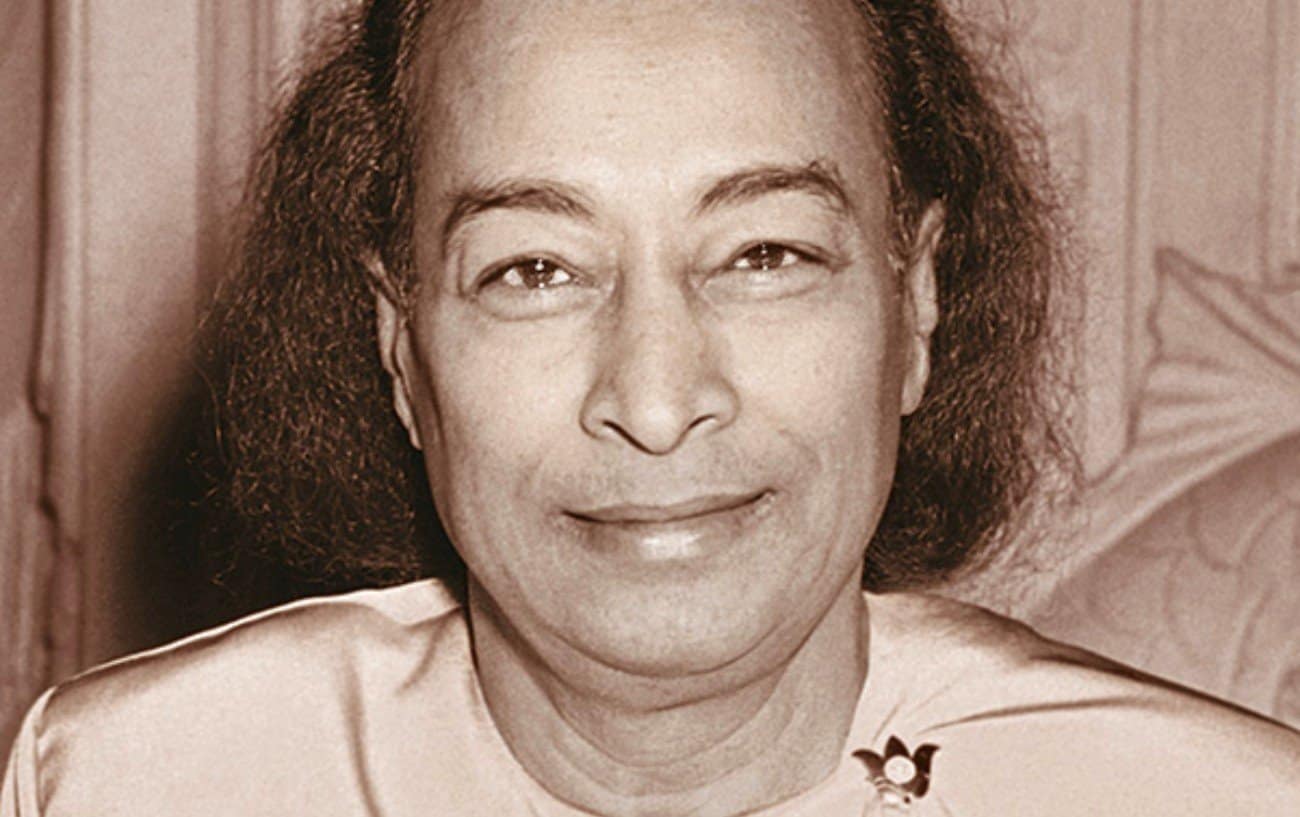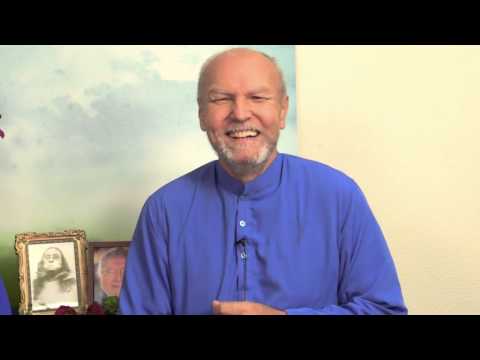 Ananda India Online
Online Community | Meditation & Spiritual Courses | Live Satsangs
If you live far from any of our centres or have a schedule that would make it difficult for you to come to our center to attend the Spiritual gatherings, then the Kriya Yoga Home Study Course and Online Community is just for you!
Ananda Online Community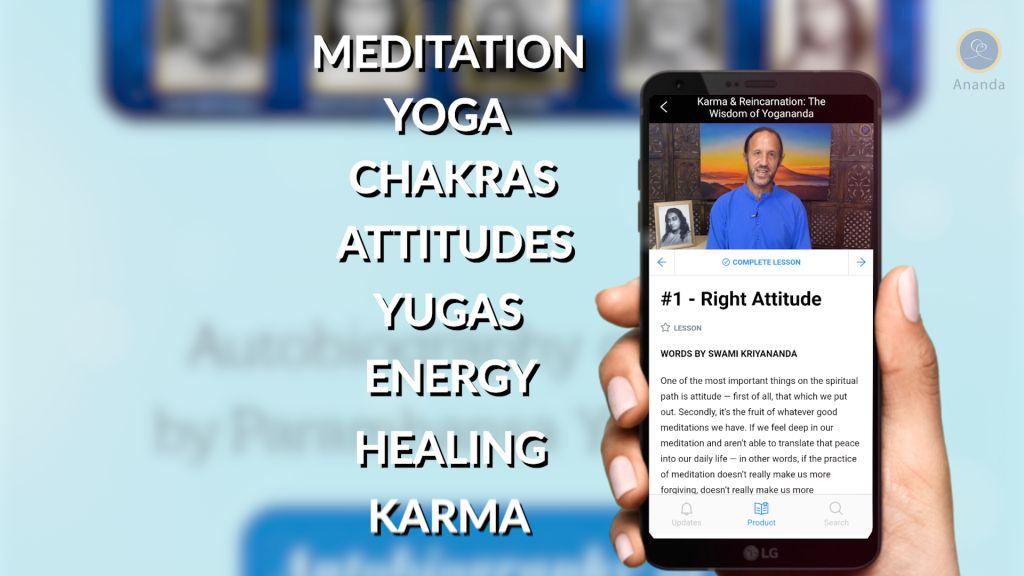 Join Our Community
Online Courses
View All Courses
Kriya Yoga Home Study Course
The techniques and practices leading up to Kriya initiation can be learned through the Kriya Yoga Home Study Course.
For details email us on kriyahomestudy@anandaindia.org or call +91 9607513775
Charitable Work of Ananda Sangha
The Paramhansa Yogananda Public Charitable Trust
The Paramhansa Yogananda Public Charitable Trust was founded in December 2014 to cater to the needs of the elderly and abandoned section of society. In line with our Guru's teachings, our focus is to spread "Ever New Joy" in the communities of Vrindavan and the lives of all the mothers and fathers in our care, by raising their consciousness and helping them have a healthy, happy and collaborative life.
Email: info@yoganandatrust.org
Mobile: 9810790999
Learn More