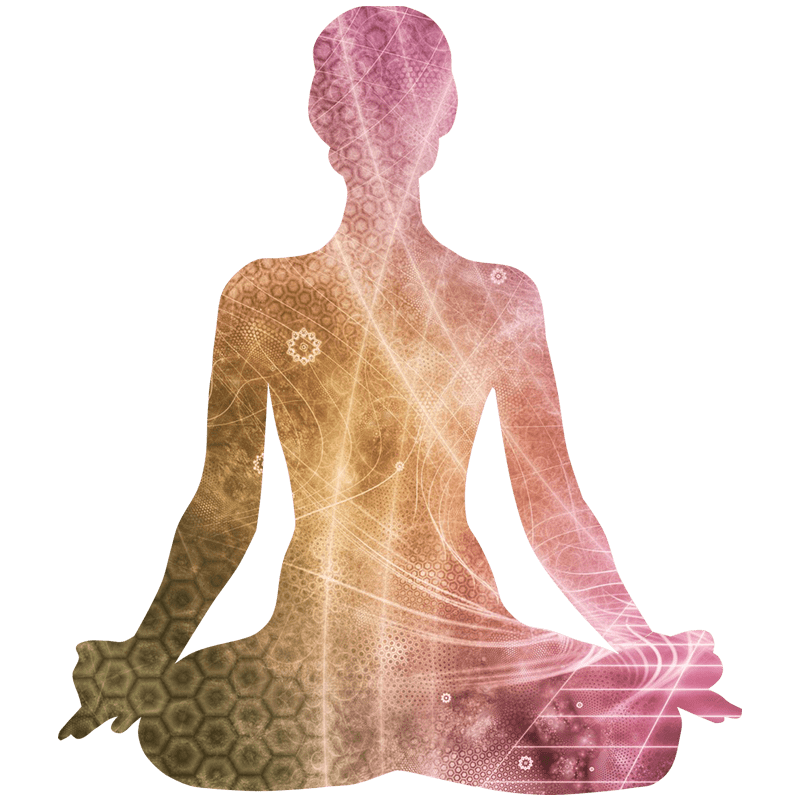 The soul loves to meditate, for in contact with the Spirit lies its greatest joy. If, then, you experience mental resistance during meditation, remember that reluctance to meditate comes from the ego; it doesn't belong to the soul.
Paramhansa Yogananda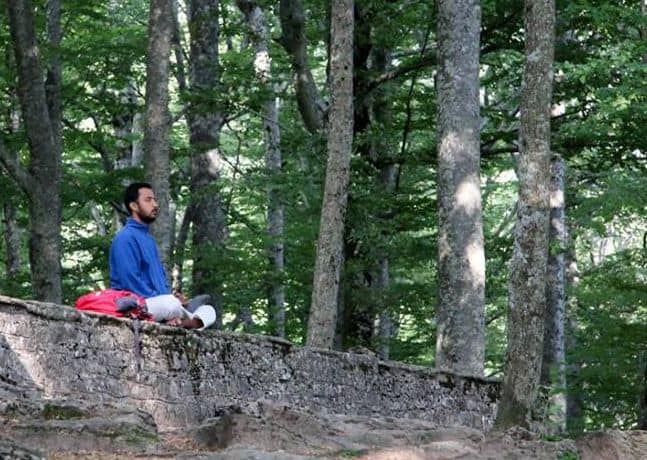 Meditation is one of the most natural and rewarding of all human activities. With meditation, one can experience inner peace, health, and spiritual awakening. Joy is within you, and meditation is the key to making that joy a permanent part of your life. Science now proves that even 12 minutes of daily meditation can increase the gray matter in our brain and provide numerous health benefits.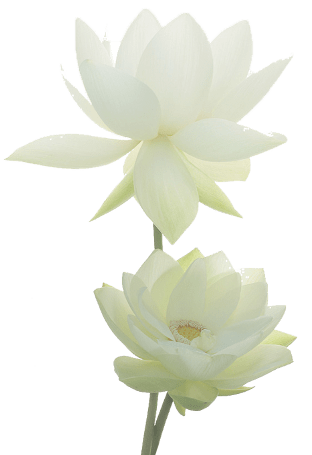 Kriya Yoga is a meditation technique that quickly accelerates one's spiritual growth. It was first made widely known by Paramhansa Yogananda in his Autobiography of a Yogi.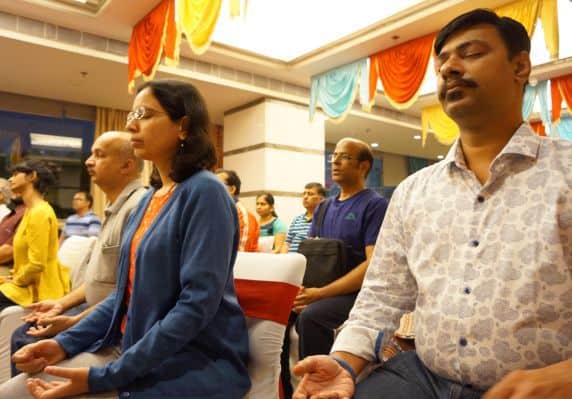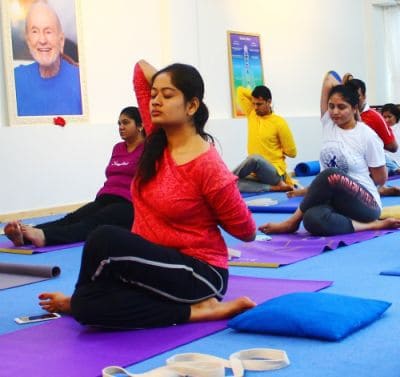 Ananda Yoga is a yoga tradition based on the teachings of Paramhansa Yogananda and developed by his disciple Swami Kriyananda. The goal of Ananda Yoga is to experience Ananda (Divine Joy) and to nourish the body, mind and soul.