Ananda is a global spiritual movement, based on the teachings of Paramhansa Yogananda, dedicated to help individuals live in joy and achieve self-realization through the ancient teachings of Kriya Yoga, meditation and right living.
Join us in one of our centers in India or Online and become a part of this ever-growing spiritual family!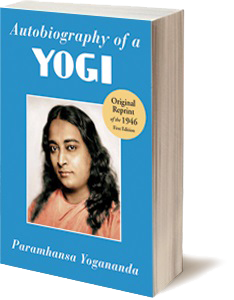 The characteristic features of Indian culture have long been a search for ultimate verities and the concomitant disciple-guru relationship. My own path led me to a Christlike sage whose beautiful life was chiseled for the ages. He was one of the great masters who are India's sole remaining wealth.
The deeper the self-realization of a man, the more he influences the whole universe by his subtle spiritual vibrations, and the less he himself is affected by the phenomenal flux." These words of Master's often returned inspiringly to my mind.
Lahiri Mahasaya, protect us!" The women bowed before the picture. Lightning struck the book which they had been reading, but the two devotees were unhurt. I felt as though a sheet of ice had been placed around me to ward off the scorching heat," the chela explained.
Every moment spent with Ananda has been blissful and expansive. It's has also helped me become calmer, happier, empathetic, disciplined and more focused
I used to feel my grief is wider than the universe I live in, that I'll never know what joy is. Then I found Yogananda who led me to Ananda Sangha and my life is nothing but a joyride so full of light. Ananda is the divine switch that transformed my life from pure darkness to ever new light.
All the mentors and facilitators of Ananda Sangha are very sincere, dedicated and compassionate. The routine programs, chanting & group meditations really helped me get on track and build my daily kriya practice. With all my gurubhais at Ananda, it feels like a family!
I love Ananda because of its teachings and community. The practical, scientifically tested teachings and the fact that the teachers are so accessible, makes Ananda a huge inspiration for me. The support from teachers and fellow devotees is something I am truly grateful for.
What stands out in Ananda Sangha is the approachability of everyone, regardless of their position in the organizational hierarchy. I have never felt the presence of a hierarchical structure because every member is readily accessible and willing to provide spiritual guidance and advice. This embodies the essence of true spiritual living.
Ananda instills Joy; my source of inspiration in everything!
Ananda gives bubbly smile to me , it has added a spark into my life, and opened Door of my heart wide to embrace every moment joyfuly and with confidence. Thank you Ananda for helping me bloom day by day and for stirring my soul to know myself.
Ananda is where I found true friends for life. Calmness, joy and wisdom entered my life here. It's here that I found true purpose of my life.
"I found soul level friendships at Ananda. One of Ananda's principles, "People are more important than things," teaches us the true meaning of compassion - and a whole new way of life."
Ananda is a community where each person is working on himself. Therefore, your inner trials are understood and practical solutions are provided to complex sounding practices like " titiksha/ equanimity" etc.
Ananda helped me fulfill every aspect of my life. It showed me a way to understand the true purpose of life and how to walk the spiritual path daily.
Ananda has helped me say 'Yes' to life and break so many little self created barriers to growth. The unconditional support, guidance and friendship from truth seekers is a treasure I deeply cherish.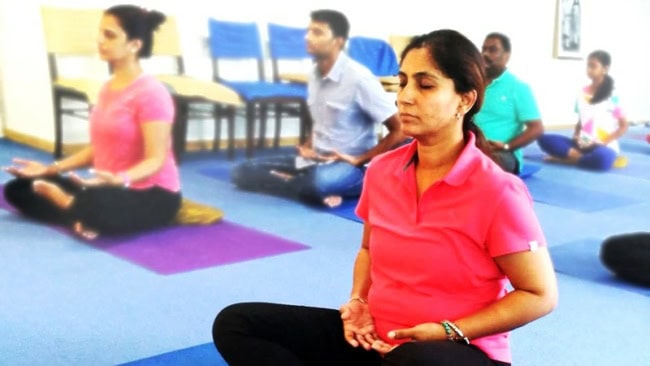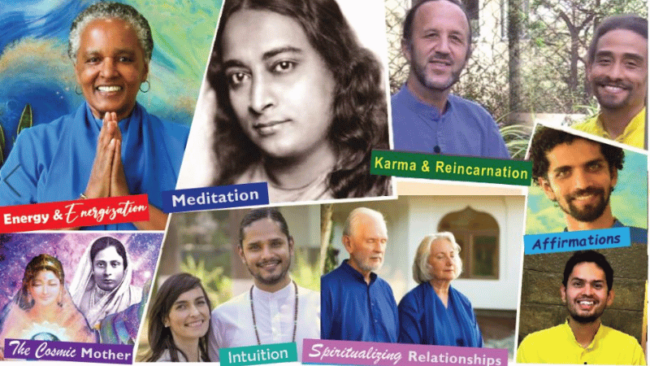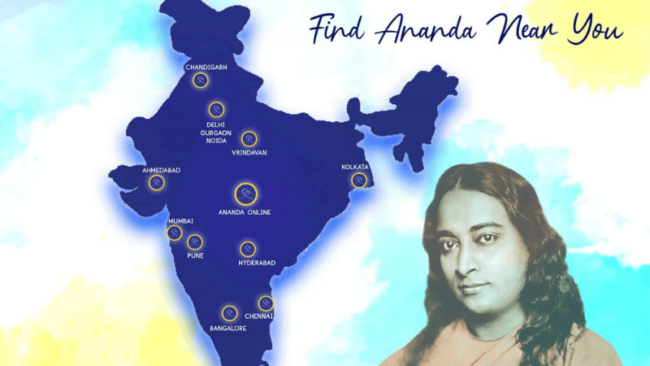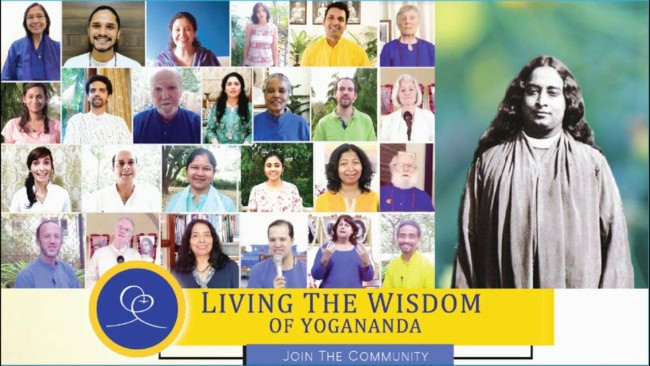 Stay In Touch
Subscribe to receive Ananda India's inspiration and news in your inbox!