Dear Friend,
We welcome you to our Ananda India website filled with inspirational books, uplifting videos and information on courses in yoga, meditation, kriya yoga, healing, chakras and in many other topics based on the teachings of Paramhansa Yogananda and his disciple Swami Kriyananda.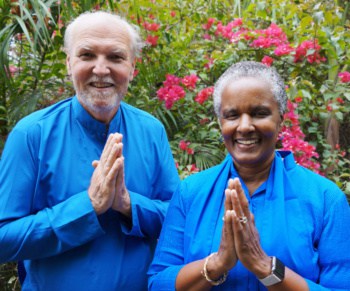 We also invite you to participate in programs and courses at an Ananda center near you or through our Online Sangha or Home-Study courses.
These timeless, practical teachings will help you live a more joyful, vibrant and fulfilling life.
In Divine friendship,
Nayaswami Dhyana and Nayaswami Jaya
Spiritual Directors, Ananda India
(Know More about our Spiritual Directors)
Ananda India Video Library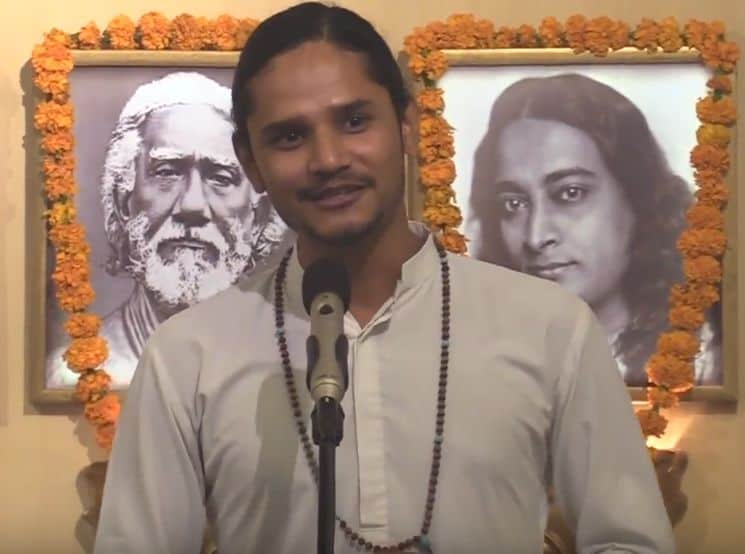 Free Inspiration
Take a look at our Ananda India Video Library, containing more than a thousand videos. Find the inspiration you're looking for between the many topics covered in the classes and satsangs.
Upcoming
Online
Broadcasts
is
love;
His
plan
for
creation
can
be
rooted
only
in
love.
– Paramhansa Yogananda, Autobiography of a Yogi
Learn the Ancient Technique of Kriya Yoga
Affirm health and happiness with Ananda Yoga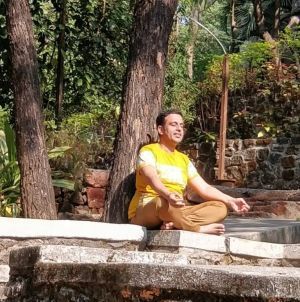 Find peace and quiet to meditate at our retreat.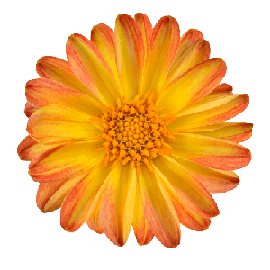 Be the Change
"I am the Change, I meditate"
Join this worldwide movement of changing the world by changing ourselves!