Ananda is a global spiritual movement sharing the teachings of Paramhansa Yogananda. Through ancient practical techniques, you can learn how to make joy your living reality. We share the teachings of meditation, Kriya Yoga, spiritually-oriented hatha yoga, music, education & more. Join us in one of our centers in India or Online and become a part of this ever-growing spiritual family!
WELCOME
Dear Friend,
We welcome you to our Ananda India website filled with inspirational books, uplifting videos and information on courses in yoga, meditation, kriya yoga, healing, chakras and in many other topics based on the teachings of Paramhansa Yogananda and his disciple Swami Kriyananda.
We also invite you to participate in programs and courses at an Ananda center near you or through our Online Sangha or Home-Study courses.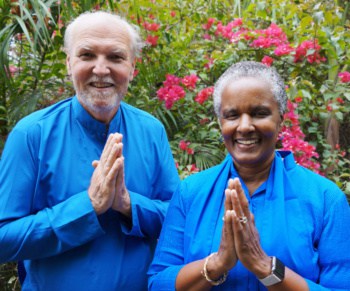 These timeless, practical teachings will help you live a more joyful, vibrant and fulfilling life.
In Divine friendship,
Nayaswami Dhyana and Nayaswami Jaya
Spiritual Directors, Ananda India
Our Spiritual Directors
NEWS
Kriya Yoga Meditation – Basic Course (Level I) in Delhi-NCR
Sun, 12 January
Sundays, 12 and 19 January,
11:15 am – 2:30 pm
Join this two class series and gain the tools to continue meditation as a life long practice.
"Kriya is the airplane route to Self-realization in this present age". – Paramhansa Yogananda
Limited Seats! Pre-registration recommended.
Register Now
AUTOBIOGRAPHY OF A YOGI QUOTE
"May all men come to know that there is a definite, scientific technique [Kriya Yoga] for the overcoming of all human misery!"Paramhansa Yogananda, Ch. 48. At Encinitas in California
Autobiography
Paramhansa Yogananda
Paramhansa Yogananda (1893 – 1952), best known as the author of Autobiography of a Yogi, was the first guru from India to make his home permanently in the United States. He showed how through meditation one can realize God in their daily lives as a tangible, loving reality. He taught an ancient meditation technique known as Kriya Yoga, by which one can quickly attain Self-realization.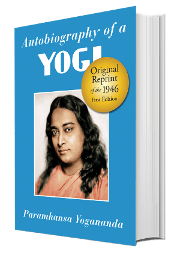 UPCOMING ONLINE BROADCASTS
ONLINE COURSES
DIVINE WILL HEALING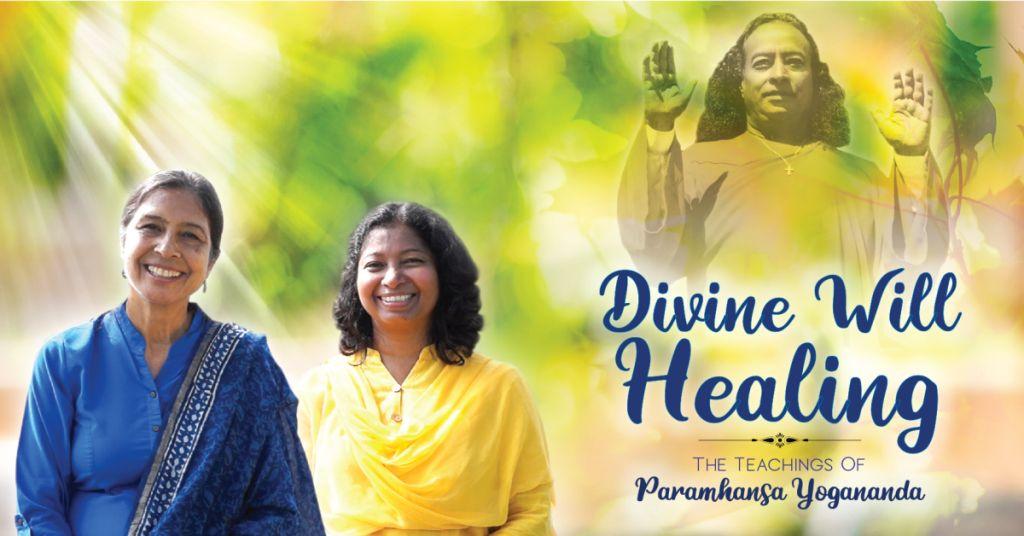 Would you like to discover the secret to spiritual healing according to Paramhansa Yogananda? In this course, you will learn and practice Yogananda's healing techniques to heal yourself as well as others.
Enjoy 21 videos sharing concepts or instruction including guided techniques and tips to practice daily in addition to bonus content. You will also receive PDF hand-outs on the subject and an opportunity to connect with the instructors at anytime. Register now!!!
LEARN MORE