WELCOME
Dear Friend,
We welcome you to our Ananda India website filled with inspirational books, uplifting videos and information on courses in yoga, meditation, kriya yoga, healing, chakras and in many other topics based on the teachings of Paramhansa Yogananda and his disciple Swami Kriyananda.
We also invite you to participate in programs and courses at an Ananda center near you or through our Online Sangha or Home-Study courses.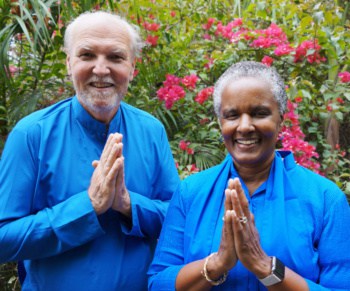 These timeless, practical teachings will help you live a more joyful, vibrant and fulfilling life.
In Divine friendship,
Nayaswami Dhyana and Nayaswami Jaya
Spiritual Directors, Ananda India
Our Spiritual Directors
NEWS
New! Online Course: MEDITATION FOR BUSY PEOPLE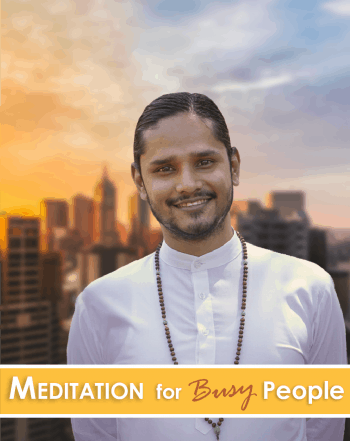 In this 7 day course, you will receive short inspirational videos by Shurjo who teaches meditation in a practical and approachable way.
Learn More
AUTOBIOGRAPHY OF A YOGI QUOTE
"If you don't invite God to be your summer Guest,
He won't come in the winter of your life."Lahiri Mahasaya, Ch. 24, I become a monk of the Swami Order
UPCOMING ONLINE BROADCASTS
Ananda's 50th Anniversary Week
This year, Ananda celebrates 50 years of sharing the light. Join us online from July 1 – 7, 2019 for a week-long gala affair filled with deep inspiration, divine joy, and celebration.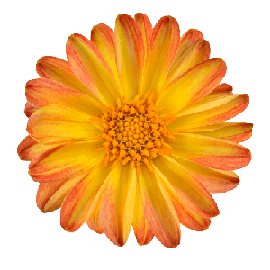 BE THE CHANGE
"I am the Change, I meditate"
Join this worldwide movement of changing the world by changing ourselves!