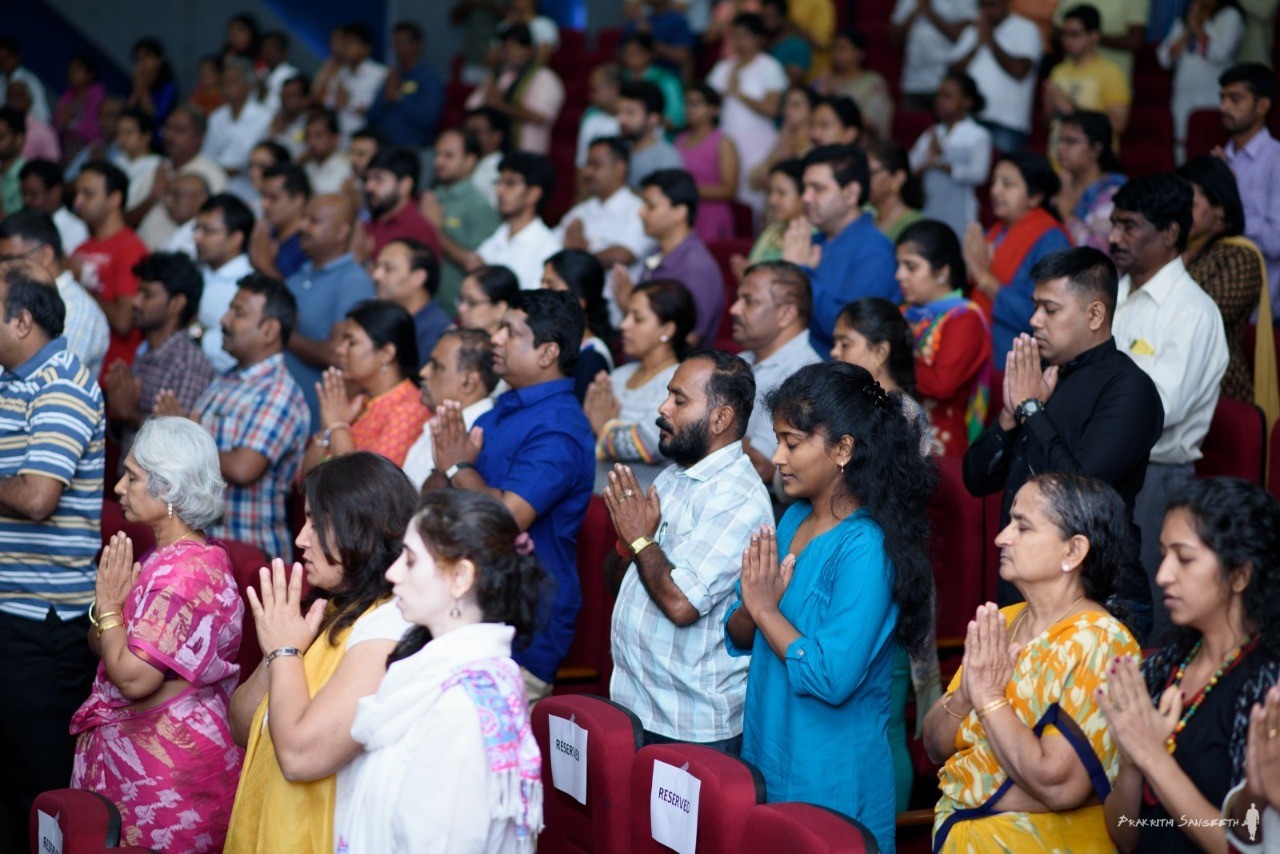 Ananda is a global movement founded by Swami Kriyananda based on the teachings of Paramhansa Yogananda, who showed how all can realize the presence of God in their daily lives as a tangible, loving reality.

Through ancient practical techniques of meditation, Kriya Yoga & simple-living, Ananda teaches you how to live in joy.

Nayaswami Dhyana
Spiritual Director, Ananda Sangha India
Nayaswami Jaya
Spiritual Director, Ananda Sangha India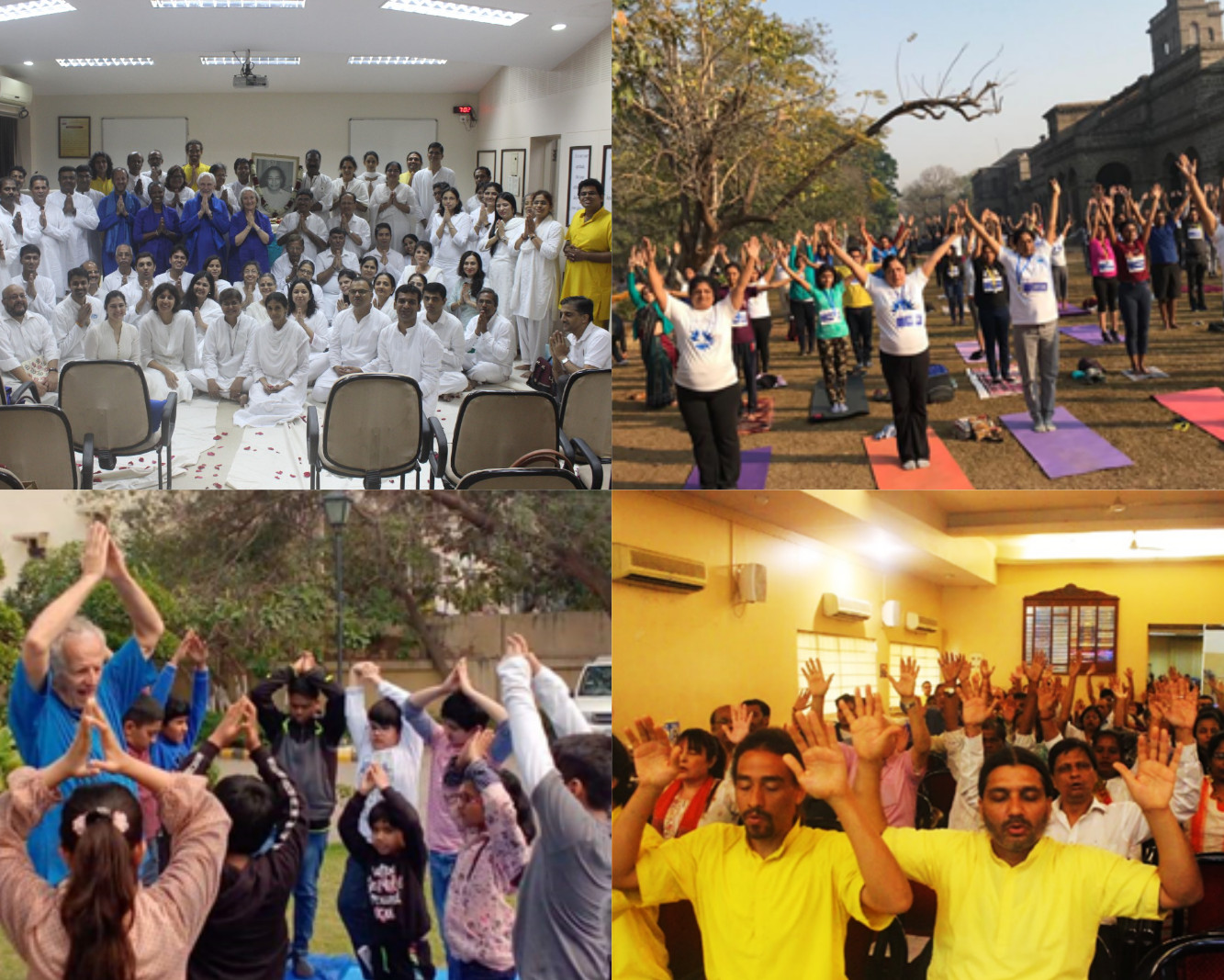 What Does Ananda Sangha Support?
Ananda Sangha, India serves many thousands of people a year through online courses and programs, centers, meditation groups, yoga and meditation teacher training programs, regional language programs and home study courses, scholarship for children's education and widow welfare programs. To further the reach, Ananda Sangha, India provides a multitude of videos and audios offerings on social media platforms.
Ananda Sangha India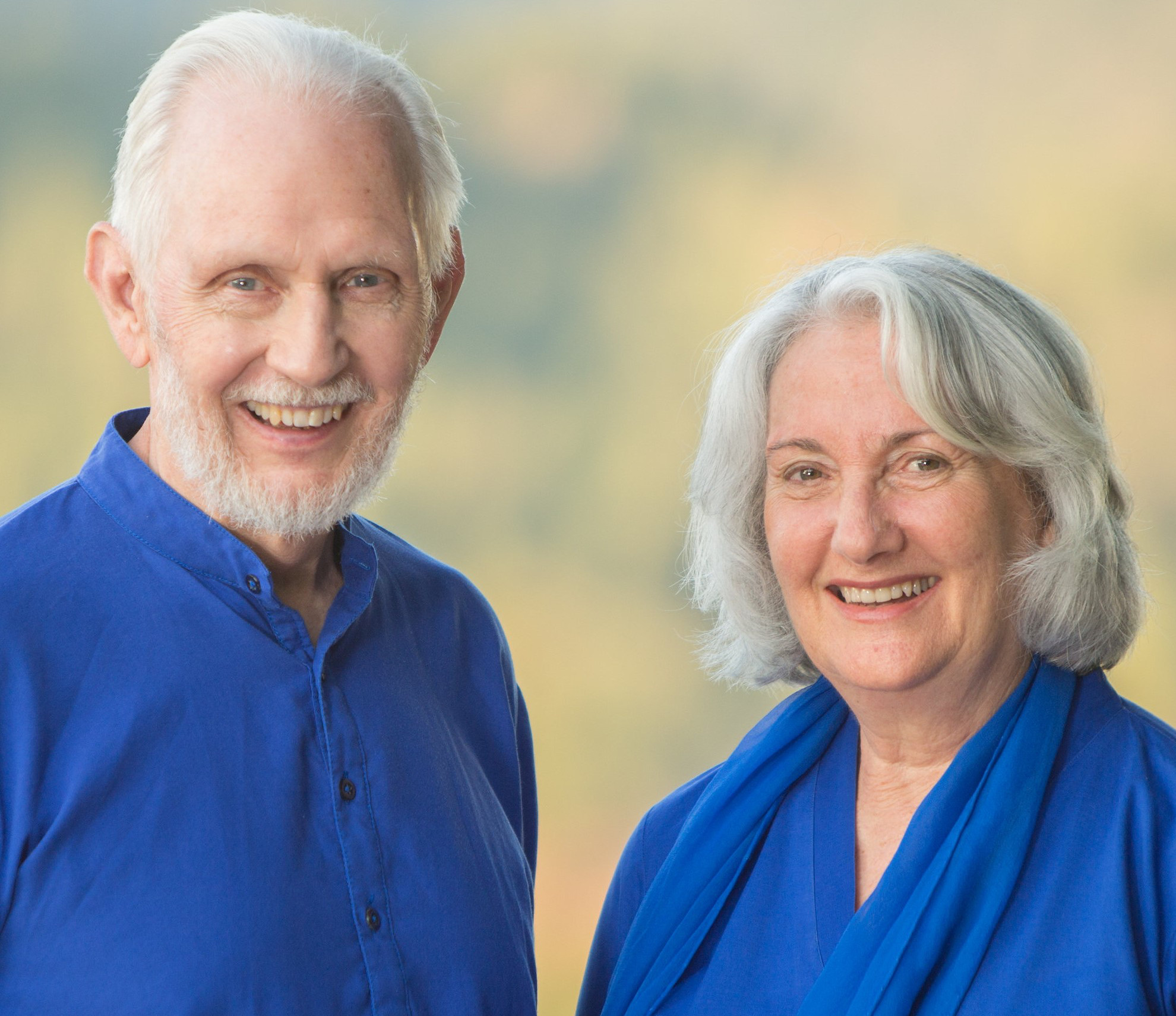 Nayaswamis Jyotish and Devi, Ananda Worldwide Spiritual Directors

As Spiritual Directors of Ananda, and living examples of spiritual values in action, Jyotish ji and Devi ji travel the world, sharing Paramhansa Yogananda's teachings, and blessing people with the practical and heart-opening path of Kriya Yoga.

They are the inspiration and guiding light behind all Ananda Outreach programs.

Regional Language Programs & Swami Kriyananda's Writings
Teacher Training & Scholarship Program

Paramhansa Yogananda Public Charitable Trust - Vrindavan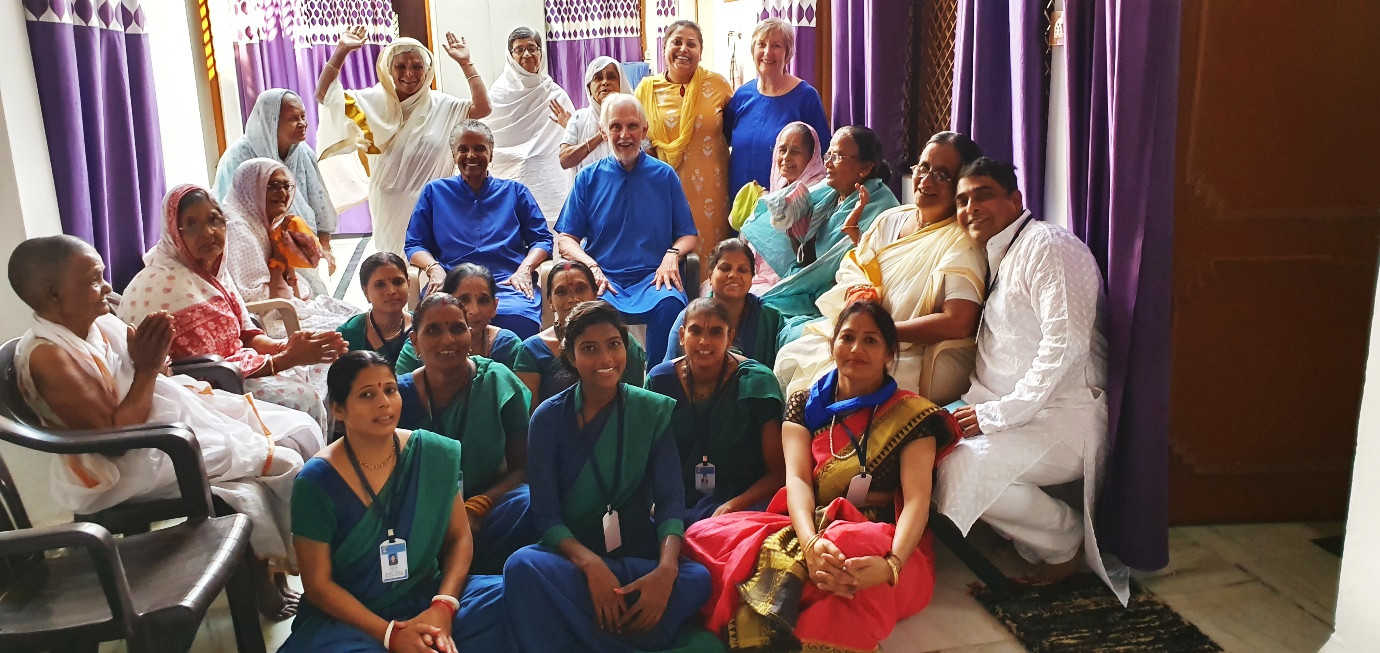 General Outreach Fund
It is the inspiration and guidance of Ananda Sangha centers, meditation groups, outreach programs in Home Study Courses in English, Hindi, Marathi and Bengali Languages, Kriya Yoga Sangha, Yoga & Meditation Teacher Training Courses, Scholarship for Children's Education, Widow Welfare programs.
Fund for City Centers
Ananda Sangha has centers in cities like Ahmedabad, Bangalore, Chandigarh, Chennai, Delhi, Gurgaon, Kolkata, Mumbai, Noida, Pune and meditation groups in various other cities across India. Ananda also supports social work in the holy city of Vrindavan. Your donation will help to maintain and expand the activities across these cities.
A Corpus Fund
Paramhansa Yogananda's Corpus Fund is dedicated to building and establishing Ananda Sangha's work and Paramhansa Yogananda's legacy in India into the future.
Nayaswami Dhyana
Spiritual Director, Ananda Sangha India
Brahmachari Aditya,
Spiritual Director, Ananda Sangha Pune Trustee - Ananda Sangha
To donate to "Our Guru's Legacy" please use the NEFT details below:
Beneficiary Name: Ananda Sangha Trust-Masters Fund
Bank Name: HDFC Bank
Account No. 50100481262100
IFSC Code: HDFC0000614
Branch: Geetanjali Enclave, New Delhi
Donations to Ananda Sangha are eligible for 50% Tax Exemption under section 80G of the IT Act, 1961. To receive the 80G receipt, please email the following details to guruslegacy@anandaindia.org
1. Your Name
2. Residence Address
3. Date of Birth
4. PAN details
5. Transaction reference number
The Vision Of Ananda Sangha India
- some highlights -
Promote, undertake and support projects that alleviate the three-fold suffering of mankind: physical, mental and spiritual.
Establish charitable foundations and facilities as well as provide relief and aid for the poor, homeless, widows, orphans, indigent, illiterate, sick, disabled / differently abled and/or blind, economically and socially disadvantaged section of the society.
Establish teaching centers, ashrams, retreats, residential communities and monasteries for sharing the teaching of Paramhansa Yogananda.
Establish schools for students of all ages for the purpose of general education and/or specialized training, based upon yogic principles and values for uplifting human consciousness.
Acquire, purchase, construct and/or maintain any land, building(s), facility(ies) and/or place(s) for the purposes of carrying on the objects of the Trust as mentioned herein.
Create public awareness about the Trust's mission and objectives by way of publishing books and materials, advertising on different media channels, travelling and teaching within India.