The Four Steps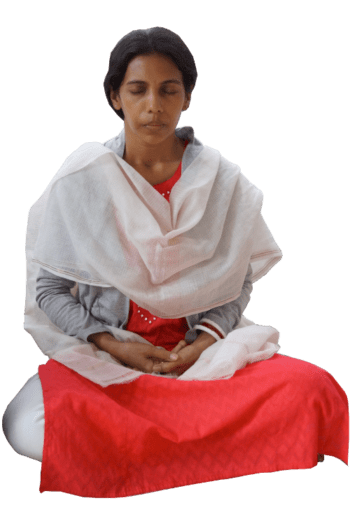 Step One: Lessons in Meditation
Learn techniques in the path of Kriya Yoga including:
Yoganandaji's Hong-Sau technique of concentration, which he called the "baby Kriya"
Yoganandaji's Energization Exercises, a unique system of exercises for controlling and increasing your energy level and overcoming fatigue
Developing a daily, consistent habit of meditation
Step Two: The Art & Science of Raja Yoga
The Art and Science of Raja Yoga contains fourteen lessons in which the original yoga science emerges in all of its glory — as a proven system for realizing one's spiritual destiny. This book gives a profound and intimate understanding of how to apply these age-old teachings, on a practical, as well as spiritual, day-to-day level in this modern age.
Step Three: A Handbook on Discipleship
The following subjects are covered in depth:
Does one need a living guru?
The role of divine grace in spiritual progress
How to follow a guru
Becoming a disciple of Paramhansa Yoganandaji and the Ananda Sangha line of Gurus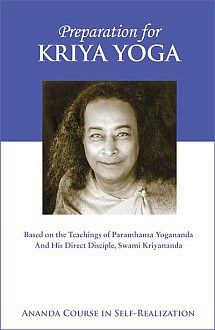 Step Four: Preparation for Kriya Yoga
This is the final step of preparation toward initiation into the technique of Kriya. This step can only be taken after completing the first three steps.
Contact us to receive individualized personal guidance on taking the Kriya Yoga Home Study Course.
Learn Kriya Yoga at an Ananda Teaching Centre
Ananda Sangha teaching centres are located throughout India. This is the ideal way to learn Yoganandaji's meditation practices, and to get them established in your daily life. You will have the personal support of an Ananda acharya, along with the satsang and friendship of fellow students.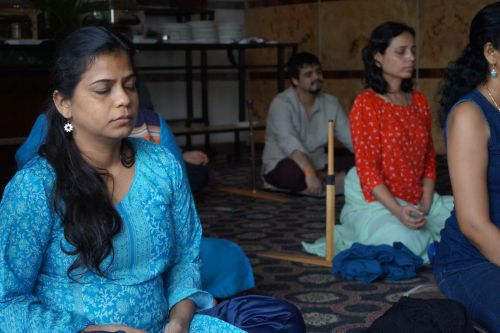 Learn At Home Through the Kriya Yoga Home Study Course

The techniques and practices leading up to initiation into Kriya can be learned through the four books that make up the Kriya Yoga Home Study Course, or through online video classes. The Course includes email and phone support for all course students with an Ananda Sangha acharya, along with supplementary videos for each step.