ANANDA INDIA'S FREE ONLINE OFFERINGS
Centers from across Ananda India are now sharing inspiration to support our spiritual family during this phase! Here are details of our offerings, you my click on specific links to join us online.
Monday
Tuesday
Wednesday
Thursday
Friday
Saturday
Sunday
Satsang with Nayaswamis Jyotish and Devi
Our worldwide Spiritual Directors, Nayaswamis Jyotish and Devi offer a special satsang for Ananda India once a month! Stay tuned for the next one in the calendar!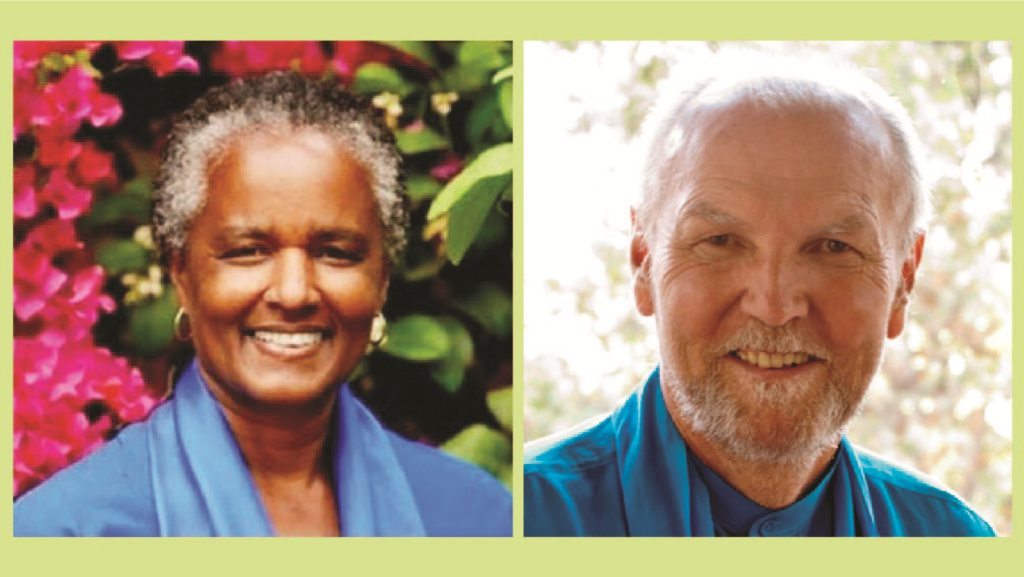 Free Inspiration and Satsang
Nayaswami Jaya and Nayaswami Dhyana, Spiritual Directors of Ananda India offer many free inspirational satsangs – stay tuned to see when the next program with them is!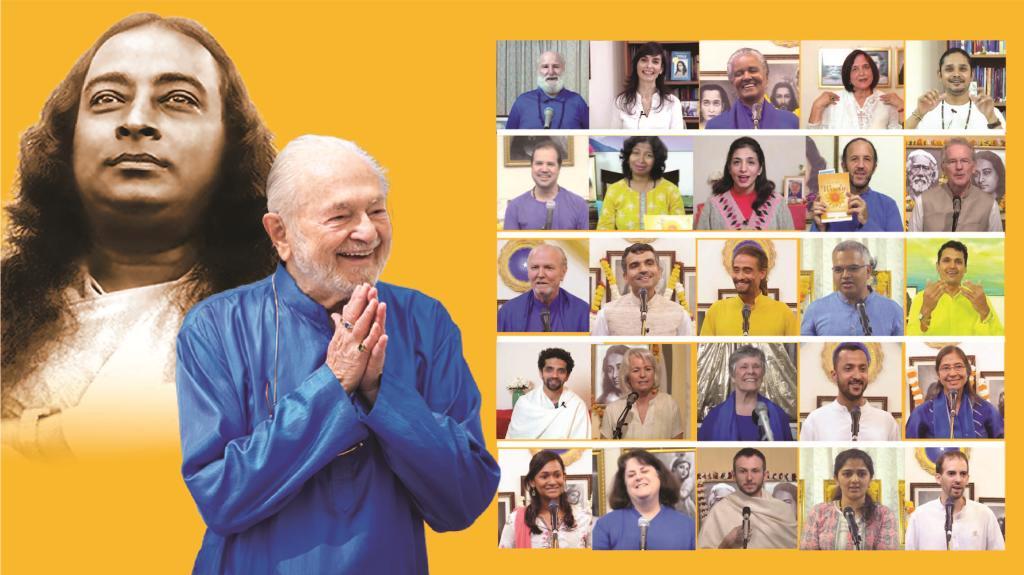 Other Inspiration for this Week:
Many of our other long-term Ananda members are offering special satsangs and programs through the week. Every alternate Wednesday, enjoy a special satsang with Nayaswamis Haridas & Roma from Ananda Bangalore, and Tyagis Narayani & Shurjo from Ananda Mumbai. You can also enjoy guided meditations, healing prayers, energization exercises and more all featured in our offerings.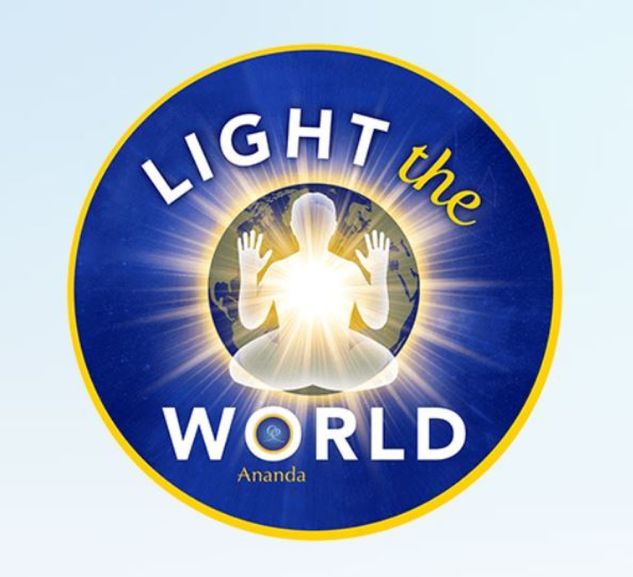 Be a Warrior for the Light
What is it?: 20 minutes of coming together to strengthen light in the world — with a brief talk and meditation followed by group affirmation and visualization for world blessing.
Everyone is welcome: Please share the event with anyone. Together, we can help to bring light and healing into the world.
Click here for more information!
Watch the broadcast live: every Thursday at 20:30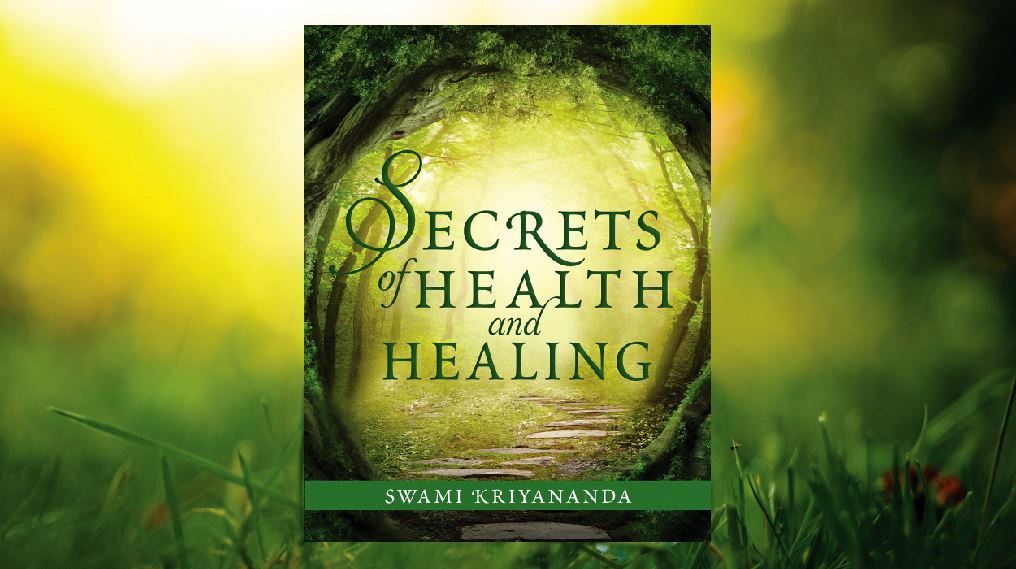 Secrets of Radiant Health
Secrets of Radiant Health presented by Brahmachari Dr. Aditya and Dr. Amar Agarwal who will be sharing practical tips by Swami Kriyananda on the subject.
Ananda Yoga this week:
Ananda Delhi offers regular guided Ananda Yoga sessions!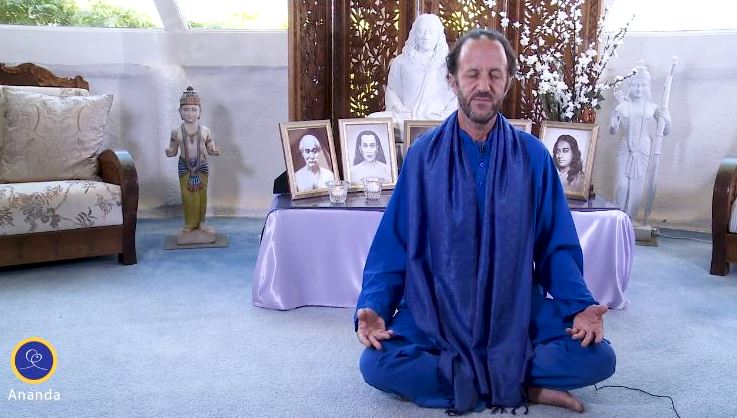 Guided Meditations
We offer guided meditations led by different centers across India. Open to everyone! There are meditations at many times during the day, every day. Please refer to the daily schedule to choose the one best suited for you. Try to meditate with different centers every day!
Divine Will Healing:
Going deeper into the healing teachings of Yogananda and practicing together as a group.