ANANDA INDIA'S FREE ONLINE OFFERINGS
Centers from across Ananda India are now sharing inspiration to support our spiritual family during this phase! Here are details of our offerings, you my click on specific links to join us online:
THIS WEEK'S CALENDAR
(March 30 – April 5)
Would you like to get updates with the daily schedule? Join our WhatsApp group to get to know what is happening every day and a notice when there are special programs 🙂 Only admins can post, so there won't be spam!
CLICK HERE TO JOIN!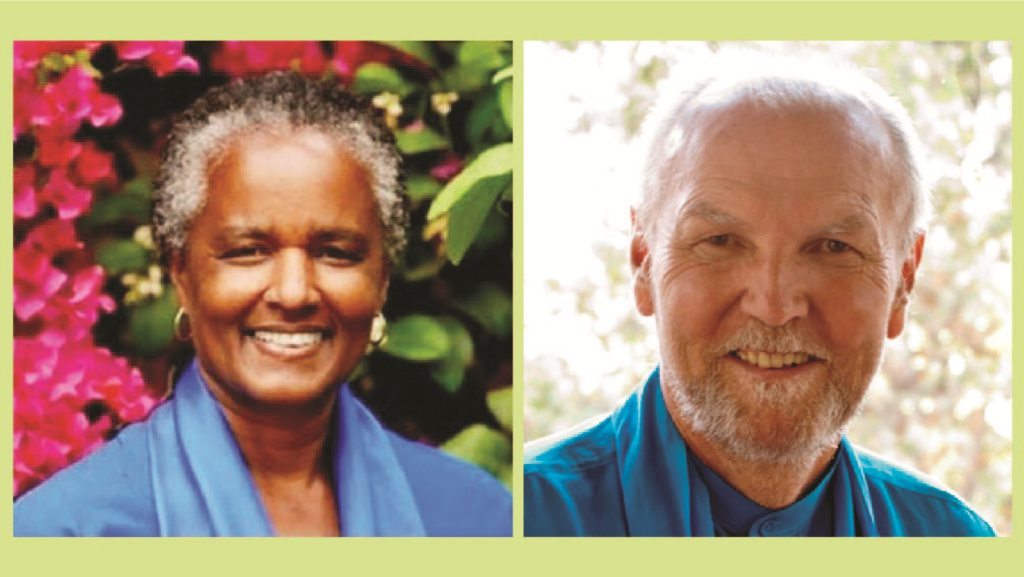 Energy and Magnetism in the Face of Adversity
Nayaswami Jaya and Nayaswami Dhyana offer a special class series on magnetism, energy, positive thinking and willpower in the face of adversity.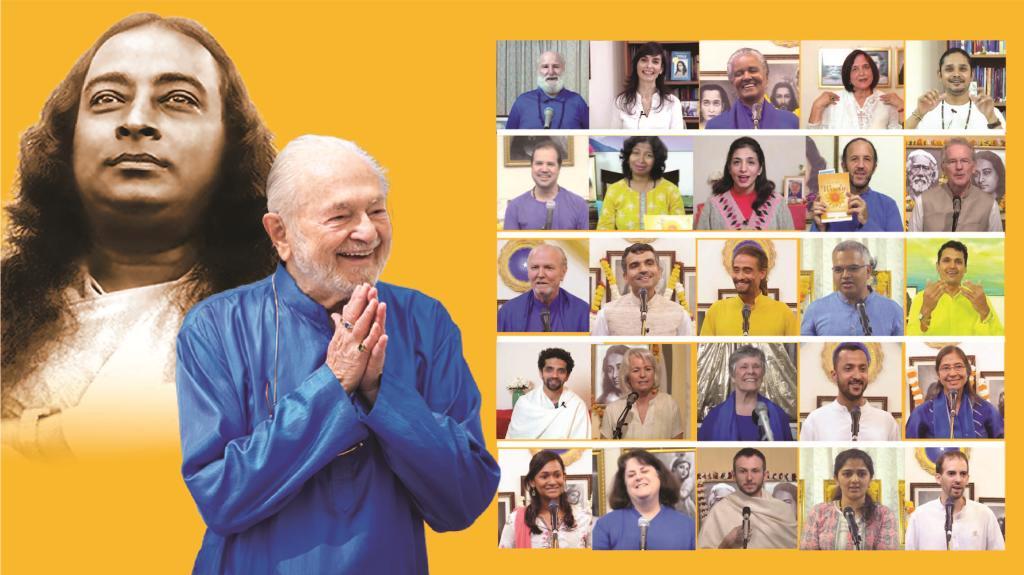 Other Inspiration for this Week: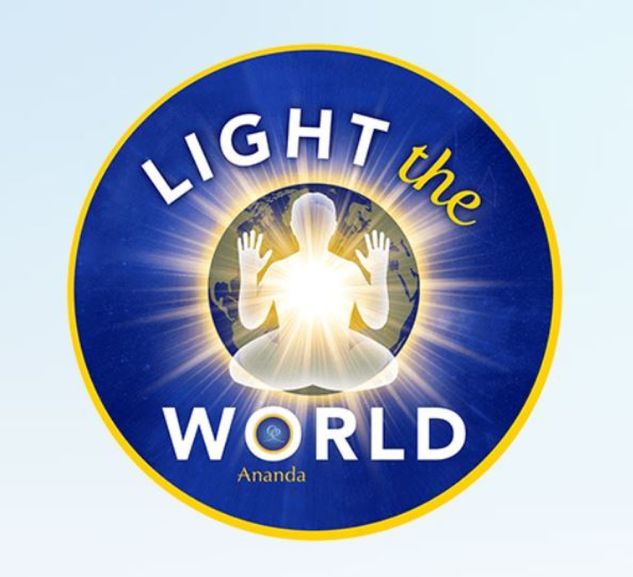 Be a Warrior for the Light
What is it?: 20 minutes of coming together to strengthen light in the world — with a brief talk and meditation followed by group affirmation and visualization for world blessing.
Everyone is welcome: Please share the event with anyone. Together, we can help to bring light and healing into the world.
Click here for more information!
Watch the broadcast live: every Thursday at 20:30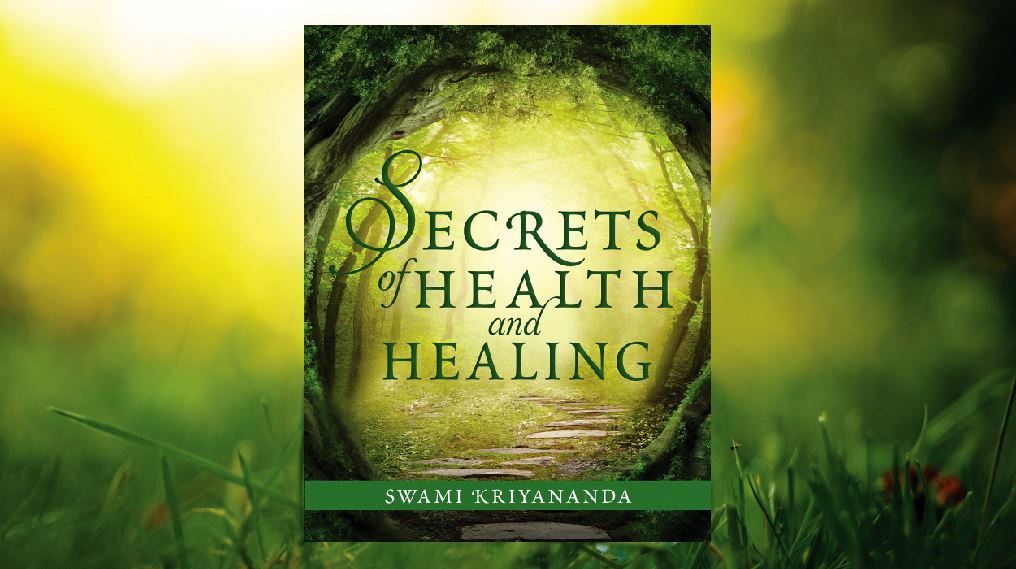 Secrets of Radiant Health
Secrets of Radiant Health presented by Brahmachari Dr. Aditya and Dr. Amar Agarwal who will be sharing practical tips by Swami Kriyananda on the subject.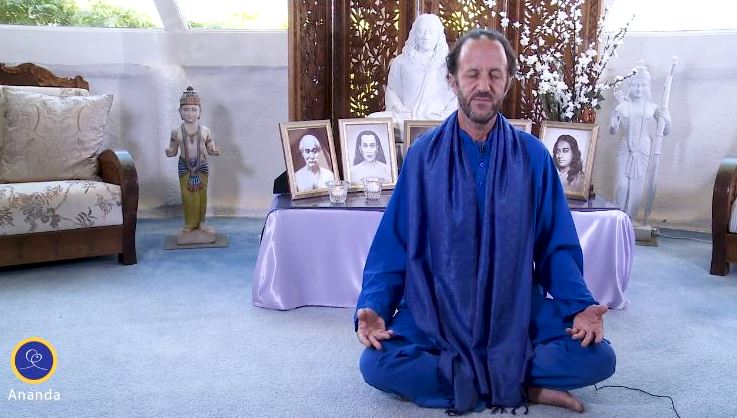 Guided Meditations
We offer guided meditations led by different centers across India. Open to everyone! There are meditations at many times during the day, every day. Please refer to the daily schedule to choose the one best suited for you. Try to meditate with different centers every day!
Divine Will Healing this week:
Going deeper into the healing teachings of Yogananda and practicing together as a group.