Begins on May 7th

(You are welcome to register anytime during the month, and will have immediate access to all previous recordings.)

This month, we invite you to be a part of something special! Would you like to go on a month long transforming journey?
What is it? A platform where you can learn tools and techniques to make your spiritual principles pertinent to this day and age. Go deep into the teachings of Paramhansa Yogananda through a series of workshops, classes and special offerings presented by our experienced teachers.
Come be a part of a larger spiritual family and interact with other like-minded people. And also help support others on the journey, since all of us are seeking that same one goal!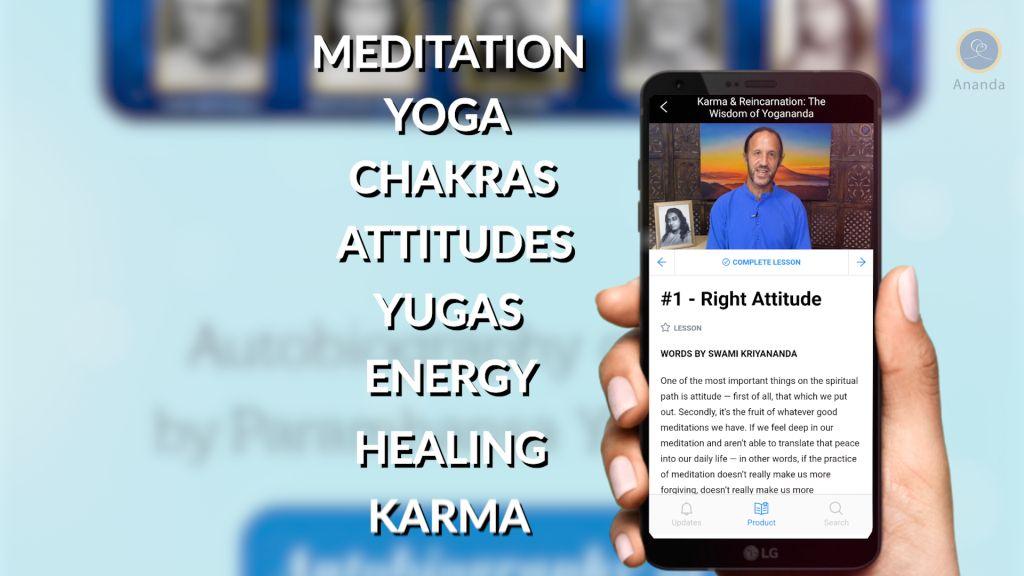 Catch live broadcasts using a private link
Missed a class? No problem! Enjoy easy lifetime access to all the recordings of the sessions on your phone
Interactive Q&A sessions will be offered with a chance to interact with the instructor
Downloadable PDF's
MP3's with talks of Swami Kriyananda on the related topic!
New Offering in May!

Stay inspired, stay energetic, be happy!
What will be offered

Here are some of the special classes we will be offering:

"Autobiography of a Yogi Series", (Every Mon, Thurs & Sat) with Nayaswami Jaya. Enjoy stories and wisdom from the book and tools we can apply in our lives . This book introduces the reader to the life of Paramhansa Yogananda and his encounters with spiritual figures of both the East and West. The book begins with his childhood family life, to finding his guru, to becoming a monk and establishing his teachings of Kriya Yoga meditation.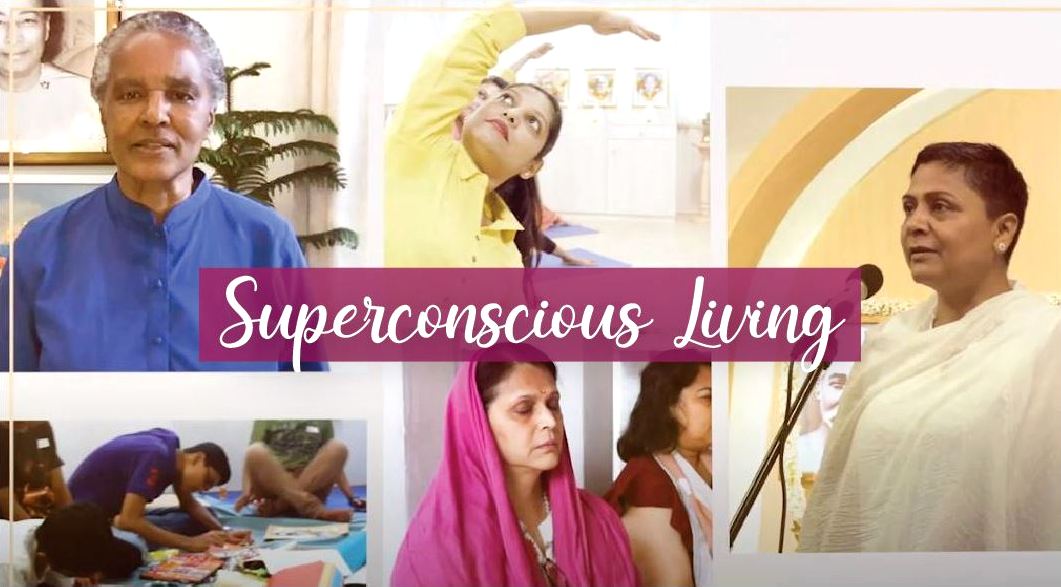 "Superconscious Living" Nayaswami Dhyana offers a special course based on a special course offered by Swami Kriyananda every Tues and Fri. This includes: Right Attitudes for Superconscious Living, Principles of Energy, How to change your Life, Chanting and Affirmation, Intuitive Guidance, Attunement to the Higher Self and more.
The Bhagavad Gita: new weekly series on Yogananda's teachings on the Gita and how we can dive deep into them. "The truths taught in the Bhagavad Gita are stated with extraordinary clarity. Interestingly, however, because of their very clarity they open up vast vistas of insight. Hence the value of commentaries on it, of which there have been a large number. There are levels of meaning in the Gita for which the Gita is also an allegory. I base the contents of these pages on the commentaries by my great Guru, Paramhansa Yogananda." – Swami Kriyananda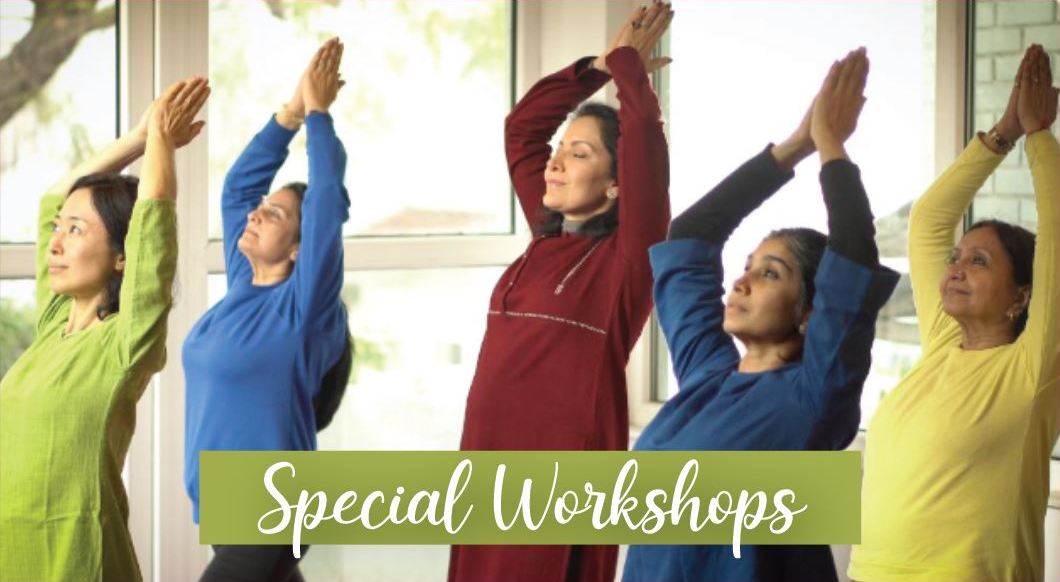 More Special Workshops on topics like:
Healing Prayers: Workshops offering Paramhansa Yogananda's Healing Teachings
Meditation, Yoga & Pranayam Practices
The Yugas: What they are and how an understanding can help us today
Spiritual Relationships: How to develop greater harmony and love in our closest relationships
The Chakras and Creativity and more…
Enjoy Guided Practices:
Guided meditations
Guided Yoga Sessions
Affirmations
Healing prayers
"Simplicity of living and high thinking lead to the greatest happiness!"

– Paramhansa Yogananda
Register Now:

Join us for this month of special inspiration
(for more information, please contact us at Online@anandaindia.org or call +919011041946)
Price for 1 month Rs. 2000
= Rs. 1500
Weekly Calendar:

Exclusively for those who sign up
You will have access to all these special offerings, plus additional free offerings.
Meet our Instructors:
The following are a few of our presenters. (Click here to view all presenters with more information on each of them)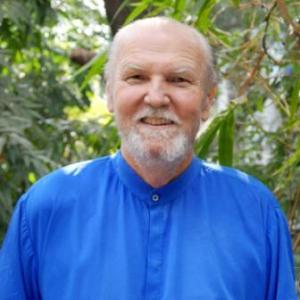 Nayaswami Jaya
Nayaswami Dhyana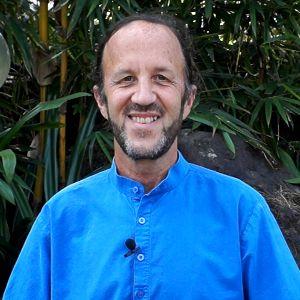 Nayaswami Devarshi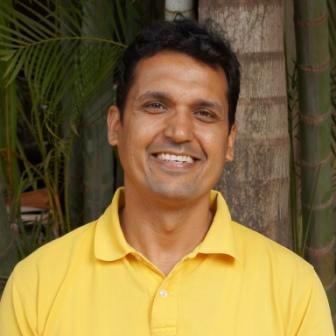 Brahmachari Aditya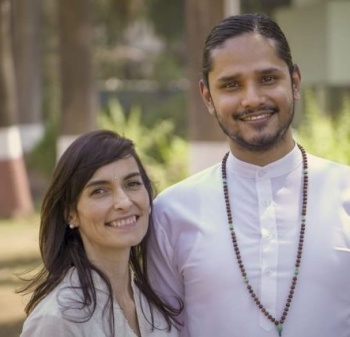 Tyagis Narayani & Shurjo
Amit Purohit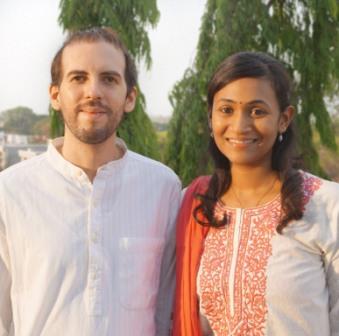 Baraquiel & Shamini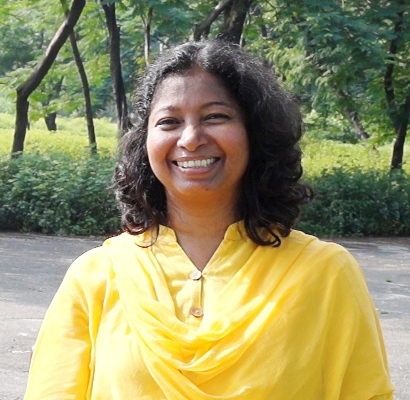 Brahmacharini Blezy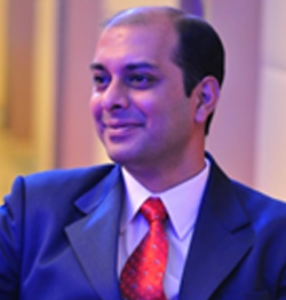 Ashis Chakravarty
Aryavan McSweeney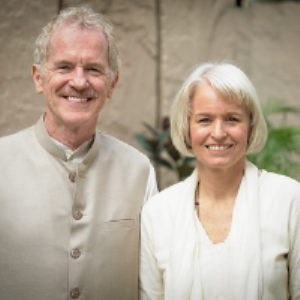 Tyagi Daya
Latha Gupta
1) Who is this for?
All are welcome! This program is designed for everyone who wants to learn or dive deeper into spiritual principles, live by them and connect with like-minded people. It is designed for those who wish to live by high ideals. Or also for those who enjoy listening and discussing spiritual truths in order to increase their understanding.
2) How long do I have access to the classes?
After enrolling, you have unlimited access to this program, once the live classes are finished, you will have access to all the recordings for as long as you like – across any and all devices you own.
3) How do I know if this is right for me?
Well, it is up to you! If you think this is something that will benefit your life, give it a try! There won't be any harm from enrolling, but there will be a lot to gain.
4) When does my subscription start and finish?
You will be subscribing for the current month and will get life access to whatever classes, workshops and other things that have been given throughout the month.
Enjoy this month-long offer!
Register Now
"Paramhansa Yogananda's mission was to help usher the whole world, with greater understanding and spiritual insight, into Dwapara Yuga, the new Age of Energy in which we live." Nayaswami Jyotish
"Ananda India gives me so many possibilities in which I can deepen my understanding of the spiritual Path, but also, it gives me motivation, strength and the possibility to increase my magnetism. I live in a spiritual challenging environment. So, very happy you great souls are here, to keep me inspired so I can stay of service to others."
"I am very impressed with the quality of classes and workshops provided by Ananda Sangha. They are very well organized and well thought out."
"I appreciate the clarity and the spirit of the approach to these teachings and am looking forward to much more!"
"This is a wonderful platform to follow the teachings of Paramhansa Yogananda"