5 Guided Practices
for Higher Awareness
The true purpose of yoga is to awaken higher awareness and inner joy. Experience a journey towards creating joyful vitality in the body, mind and soul through a series of 5 Yoga sessions through this series.
Ananda Yoga®, created by Swami Kriyananda, a direct disciple of Paramhansa Yogananda emphasizes the awareness of the flow of energy in the body. Tuning into the spiritual qualities of the asanas and using mental affirmations, makes the practice magnetic and uplifting.
Highlights of the sessions:
In these sessions we will:
– Routines you can practice daily to bring your energy inward and upward
– Awareness of energy flows generated through the asanas
– Affirmations with each asana to awaken the consciousness
– Asanas to take us more easily into meditation
– Safe, easy, yet deep for people at all levels of yoga practice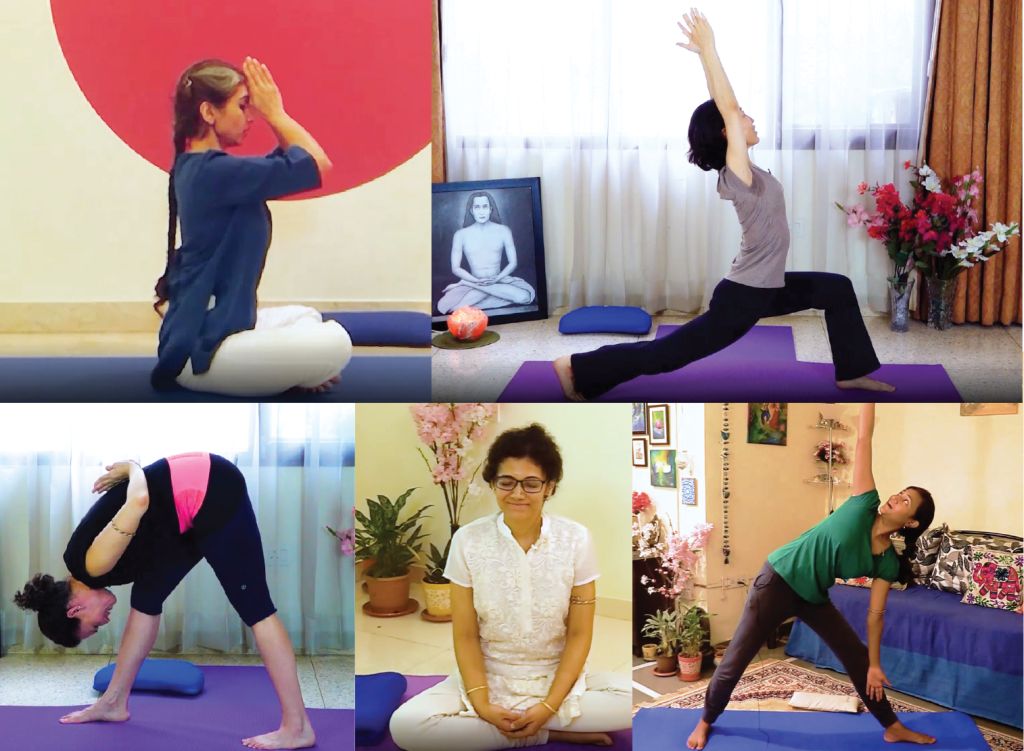 Practice is safe & balanced, all are welcome!
We focus on certain themes in each of the 5 sessions, and the routines are sequenced to bring energy inward and upward. Standing asanas come first, to center the awareness in the spine and begin to tune into energy. Then we move to a variety of floor poses, designed to stretch and open the spine, and focus energy there. Inverted poses follow, to draw the awakened energy to the brain and deep relaxation in Savasana helps us internalize this energy in the brain.
We end with a brief meditation which brings energy to the spiritual eye.
Register for Ananda Yoga
= Rs. 550
Register Now
[Thank you! The proceeds will help fund our outreach and inspiration efforts].
You can take this course at your own pace starting immediately when you sign up in your private account at Ananda India Online.
(If you have any questions please call 9011041946 or email: online@anandaindia.org)
What Happens After I Add to Cart:

Secure Checkout,
Receive the link in your inbox,
Also accessible through a free mobile app on your phone!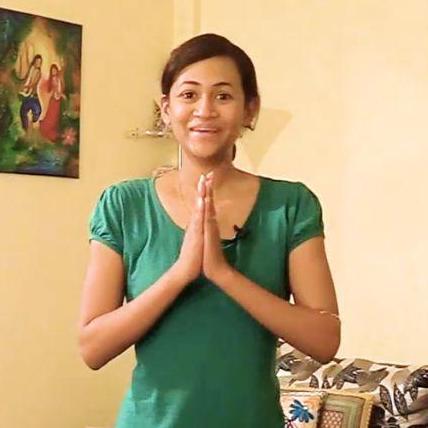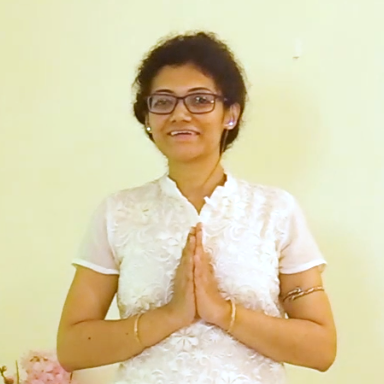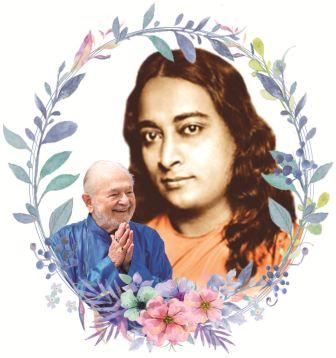 "Yoga's purpose is spiritual, and since Hatha yoga is the physical branch of Raja Yoga, Hatha yoga must have a spiritual purpose. It can't be just to give you a good body. The goal of the postures is to awaken the energy, loosen the spine so the energy can reach the brain more easily, bring it up the spine to the brain, and give you the experience of centeredness and upliftedness."Swami Kriyananda