Experience Happy, Healthy, Loving Connections with Others
Little in life brings as much happiness as our relationships. Unfortunately, an unhappy relationship can also cause some of life's greatest pain. We, however, have a choice in how to react to events, and we alone have the power to make ourselves happy or sad.
Join Nayaswamis Jyotish & Devi on a journey using yogic principles to harmonize or heal interpersonal relationships, whether they are friendships, at work, with children or a romantic relationship.
Being harmonious is an art, and being able to bring that harmony to others is even more so!
Transform Your Relationships
Course includes 15+ hours of recorded classes presented in 10 different modules with lessons, audio, video, and written resources and an opportunity to ask questions and get personal support. Lifetime access to all material!
Nayaswamis Jyotish and Devi have been married for over 47 years, have 3 grandchildren, have authored several books together and have counselled thousands of people over the years on the subject.
Highlights of this course:
The 7 signs to look out for when beginning a new relationship
3 predictors of a happy marriage
7 responsibilities that parents have to their children
Handling difficult people and setting boundaries
How to keep your relationships fresh
How to attract the right people into your life
Mending broken friendships
How to be a good friend and influence people
How to grow spiritually through your connections with others
Ways to handle toxic environments and relationships
Register for this course, "Developing Harmonious Relationships"
= Rs. 5000 
Register Now
[Thank you! The proceeds will help fund our outreach and inspiration efforts].

Complete the Checkout Process using our Secure Payment Gateway. Login using your credentials emailed to you immediately.
[Module 1 is available immediately, and the following sections release over time.]
Meet the Presenters:
Nayaswami Jyotish and Nayaswami Devi are dynamic emissaries of Paramhansa Yogananda and living examples of spiritual values in action. They serve as the Spiritual Directors of Ananda Worldwide. 
Over the 50 years of service through Ananda, they've written several books, lectured widely across the globe on numerous topics, counseled many students who've sought their counsel from different walks of life, started and guided the inception of projects and businesses for supporting Ananda, and helped establish new Ananda communities in the US and Italy. Additionally, they've been instrumental in working personally with individuals to carefully and lovingly nurture many of the current residents, teachers, and leaders at Ananda.
Jyotish and Devi have been married for over 47 years and have one son and three grandchildren. They have authored several books together; Nayaswami Jyotish is also the author of the books 30-Day Essentials in Marriage and 30-Day Essentials in Career.
5 Reasons This Course is Unique:
While there are many approaches to the topic of Harmonious Relationships, this course:
Picks up the topic of relationships from its highest point: that the purpose of life is to help us realize our true nature as divine souls and to actualize our highest potential.
Is based on the teachings and writings of Paramhansa Yogananda, one of the leading spiritual lights of our times, and of his direct disciple and founder of Ananda, Swami Kriyananda.
Is designed to be practical, not theoretical: the ancient science of yoga will come alive for you, giving you clear guidelines to help navigate life's constant twists and turns.
Is taught by Nayaswami Jyotish and Nayaswami Devi, Ananda's Spiritual Directors, who have been using these yogic principles in their own lives and in counseling others for over 50 years.
Comes with abundant video, audio, and written material

 

on each topic, which is vastly enriched by supplemental personal attention and feedback
More Highlights of What You'll Learn:
How to set healthy boundaries
How relationships help to balance our natures
How the people we spend time with help determine our state of consciousness
How to be a good friend and a good listener
How to accept others (and oneself), even when they (and we) have imperfections
How to influence others positively rather than trying to "change" them
The place that sexuality has within romantic relationships
Paramhansa Yogananda's technique for finding a life companion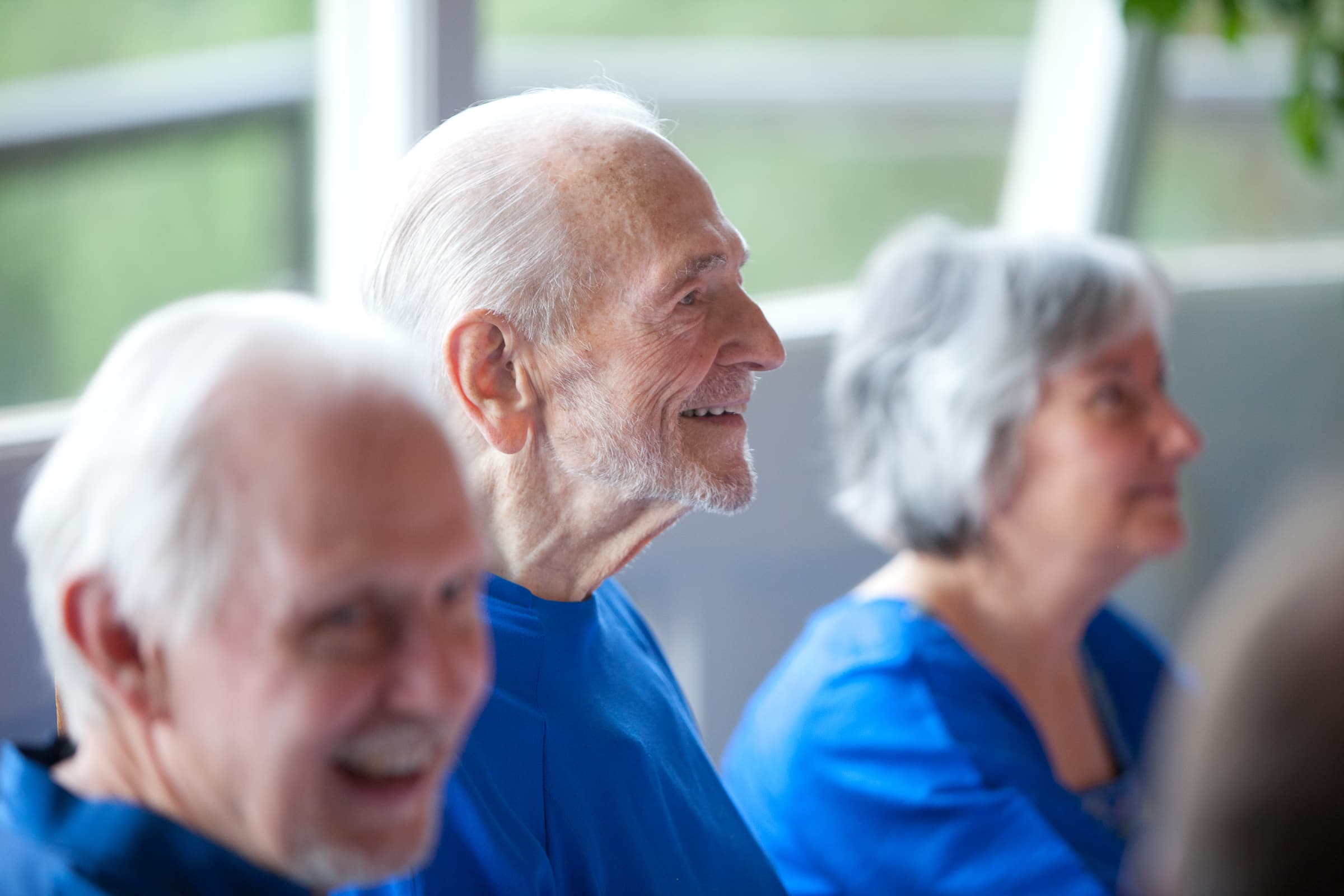 Frequently Asked Questions:
1) How long will I have access to the course?
This course comes with lifetime enrollment. All materials will always be available to you. This course is 100% online & All of the material is available 24/7.
2) Are there any prerequisites for this course?
No prerequisites! This course will be of interest and benefit to you irrespective of your religious background, nationality or familiarity with meditation and yoga. If you're already familiar or well-versed with Paramhansa Yogananda's teachings, the course will significantly deepen your understanding of these teachings.
3) Can I study at my own pace?
Yes, of course! You can do your coursework and submit your quizzes at a pace that works for you. See the Course outline section of this page.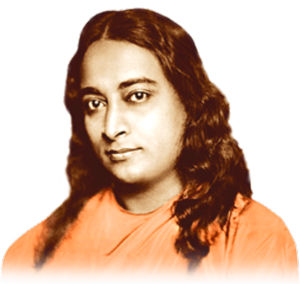 "There is a magnet in your heart that will attract true friends. That magnet is unselfishness, thinking of others first; when you learn to live for others, they will live for you." Paramhansa Yogananda
"Jyotish and Devi's deep humility and discipleship, profound wisdom, and universal love for all enable them to transmit the highest teachings of yoga through Touch of Joy." — Joseph Bharat Cornell, founder of Sharing Nature Worldwide