What is true success?
Learning how to operate successfully in the world is really a fundamental part of the spiritual life. The two are not separate. High spiritual principles give us mastery over the material plane by teaching us how to work with our limitations and be in harmony with the divine power within us.
This course presents 10 key ideologies for success and prosperity, teaching us to put ourselves in tune with a greater flow that creates success. We encourage you to take the principles offered and take little steps by applying one practical tool everyday.
Would you like to discover Paramhansa Yogananda's secrets of success? In this course, you will learn the principles of success that connect us to the deeper truths in life.
In these 21 videos, Asha Nayaswami shares principles and deep concepts which Tyagi Shurjo supports with practical tools, to help apply them in our daily lives.
This course presents an opportunity for an all-encompassing approach to success in life and developing all sides of our nature.
Highlights of this course:
Paramhansa Yogananda's teachings on success
10 Keys for Success – theory and practical applications
Learn ways to apply the law of attraction
Attune yourself to a higher flow of energy
How to attain success in all your endeavours
Universal principles, easy to apply
Transform the way you look at your work & projects
"Is there a power that can reveal hidden veins of riches and uncover treasures of which we have never dreamed? Is there a force that we can call upon to give health, happiness, and spiritual enlightenment? The saints and sages of India taught that there is such a power. They uncovered truths that we have overlooked or forgotten, and these truths will work for you, too, if you give them a fair trial." – Paramhansa Yogananda
"Incredibly powerful course. I am already half way through the course and have gained immense value out of it." – Gaurav A.
Register for this course, "10 Keys to Success"
= Rs. 1500
[Thank you! The proceeds will help fund our outreach and inspiration efforts].
You can take this course at your own pace starting immediately when you sign up in your private account at Ananda India Online.
Secure Checkout
Complete the Checkout Process using our Secure Payment Gateway.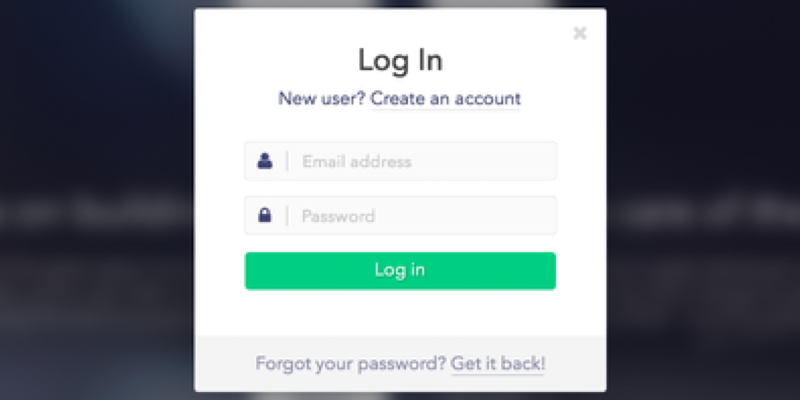 Login
Login using your credentials emailed to you immediately
Access the Course
All course content ready at your demand, whenever and wherever you are.
TESTIMONIALS
"I finished the course yesterday. It was fabulous. More than the theoretical aspects, the practical tips to implement the principles into my life are amazing. Thank you so much for this gift." – A.S.
"The 10 keys to success are given in easy-to-understand, short videos and the practice exercises are not only effective but also exciting. I found it fun practicing the techniques and affirmations. It helped me greatly throughout the day." – S.S.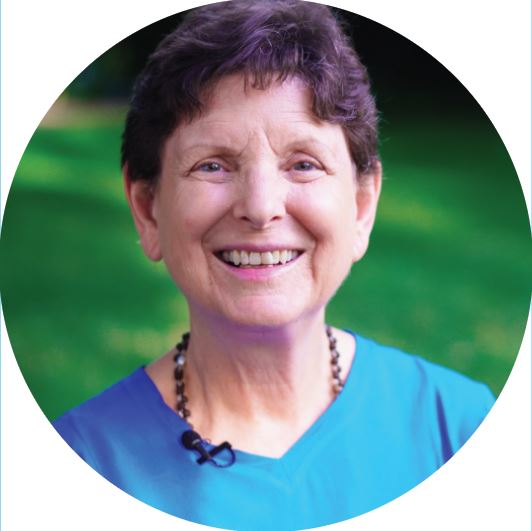 Nayaswami Asha
Asha Nayaswami has put these principles into practice for over 50 years and speaks from personal experience. With warmth and wisdom, Asha weaves spiritual teaching into daily, ordinary life. She is a master teacher, considered by many to be one of the most nuanced and clear teachers of Yoga in the world today and is a lifelong disciple of Paramhansa Yogananda.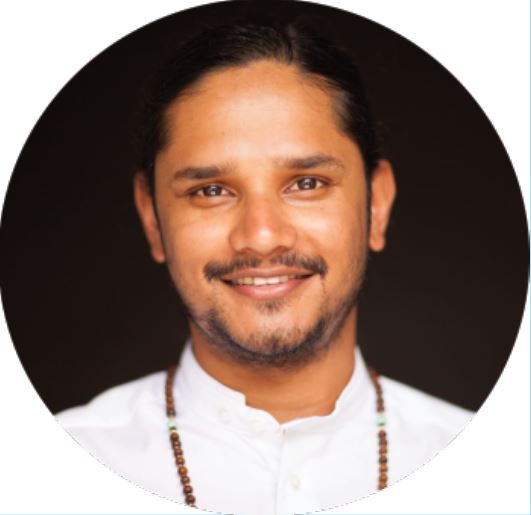 Tyagi Shurjo
Tyagi Shurjo has lived and served in Ananda ashrams all over the world for over a decade, in Pune, Delhi, Assisi (Italy), and Nevada City (California, US). Shurjo and his wife Narayani have now taken on the responsibility of being Spiritual Directors at Ananda Mumbai. Shurjo serves in joy to spread the message of Paramhansa Yogananda and Kriya Yoga, wherever he goes.
How this course is designed:
You can use this course fluidly – work with one principle per day or work with one principle for a week or month, and go deep with it for a while. It takes a little while for that one key and understanding to integrate within us, and to become a part of who we are. We encourage you to take your time through the course and enjoy the application of Yogananda's transformative teachings!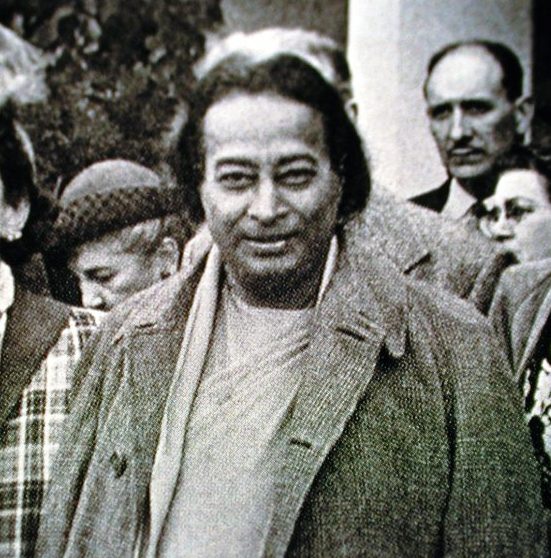 "Success, health, and wisdom are the natural attributes and habits of the soul. Identification with weak habits and thoughts, and lack of concentration, perseverance, and courage are responsible for the misery people suffer." Paramhansa Yogananda