Activities to Experience the Joy of Nature by Joseph Cornell
You can create joyful nature experiences and heartfelt memories for you and your child. Learn simple, highly effective methods that have been used around the world for over 30 years. Whether you live in the city, suburbs, or rural area, you will acquire the skills and confidence to share nature with your child in fun and engaging ways.
This course includes 27 instructional videos, 12 nature activities, "Action Items", supplemental handouts, and quizzes. You will also receive the full (non-printable) E-book of Sharing Nature®: Nature Awareness Activities for All Ages. Through clear, step-by-step guidance and explanatory stories, you will learn everything you need to stay safe and to begin to Share Nature with your child.
Each instructional video features an activity or nature awareness principle to enrich you and your child's experience of the outdoors. An "Action Item" and short quiz is also added to enhance your understanding of the content. The activities and the video voiceover script are excerpted from Sharing Nature®: Nature Awareness Activities for All Ages.
Parents all over the world have used these nature activities with great delight and effectiveness. Because they are easy to use and require little to no materials, your full attention can be focused on your child's experience of nature.
Highlights of this course:
12 of Joseph Cornell's most popular and engaging nature activities
Clear, step-by-step guidance for how to share nature effectively with your child
Guidelines for keeping your child and yourself safe outdoors

How to plan your nature sessions to make the most of your time together

Techniques to foster in your child a love for the earth

Resources to further enhance your family's relationship with nature
Register for this course, "Sharing Nature,"
= Rs. 1500
Register Now
[Thank you! The proceeds will help fund our outreach and inspiration efforts].
You can take this course at your own pace starting immediately when you sign up in your private account at Ananda India Online.
Secure Checkout
Complete the Checkout Process using our Secure Payment Gateway.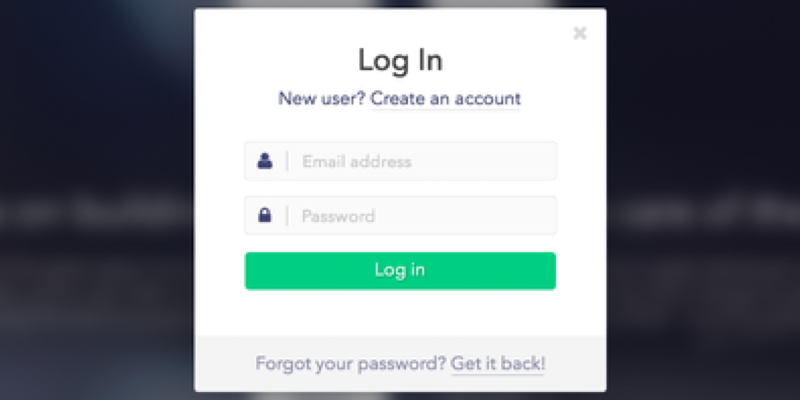 Login
Login using your credentials emailed to you immediately
Access the Course
All course content ready at your demand, whenever and wherever you are.
Meet the Founder & President of Sharing Nature Worldwide: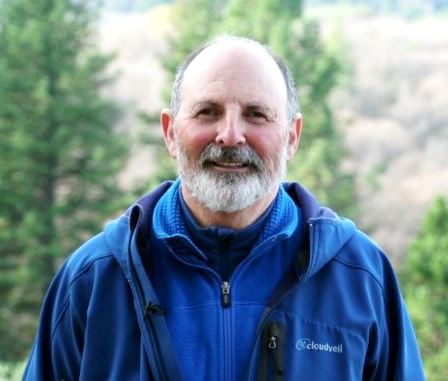 Joseph Cornell (Nayaswami Bharat)
Nayaswami Bharat (Joseph Cornell) has helped people experience inner peace through his meditation and nature awareness work for thirty years. He has written six "Sharing Nature" books that have been published in twenty foreign languages and have "sparked a worldwide revolution in nature education." Millions of people around the world have enjoyed his joyful and inspiring nature writings and workshops. Bharat is also author of the book, AUM: The Melody of Love. He is a kriyacharya (authorized to give kriya initiation). Bharat and his wife, Nayaswami Anandi, live at Ananda Village. Bharat serves also as the head of the Nayaswami Order.
"Joseph Cornell is one of the most revered American nature educators in the world today. His teachings unite intelligence, heart, and spirituality to convey a unique magnetism that brings people back to their own nature. Participants experience the joy of learning with a pure heart, evoking love and respect for the environment." —Yangminshan National Park, Taiwan
Meet the Course Instructor:
Greg (Sundara) Traymar
Greg Traymar has been personally trained by world-renowned nature educator Joseph Cornell and is the International Director of Sharing Nature Worldwide. He has trained with outdoor groups including the National Outdoor Leadership School (NOLS), Outward Bound and the Smithsonian Environmental Research Center. He is a gifted and inspiring teacher and wins friends wherever he travels. He has led Sharing Nature keynote presentations and workshops in 13 countries. Greg has a B.A. in Environmental Education and Outdoor Leadership from Warren Wilson College.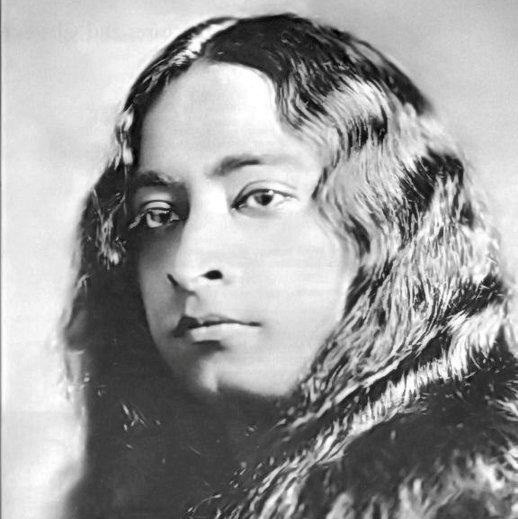 "In nature, we find beauty, gentleness, and kindness. The flowers, birds, and the beauties of nature all speak of the Mother aspect of God. When we look at all the good things in nature and feel a tenderness rise within us, we are seeing and feeling God in nature." Paramhansa Yogananda
"This is an excellent course for beginners who are new to Sharing Nature Activities. Also it provides a person enough material to start Nature exploration with their children. One thing that is note worthy is that this course brings to you in simple words the preparation that one needs to do before conducting the given activities. In short this is a comprehensive course which gives you methods and means to help you and your child to have beautiful experiences in Nature that are profound and at times life changing."
"This is an awesome course! extremely beneficial in every aspect, for all ages. Well explained and the sounds of nature in videos just relaxes."
"The course offers more than only entertainment games or educational activities to learn knowledge about nature. These games and other activities help to open our hearts, teach us to feel a closer bond to the nature and with each other, to enjoy the beauty of nature. This is a very appropriate way to bring mindfulness in our live."