Can we be happy despite our circumstances?
Is our happiness dependent on moods or people? Can we truly be happy all the time?
Enjoy Asha Nayaswami reveal secrets of happiness that are based on natural laws and ancient wisdom.
Highlights of this course:
Insights into the laws of happiness
15 Secrets of Happiness to be uncovered
A worksheet with written material for deeper study
A complimentary graphic card to print and keep with you
Additional inspiration to apply these secrets in daily life
Asha Nayaswami has put these principles into practice for over 50 years and speaks from personal experience. With warmth and wisdom, Asha weaves spiritual teaching into daily, ordinary life. She is a master teacher, considered by many to be one of the most nuanced and clear teachers of Yoga in the world today and is a lifelong disciple of Paramhansa Yogananda. This course includes 15 videos with Secrets of Happiness which will be given to you over a period of one month so you can absorb the contents and practice each secret before moving to the next.
COURSE OUTLINE:
INTRODUCTION
DAY 1 – DAY 30
CONCLUSION AND NEXT STEPS
Register for this course, "Secrets of Happiness,"
= Rs. 1000
Register Now
Already registered? Login!
"Very beautifully presented course. Ofcourse, Asha as a presenter is great, but the general flow of the course, the practical card and other inputs behind the scenes are so helpful. Thank you!" – V. N.
[Thank you! The proceeds will help fund our outreach and inspiration efforts].
You can take this course at your own pace starting immediately when you sign up in your private account at Ananda India Online.
What Happens After I Add to Cart:

Secure Checkout
Complete the Checkout Process using our Secure Payment Gateway.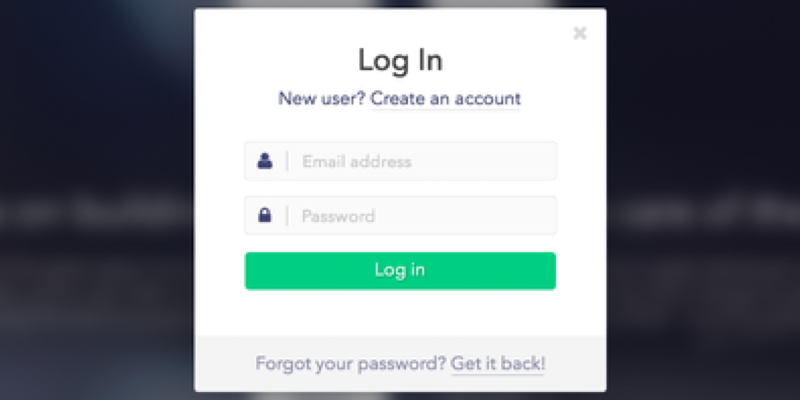 Login
Login using your credentials emailed to you immediately
Access the Course
All course content ready at your demand, whenever and wherever you are.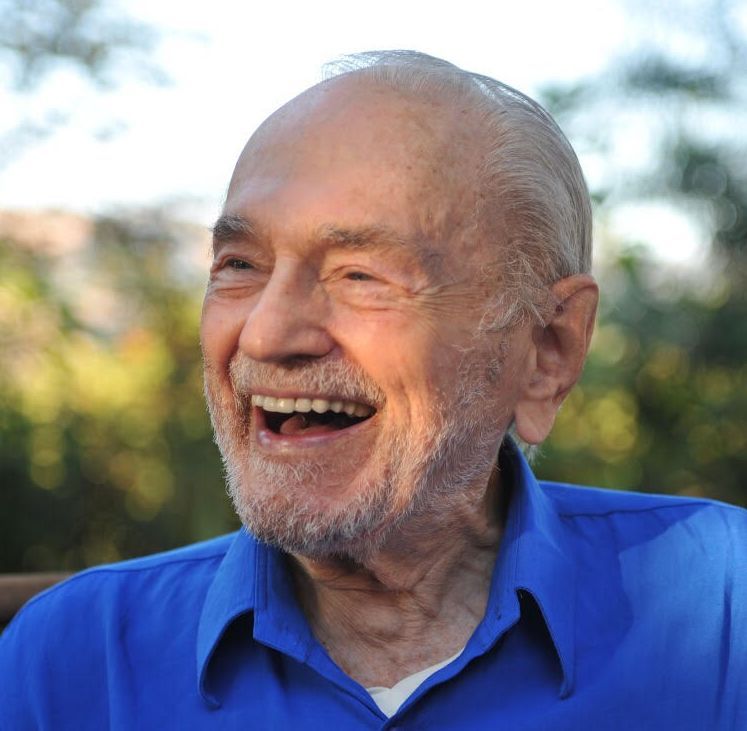 "Keep one of these secrets a day with you. Think of that secret. Feel what it says. Hold it inside your heart so deeply you'll find golden dreams awaiting you in sleep. Every morning, when you awake, a new, secret friend will be there, smiling within you." Swami Kriyananda
Frequently Asked Questions:
1) Can you teach happiness? Did Paramhansa Yogananda also offer teachings on happiness?
When Yogananda came to America, he brought with him a little book that he had published in India, called The Science of Religion. It was based on an extremely simple principle that lies at the foundation of his teachings: that everyone in this world is motivated by just two fundamental desires – a longing to experience greater happiness, and a corresponding longing to escape from suffering. It was his way of reducing the ancient teachings of India to their simple essence, and making them practical for modern minds. Because, in fact, if we examine our underlying motivation for anything we do, we will always find these two simple desires at the core. Yogananda gave us many teachings help us to realise where true happiness lies, and therefore avoid suffering. By practicing them, people become more joyful and free in themselves.
2) I feel I have suffered so much in life, I don't know if it's possible for me to be happy in the way you describe
We all suffer, but many people don't yet feel the pain keenly enough to seek an alternative. Yet the soul will never be satisfied until it can find the perfect bliss of God.
3) You mention that Swami Kriyananda was effortlessly happy all the time, could you explain how this was true? What was your experience with him helping others in this way?
Swami Kriyananda radiated a flow of awakening energy that inspired us to stand up a little straighter, smile a little brighter, and feel hope in our hearts. In his company, you would feel, "Ah – there's hope for me! I can do it! And I want to do it, because this is my path to freedom. This is my escape from suffering, and my portal to joy." I observed in Swamiji that he was always so kind, and so conscious, and so completely aware of the realities of everyone's consciousness. He knew us better than we knew ourselves. But he was there only to help us, and he knew that even the slightest breath of impatience, what to speak of judgment, or a lack of compassion or support on his part, would only hurt him.
So the real question is, "When will we decide that we've suffered enough?" When will we finally know that being God-like, and merging with Divine Mother's love and compassion for each other is the only real choice, because every other choice will only end in misery? And maybe the knot of our karma is tied very tightly, but if we will just keep pulling, with God's grace we will be free. This course offers tips to help us too to transform our lives in this way.