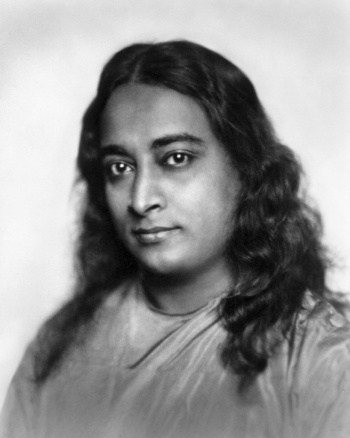 Ananda Sangha Chandigarh shares the teachings of Paramhansa Yogananda, the author of spiritual classic "Autobiography of a Yogi". Ananda in Chandigarh offers classes for Kriya Yoga meditation. It is a place for truth seekers to gather together to learn and practice these teachings.
Ananda Sangha was founded by Swami Kriyananda, a direct disciple, of Paramhansa yogananda in America in 1968.
Currently we are offering satsangs on Sundays which anyone can join online. We also offer meditation and other spiritual classes.
We invite you to become a part of this spiritual journey. !
Address: 2169, Sector 35-C, Himalaya Marg, Chandigarh - 160022
By the practice of meditation, you will find that you are carrying within your heart a portable paradise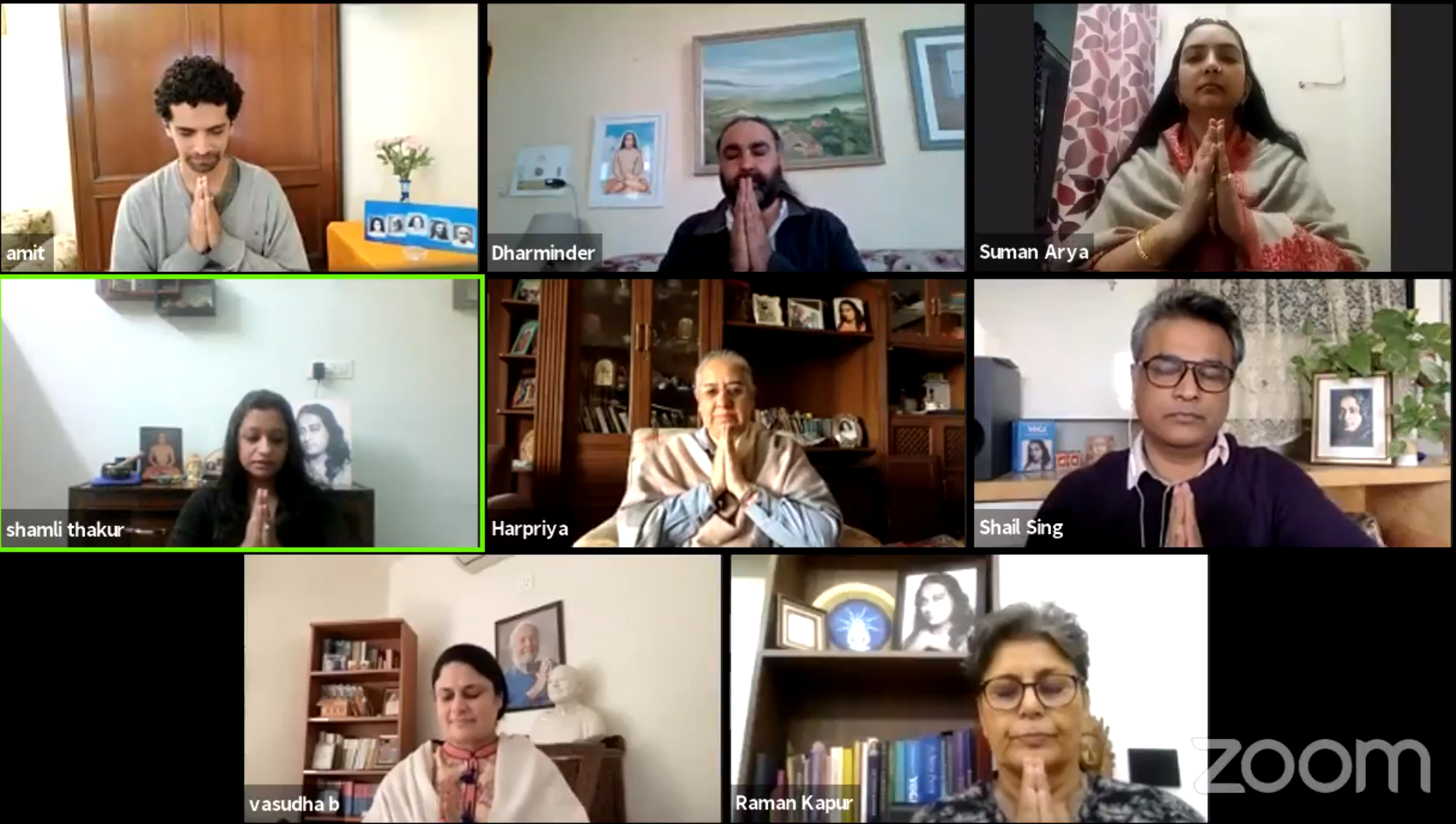 Sunday Satsang
This is our weekly gathering. It includes Chanting meditation, readings and an inspirational talk on topic from the spiritual texts.
Everyone is welcome to join !
Sundays 11 am to 12
Contact Us
Phone: (91) 82879-39896
Email: chandigarh@anandaindia.org