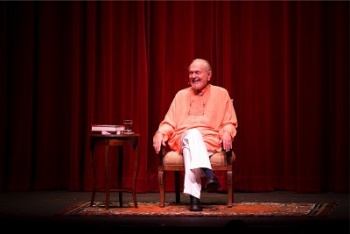 Overcoming Stress and Fear involves having total confidence in God, that there isn't anything to be afraid of.
Totally put yourself in God's hands, then you won't have the consciousness of stress or fear.
When we face the battles of life, we need to concentrate our forces and put out the energy to overcome the obstacle or karma in front of us. The more battles we fight, the stronger we grow spiritually. And the closer we come to winning our ultimate freedom in God.