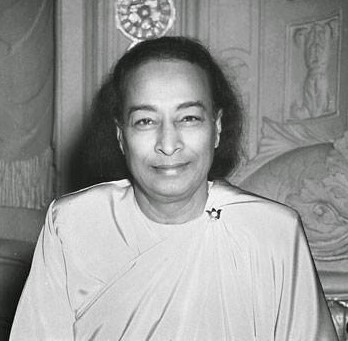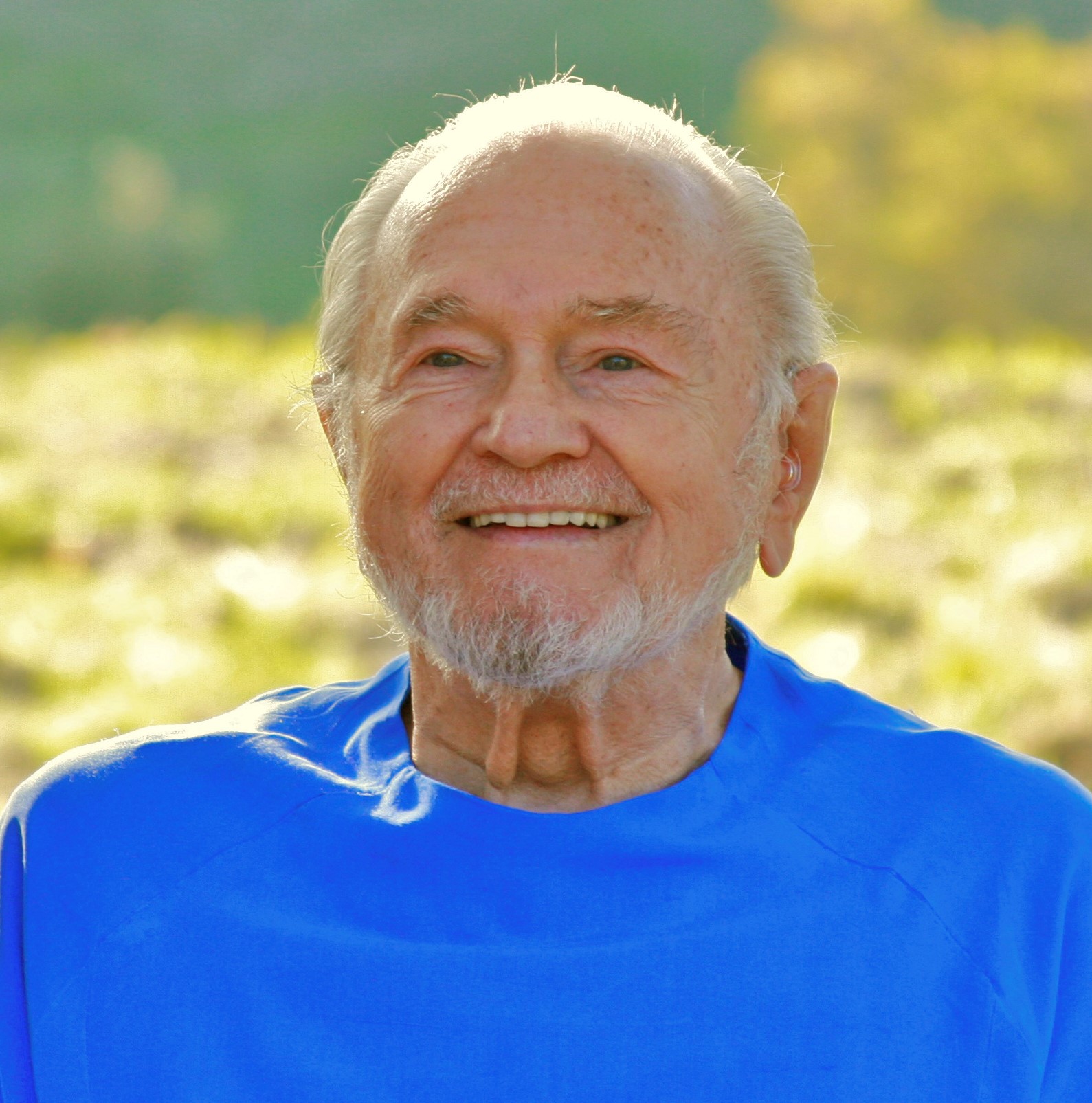 The wisdom of


Yogananda


from his direct disciple


Kriyananda

.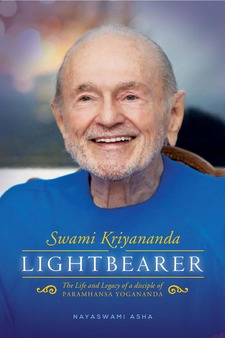 ---
"As I listen to Swamiji's talks from the early years, I feel how profoundly he 'raised' us, filling us with true spiritual values and attitudes.
In the last few years of his life, I believe Swami was so deeply absorbed in love and joy that he didn't feel to make his talks very intellectual. He wanted simply to share his vibrations with all. And that was priceless.
But people who only know Swami from those last years or did not meet him before his passing, need to hear what was given to us in the early years—the clarity and specifics on how to live the path with dedication, humility, and attunement—the stories, the humor, and the vibrations.
Having Treasures Along the Path talks available is a blessed gift for all of us."
These talks can change your life!
When I first moved to Ananda Village, Swami Kriyananda asked me to help start a new project, a "talk of the month club," which would send out one recording of a class or satsang per month to members. The talks would be chosen out out of  the hundreds of discourses, week long classes, and satsangs that Swamiji gave during Ananda's first 20-30 years, at Ananda Village. We called the project Treasures Along the Path.
During this time I was fortunate to be able to listen to important classes by Swamiji from the early days. I'd  come to Ananda much later than most of my "old timer" friends,  who'd taken all their classes in the early days directly from Swamiji himself. Treasures Along the Path was a way I could also hear from Swamiji himself.
I learned the essence of the yogic teachings as interpreted by our guru, Paramhansa Yogananda, from Swamiji directly. At the same time I attuned myself to Swamiji's voice and vibration, which became for me a window to Master's vibration and consciousness.
In these Treasures Along the Path talks, Swamiji recounts innumerable stories of his time with Yoganandaji and the lessons he learned from his Master. For example, he shares how Master trained him to: become an every more perfectly attuned disciple, have respect and harmony with others, understand the importance of humility, develop devotion, and uplift is consciousness in innumerable other ways.
Also, I was grateful to be able to learn deeper aspects of yoga, for example about the astral body, from the 2-class series on the Chakras. When I wanted to learn more about relationships, I listened to Love: Human and Divine. Other favorite Treasures talks by Swamiji are: Simple Living in Complicated Times,  Devotion vs. Emotion, How to Prepare for Death, How to Spiritualize Your Relationships and   Finding Your Spiritual Family.
I highly recommend Treasures Along the Path as a way of attuning to the vibrations and teachings of this path of Self-Realization, and to the wisdom, joy, and light of Paramhansa Yogananda, and his disciple, Swami Kriyananda.