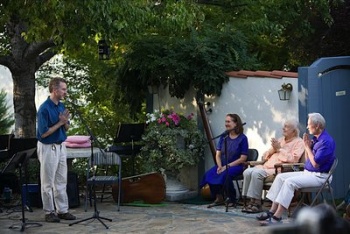 Fulfilling Your Destiny –  rid your consciousness of the thought that you are doing things, God is the Doer in all circumstances. Go within and ask for guidance.
The most helpful thing we can do for the world is to open ourselves to God's divine power, and allow His greater energy to be what we transmit to others.
The one constant in the universe is God's energy flowing through us, and that's who we really are, not the personality or things we do. Our mission is not to do big things, it is to be in the consciousness of being one with God at all times.