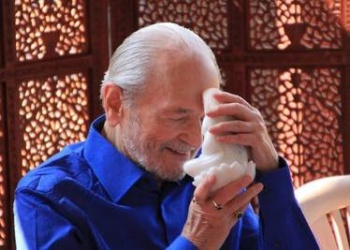 The Art of Superconscious Living is remaining positive, energetic and enthusiastic!
When we tune-in to the superconscious mind, we are tapping into divine consciousness and opening ourselves to the reality of our oneness with God.
Attitude is very important to higher thinking.
As long as we live in a little human form, we're going to suffer as well as have temporary fulfillment. But, nothing that we experience in the ego is permanent.