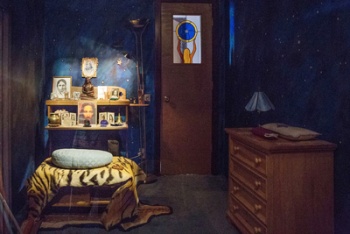 Tools for Deepening Meditation include calming the mind and becoming still enough in body and mind to receive higher consciousness.
Become one pointed in your goal to be still.
If possible, take one week a year for seclusion to help break the outward pull of the world. Kriyananda gives specific tips on how to seclude.