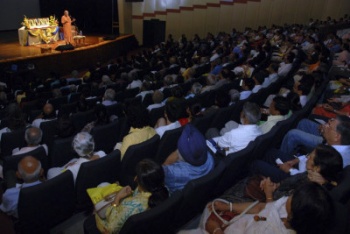 Spiritualizing Family Life includes loving family members and relating to them from the soul level.
We are placed with people according to what they draw out of us and what we draw from them. We learn life's lessons together.
Accept that each person in his own time may be able to learn a life lesson, and it can't be forced to happen.
If one person in a family seeks God, others in the family will be brought closer to God.