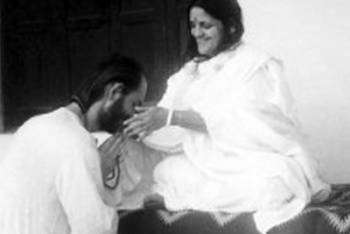 Simple Living and High Thinking shows how to simplify our lives, both inwardly and outwardly. This will free up energy that can be devoted toward our spiritual growth.
Kriyananda emphasizes finding a balance in the way we live.
It can be said that simple living and high thinking means simple living and "God" thinking. Put God first, and do everything for Him.