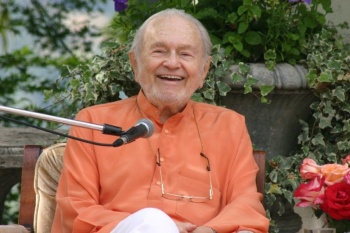 Service is Joy – when you work selflessly it is joy
We are serving when we look beyond our own personal reality and offer ourselves, and all that we do, into the greater, universal flow.
We need to tune into God's power and inspiration, and consciously channel it into all we do. We can do nothing, yet God can do anything through us.