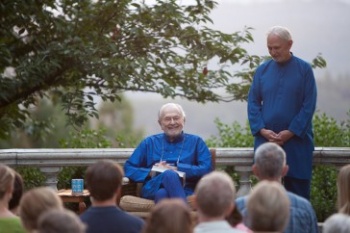 Meditation Therapy for Stress takes you inward to lift you up beyond the stress of daily life.
Meditation helps bring balance to your life.
Stress training is common in today's world, but most stress training only helps you to relax. Meditation introduces you to the infinite consciousness at the core of your being. It is from this deep level, that lasting changes can occur.