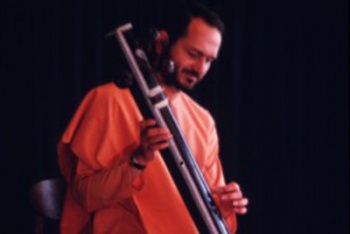 Mastering the Creative Energy involves the primary thought that God is the Doer and we are flowing with that energy.

Kriyananda offers fresh insights for bringing creativity into every day life.
He explains how to tap into the creative flow and manifest it in outward form, while remaining connected to the source of inspiration within. He also discusses the types of energy in the chakras in relation to creativity.