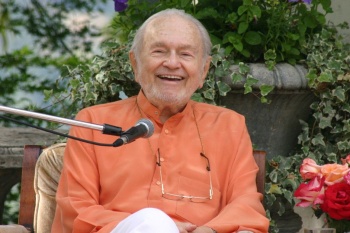 Love: Human and Divine – offer your love upward rather than outward.
You can say that human love is divine love and divine love is in human love.
There are few people who really know how to love. If you love the divine first and foremost, human love can be forthcoming.
If you can think about other people first and yourself second, you are making spiritual progress.
Life's painful experiences help us to release our egoic pride and drop the sheathes surrounding our heart. Once softened, the heart's natural love can flow freely through us, and we are able to love with God's love.