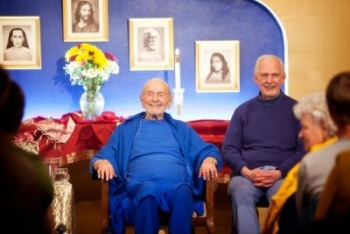 Four Keys to Deeper Meditation – keep your temple clean, sit still, do one technique at a time and open your heart to the guru
This is a recording of Nayaswami Jyotish read a weekly blog Touch of Light.
He encourages us not to be too hard on ourselves trying to discipline the restless mind. It is a process.