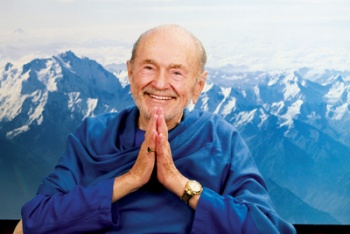 The spirit of Christ Lives in you always. He shines His light into everything you do.
Go beyond the realm of dogmas and mere belief into the experience of the living presence of Christ.
If you have cultivated a relationship and become close to Christ in this lifetime, when you leave this world you take that relationship with you, and you know that you are not separate from His divine and formless presence. You will always have that with you.
This talk was given by Kriyananda the day after the 8 hour Christmas meditation. He speaks of the importance of meditation.