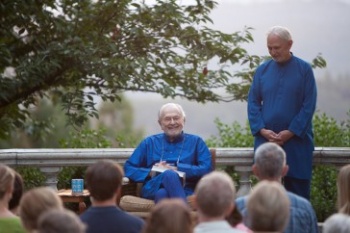 Christ and Krishna – both known for their divine peace and love.
Swami discusses the similarities in the circumstances of the births of these two great avatars, and how the hand of God was working in their lives from the beginning.
The restlesness of the worldly mind extinguishes the divine presence.