Enjoy this series with Nayaswami Jaya on The Spirit of Seva
(presented by the Ananda India Online Community)
In this 5-part series, we offer practical teachings to serve others in the right spirit and to find our own spirits becoming freed from egotism. We share tools and introspection worksheets on different themes per class which can be practiced over time.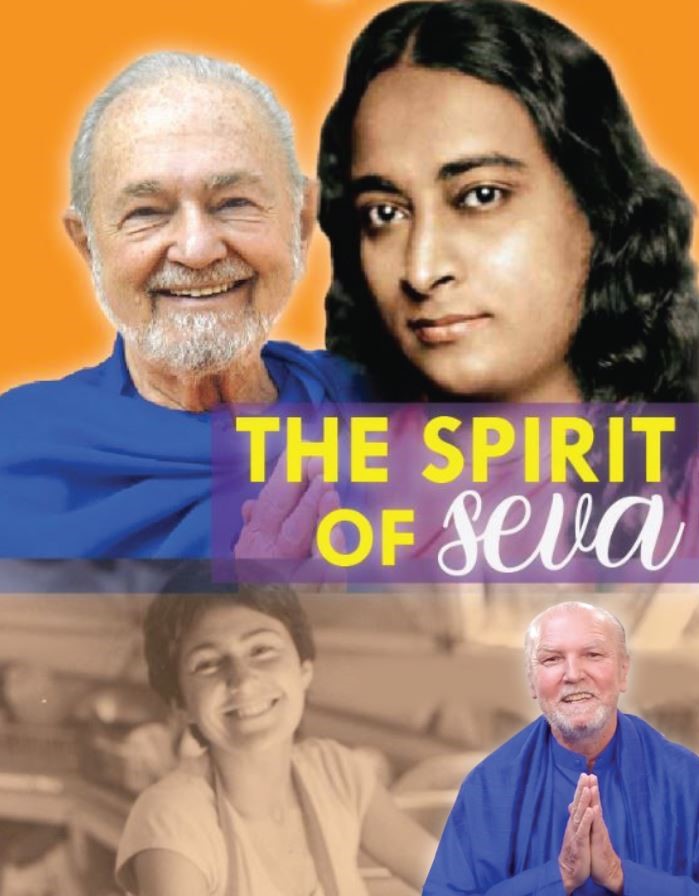 Introduction to the topic
Class 1: Seva at the workplace
Class 2: Seva with relationships
Class 3: Seva in spiritual practices
Class 4: Guru Seva
Class 5: Conclusion + Q&A Session
(Every session includes practical applications that we can do through the week)
Other topics discussed include: how to turn "work" into "service", right attitudes, Nishkam Karma, seva as a spiritual tool and more!
Register for this series The Spirit of Seva with Nayaswami Jaya
= Rs. 550
Register Now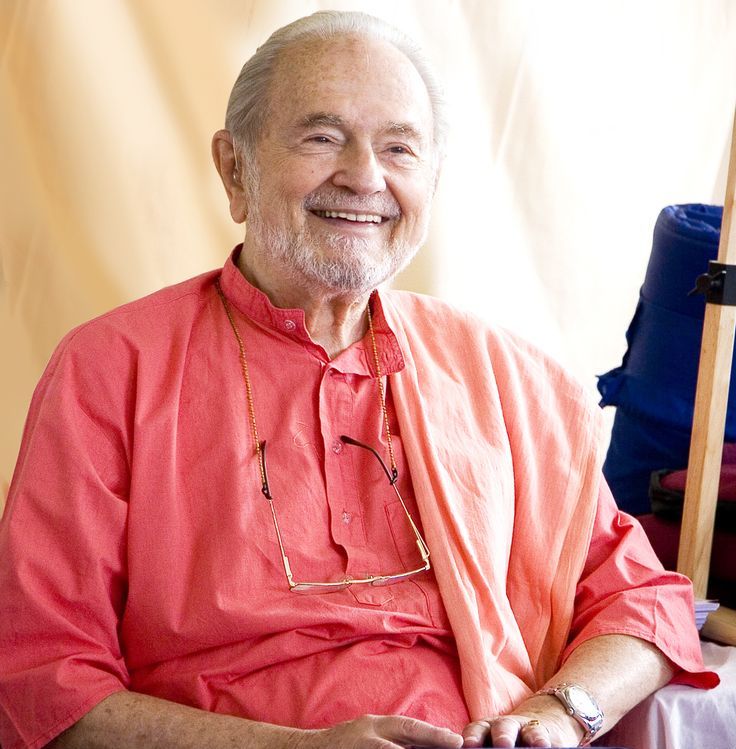 "Service should not be given with the thought that one is serving people, merely. It should be given with an inward consciousness to the Lord Who resides in all creatures. When we serve others in this spirit, we find our own spirits becoming freed from egotism.
Swami Kriyananda