Enjoy this free compilation of videos on various topics by Ananda teachers across India from the book Living Wisely, Living Well by Swami Kriyananda. The book contains 366 practical ways to improve your life — a thought for each day of the year.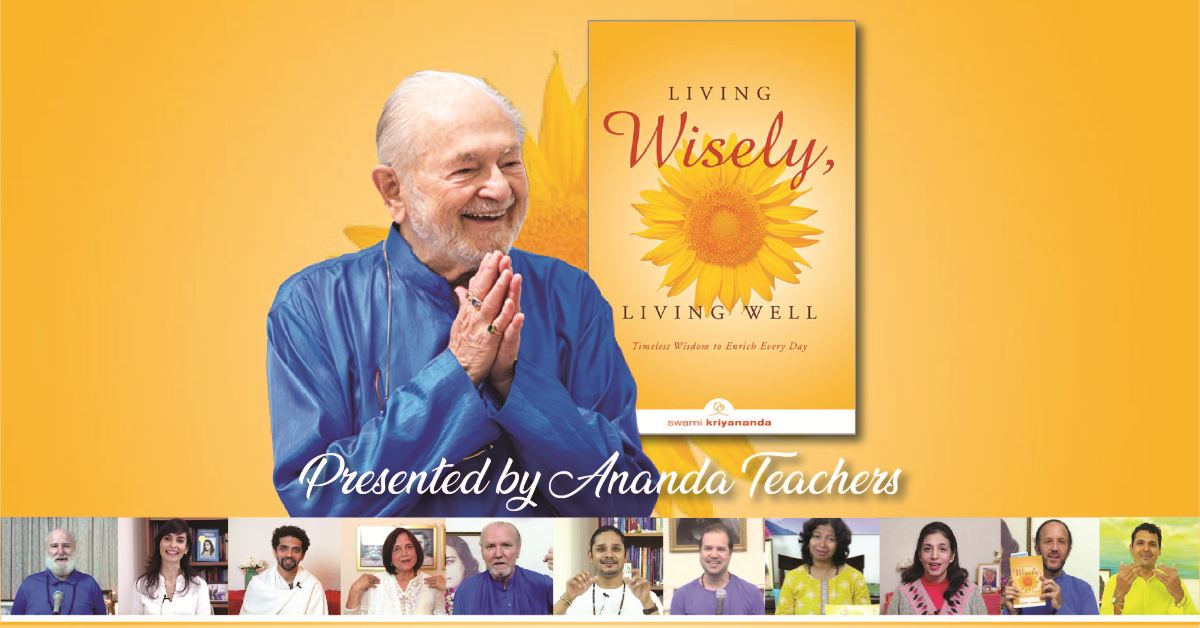 Each saying is warm with wisdom, alive with positive expectation, and provides simple actions that bring profound results. offers daily inspirational quotes for right living. Live Simple, Think High!
"The sayings in this book consist of lessons I myself have learned in life, whether by experience or through trial and error; sometimes by deep pain or disappointment; many times through an inner joy almost unbearable. What I've presented here is the fruit of many years of thoughtfully directed living." – Swami Kriyananda
Register for this compilation of talks based on the book Living Wisely Living Well by Swami Kriyananda
Register for free!
Here is a preview of some of the videos:
Have you ever felt bewildered when facing a difficult decision in your life? Swami Kriyananda, through the sayings in this book, is a divine friend. His profound, loving insights, gleaned from a lifetime of seeking truth, offer the guidance we need to be Living Wisely, Living Well with confidence and faith.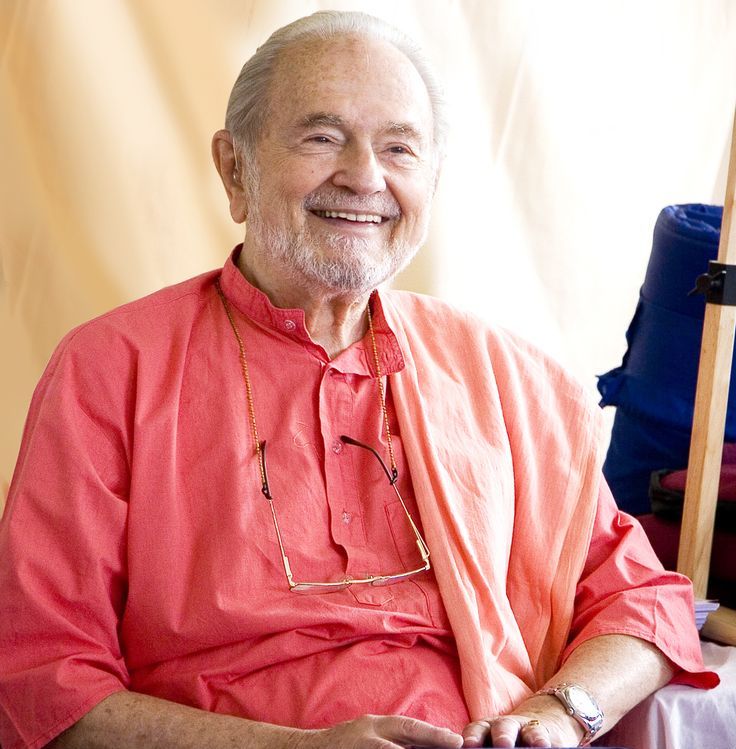 "If even one saying should spare you some of the pains I have experienced in my own life, I shall feel amply rewarded. For whatever tests you face or have faced, they will very likely resemble some that I, too, have known.
Swami Kriyananda