True Intuition is soul guidance that is accessible to all of us, but we must learn to use and develop it. Intuition is not a vague feeling or an abstract guess, it is a human faculty essential for any spiritual seeker to cultivate and develop their inner understanding of life. Join Tyagis Narayani and Shurjo in this course which gives us a deeper understanding of the teachings of Paramhansa Yogananda on the subject and tools to develop and work with our Intuition.
Watch this video by Swami Kriyananda on the subject of intuition:
Course includes 4 videos by Narayani and Shurjo sharing concepts or instruction, guided exercises to practice and PDF hand-outs on the subject and an opportunity to connect with the instructors via email at anytime.
Highlights of this course:
Understanding What Intuition is and Where it Comes From
How to Trust Your Intuition
The Art of Following Your Intuition
How to Recognize False Guidance
Basic Principles for Drawing Inner Guidance
Register for this course, "Intuition: How to Recognize and Follow It,"
= Rs. 550
Register Now
[Thank you! The proceeds will help fund our outreach and inspiration efforts].
You can take this course at your own pace starting immediately when you sign up in your private account at Ananda India Online.
What Happens After I Add to Cart:

Secure Checkout
Complete the Checkout Process using our Secure Payment Gateway.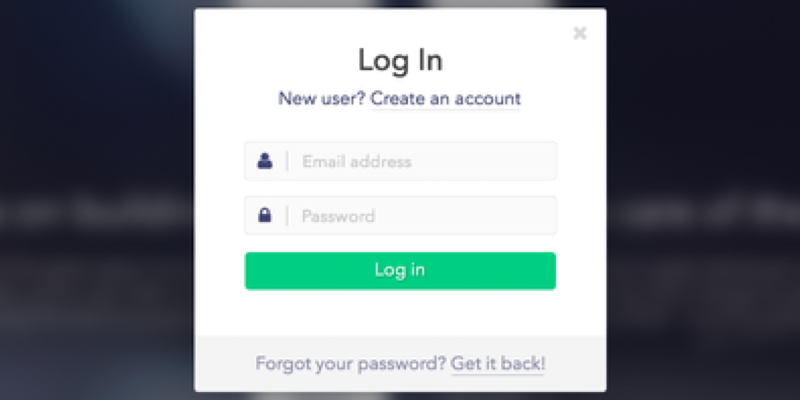 Login
Login using your credentials emailed to you immediately
Access the Course
All course content ready at your demand, whenever and wherever you are.
"There is a way for us to feel a part of a greater reality, and therefore to know what is right for us as individuals. That way involves opening ourselves and becoming receptive to higher potentials of consciousness within ourselves, and thereby of living in harmony with the world around us. It involves developing our own inner sense of intuitive guidance" SWAMI KRIYANANDA