Six Week Course Begins 21 May, 2023
TIME: Sundays at 11 AM - 12:30 PM [IST]
There are no obstacles, only opportunities. The world is cyclical in its very nature. Ancient India was not only a land of yoga and meditation, but also of abundance and prosperity. The art of attracting true success with honour and happiness is central to our teachings.
We invite you to this unique course authored by Swami Kriyananda (J. Donald Walters) who was a bestselling author of Secrets of Success and Money Magnetism and a direct disciple of the great Paramhansa Yogananda. Designed for difficult times, these lessons hold ancient keys to unlock potential, attract prosperity and spark joy.
You will have access to original recordings and handouts by Swami Kriyananda himself!
Course Highlights:
What do these classes include?
- Learn practical tools that drive your personal and professional success
- Discover limiting beliefs on money and success that mayhold you back
- Experience guided meditation techniques to grow your success magnetism
- Build your dreams and create a personal vision for your life and career
- Infuse fresh energy and inspiration in all areas of your life
- Overcome fear, nervousness, obstacles and limiting beliefs that hold you back
- Strengthen your resolve to stay happy and successful
- Keys to unlock your potential
- Boost your magnetism to attract what you need
All are welcome! Register now!
METHODOLOGY
Includes exercises, reflections, stories, cases, discussions, lectures, guided practices and powerful keys that provoke thought, inspire action and set you on the path of success and happiness.
Six live classes over Zoom once a week, with facilitators who bring decades of experiences from business world and spiritual practice.
Online Classroom with course materials including detailed lessons, videos, and handouts.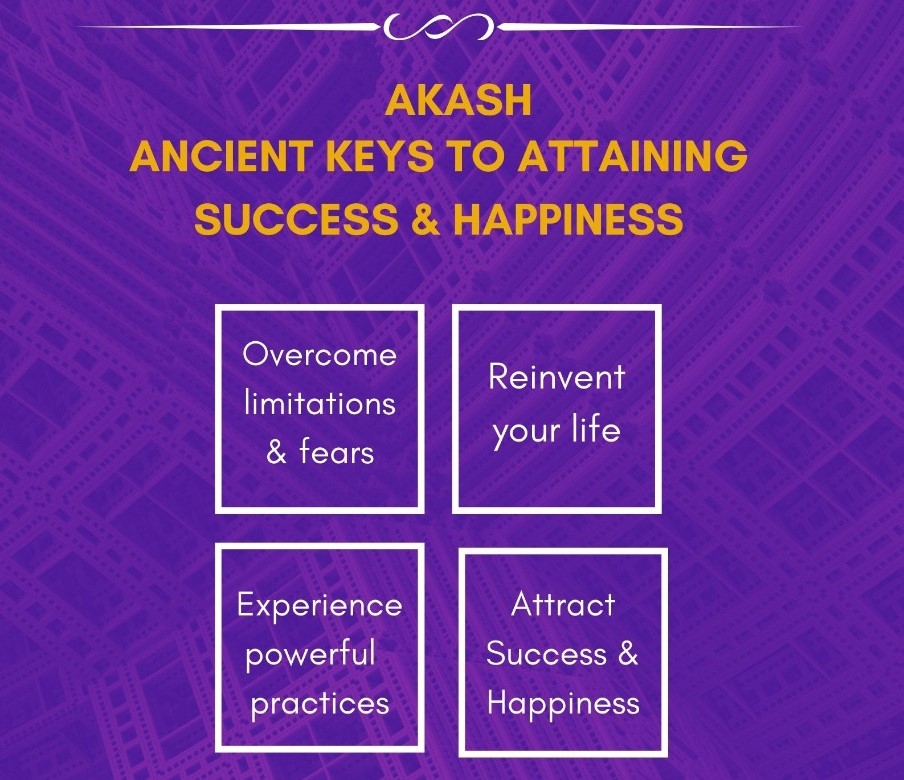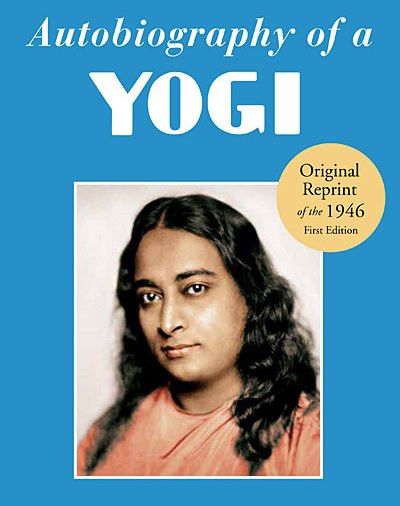 "The season of failure is the best time for sowing the seeds of success." Paramhansa Yogananda
If you have any questions please call or email Amruta Dubal: Yoga@anandaindia.org
MOBILE: +91 9158002726/ +91 9689898037
Program includes two special live classes with our senior teachers, Nayaswamis Dhyana Lynn and Jaya Helin who bring over four decades each of rich experience in teaching meditation, energy, and magnetism. This is a course handcrafted by Swami Kriyananda to prepare you for difficult times ahead, packed with his intuition and magnetism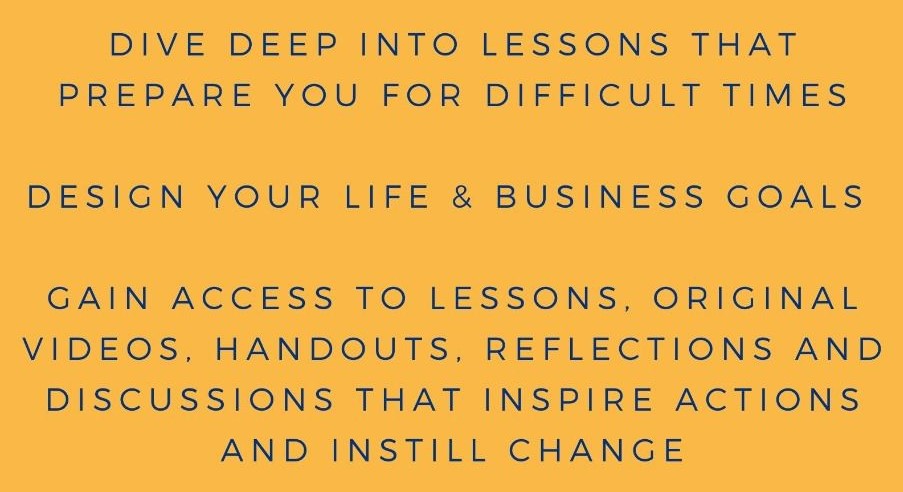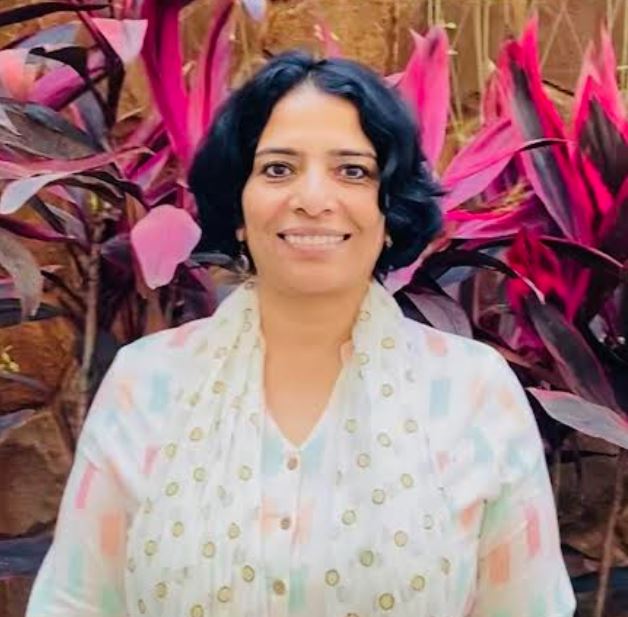 Latha Emmatty Gupta has held board and leadership positions with fortune 500 companies. She is an ICF credentialed Coach and now runs her boutique leadership development company, OD Mantra. She has trained hundreds of Yoga and Meditation teachers globally and serves as the Director of Ananda Yoga School of India. She blends western scientific approaches to personal development with eastern spiritual wisdom in ways that trigger change and growth in her students. Latha has trained live with Swami Kriyananda and shares practical examples of how this course changed her life trajectory.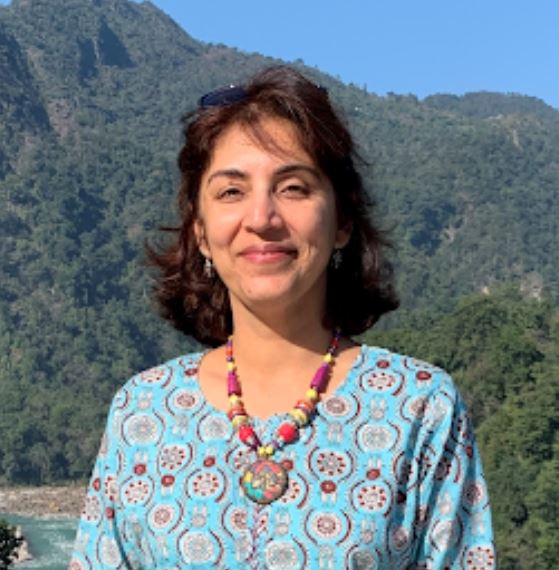 Madhu Vazirani is a thought leader, published author and people developer. She has over 25 years of experience in business research, strategy, consulting and social development with Accenture, HCL Technologies, Société Générale and British Council. She has an Executive MBA from the University of St Gallen in Switzerland. Madhu is a meditation practitioner for over a decade, a certified mindfulness facilitator and a qualified yoga instructor, adept in inspiring individuals to well-being and a winning mindset.