Saturday June 6 & Sunday June 7, 2020
What is meditation and How can I make it a part of my life? This is a question many are asking themselves today. Meditation is a practice for personal growth that helps one live a happier life, and function more calmly in daily life with greater creativity. Join us this weekend for two online classes to help you establish a meditation habit or inspire your current practice based on the teachings of Paramhansa Yogananda.
Do you already know how to meditate or have a practice? Join our class on Sunday which covers how you can go deeper and sustain your practice. You can also ask questions and interact.
What do these classes include?
Basic meditation practices as taught by Paramhansa Yogananda on Saturday followed by tools and techniques to deepen our meditation practice with Nayaswami Devarshi on Sunday.
If you think you will miss one of the classes, we will be sending the class recording after the session is done, so you can review what has been taught. You will get access to the recorded classes for a limited time and PDF Handouts.
All are welcome! Register now!
Highlights of this course:
Here is what we will do on the 2 days:
"Learn to Meditate"
The Teachings of Paramhansa Yogananda
Saturday, June 6
11 am – 12:30 PM
– A Meditation practice to help experience inner peace, energy, and spiritual awakening
– Learn Yogananda's Hong-Sau technique of concentration.
– Techniques to relax the body
– Developing a daily, consistent habit of meditation
PRICE = Rs. 300
"Deepening Your Meditation Practice"
With Nayaswami Devarshi
Sunday, June 7
11 am – 12:30 PM
– Essentials for having a successful meditation
– Tools to deepen your meditation
– What has helped me to keep meditating for 50 years.
– Q&A session
PRICE = Rs. 300
"By the practice of meditation, you will find that you are carrying within your heart a portable paradise."Paramhansa Yogananda
Register now for both Online Workshops for Rs. 600
Rs. 500
(If you have any questions please call 9011041946 or email: online@anandaindia.org)
What Happens After I Add to Cart:

Secure Checkout
Complete the Checkout Process using our Secure Payment Gateway.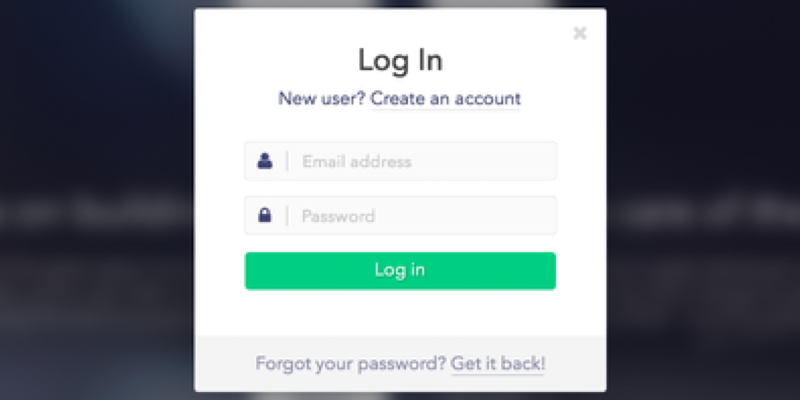 Receive the workshop link
Once we confirm your payment, we'll send you the broadcast link to join
Get a reminder from us, to join live
We'll send you a reminder an hour before the live session is beginning
Nayaswami Devarshi: A long-time Ananda minister and Kriyacharya (authorized Kriya Yoga teacher), Devarshi is the director of Ananda India's Kriya Yoga Sangha and also head of the Ananda India Monastery. Devarshi speaks from profound understanding and application of the teachings of Paramhansa Yogananda over a lifetime.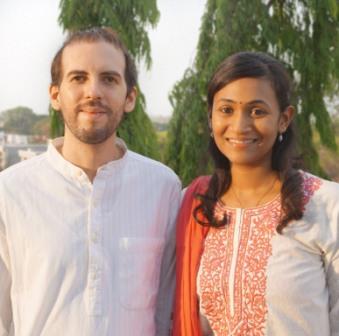 Baraquiel and Shamini live in Ananda Pune and have been sharing the principles of yoga & meditation in cities across India. Their current service entails building the offerings on Ananda India Online. Baraquiel also directs the choir and shares classes on the impact that music has in uplifting our consciousness. Shamini Naidu is also an art educator and Ananda Yoga teacher who shares the benefit of spiritual teachings applied through art-based workshops and activities.
You will also receive a recording by Nayaswami Jaya on the topic of deepening your meditation practice with Questions answered on this topic. Nayaswami Jaya became a student of Swami Kriyananda soon after graduating from the University of California, Berkeley in 1968. Upon learning of Swami Kriyananda's interest in spiritual communities, Nayaswami Jaya joined him as a founding member of Ananda. Nayaswami Jaya has been authorized by Swami Kriyananda to give initiation into the advanced meditation technique Kriya Yoga. He travels widely as an Ananda "Kriyacharya," sharing the teachings and techniques of Paramhansa Yogananda with audiences throughout the world.
"It is better to meditate a little bit with depth than to mediate long with the mind running here and there. If you do not make an effort to control the mind it will go on doing as it pleases, no matter how long you sit to meditate. " Paramhansa Yogananda