Saturday August 8 & Sunday August 9, 2020

11 AM – 1:30 PM
Chakras: energy centers that exist within us. The Chakras hold the key for increased mental and emotional health and well-being. Each of the Chakras have specific qualities which we can experience through meditation and introspection practices. Join us for a journey of self-transformation through the chakras where you will understand how to increase the life-force in the body, and connect to the core energy within for healing the body and mind.
By understanding the qualities and functions of each of the chakras based on the teachings of Paramhansa Yogananda, we can tune into the stages we all follow on the path to spiritual enlightenment!
Highlights of this 2 day workshop: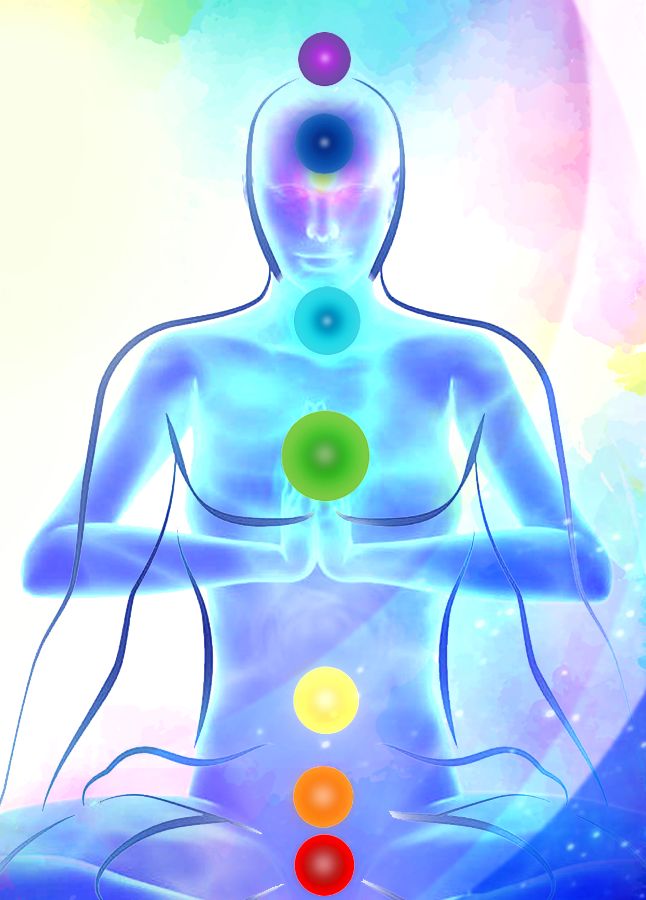 Here is what you will experience:
Learn Paramhansa Yogananda's teachings on the chakras
Transmute a negative energy flow into a positive flow
Guided Meditations
Healing Visualizations
Using AUM in the Chakras
Practical teachings to apply in daily life
Live Q&A session
Missed a class? No problem! Recordings will be provided
All are welcome! Register now!
TIMING: Saturday & Sunday – 11 AM
"The seven centers are divinely planned exits or "trapdoors" through which the soul has descended into the body and through which it must reascend by a process of meditation."Paramhansa Yogananda
Register now for The Chakra Workshops for Rs. 600
= Rs. 500
This workshop is included fo free with our with our Online Community (Click here to know more)
(If you have any questions please call 9011041946 or email: online@anandaindia.org)
What Happens After I Add to Cart:

Secure Checkout
Complete the Checkout Process using our Secure Payment Gateway.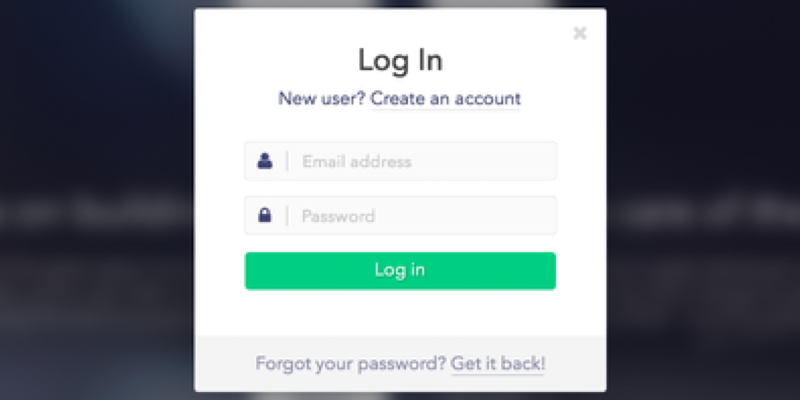 Receive the workshop link
Once we confirm your payment, we'll send you the broadcast link to join
Get a reminder from us, to join live
We'll send you a reminder an hour before the live session is beginning
Baraquiel Castelli has been with Ananda Sangha since 2010 and his main interests lie in sharing the teachings of Paramhansa Yogananda. He has been in the Ananda Pune community for most of the time but also traveled across the worldwide Ananda Communities in USA and Italy and in many centers around India. He speaks through practical application of these deep teachings in his life. He is known to convey a deep understanding of the teachings with a sense of joy and wisdom. He also shares many classes on the impact that music has in uplifting our consciousness.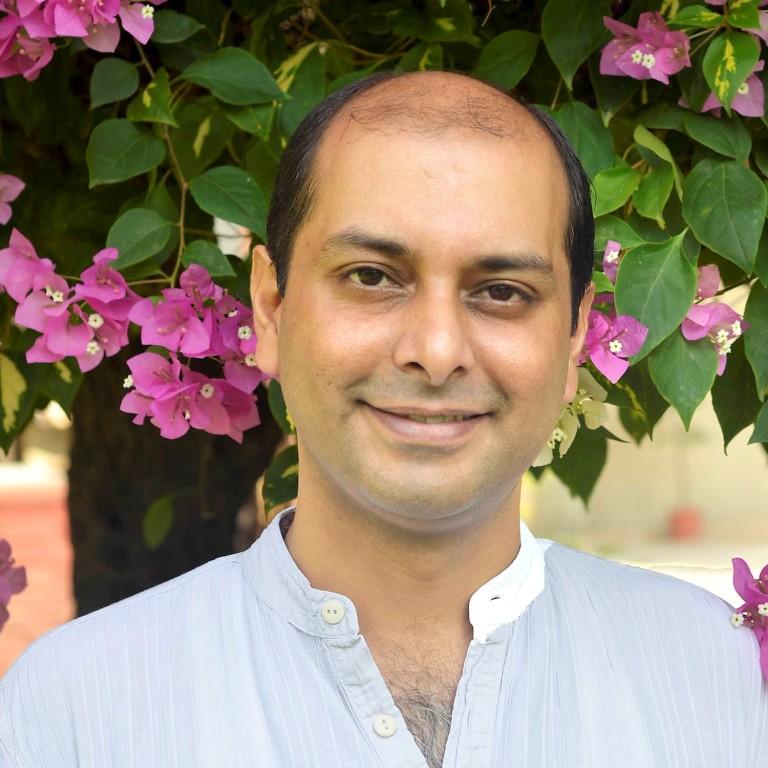 Ashis Chakravarty, born and brought up in the picturesque "Scotland of the East" town of Shillong and with a Master's degree in Applied Geophysics from IIT Roorkee, spent about 10 years over various seas around the world with Schlumberger (Geco-Prakla & WesternGeco) looking for oil & gas. For two and a half years following that he worked with Fugro-Geoteam AS sourcing work for similar world-class seismic survey vessels being based on land (at last!) in Mumbai. For the past years, he has been conducting Yoga, meditation & stress management classes in the Delhi/NCR, Pune, Mumbai and Kolkata among other places in India ans bringing Yoganandaji's teachings to various corporates through Ananda Sangha.
Shamini Naidu, is an artist, yoga teacher who shares practical tools to increase creativity that can be applied in daily life. She has been with Ananda Sangha since 2012 and has lived and served in various centers around India. Her main interest lies in sharing the teachings of Paramhansa Yogananda and she has trained in the worldwide Ananda Communities in USA and Italy. Her Bachelor's Degree in Graphic Design and a Master's Degree in Public Relations serve as additional tools to connect people with their inner joy and well-being in ways that are easily grasped and understood. She deeply believes in the life transforming power of these teachings and that awakening the creativity within us can open our minds and enrich our lives.
"In Yoga, the seven occult centers of life and consciousness in the spine and brain, which enliven the physical and astral bodies of man. These centers are referred to as chakras ("wheels") because the concentrated energy in each one is like a hub from which radiate rays of life-giving light and energy." Paramhansa Yogananda