Ananda India welcomes your support in its future outreach & expansion. You can become a part of Ananda India's future Legacy of Light through one or more of the avenues listed below:
Include Ananda India in your Will
For most participants, perhaps the simplest and most satisfying way to provide for Ananda India's future is to include Ananda India in your Will. Giving through a Will allows you to retain control of your assets for your life, while providing the satisfaction of knowing that Ananda India will eventually benefit from your generosity.
Make Ananda India a Beneficiary
Consider making Ananda India a beneficiary of one or more of several assets: cash, security deposits, stocks and shares, property, mutual funds and policies among other things.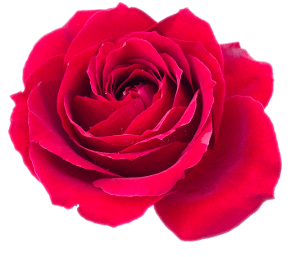 Ananda India Corpus Fund – Give in Perpetuity
An "Corpus Fund" is where the Principal Sum remains intact in an investment, with the interest generated being used to support the Trust's Operations. An Endowment Fund thus continues to generate income in perpetuity.
Memorial Giving – Give in memory of a Loved One
Memorial Giving allows you create a Legacy in remembrance of a Loved One. In this way, the memory of your loved one will live on forever, as a reminder of goodness and service to a noble cause.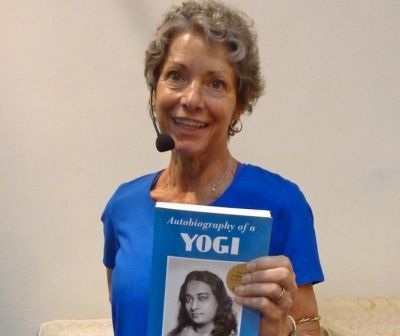 HELP US BUILD ANANDA INDIA'S FUTURE
We invite you to help us in continuing to serve many more truth-seeking souls in the years ahead. Regardless of the size, your thoughtful Gift will enable Ananda India to offer Yogananda's teachings to an ever-new Indian audience in ever newer ways.
Our team will work with you to share the numerous ways you can provide a significant gift towards Ananda India's Future, and to choose one which is close to your heart. Your Gift may have associated tax-benefits, and our team will also work with you to help you receive them.